What do you get when you discuss troop withdrawal, lack a clear perspective of Islamic Terrorists, and have a Congress so focused on pursuit down the Russia Rabbit Hole that it is willing to forgo American lives?  You get Americans killed. Congratulations DC. I hope the hand you use to pat yourselves on the back doesn't leave a bloody handprint on your clean suit.
Christian Bale is familiar with going to dark places. In both his personal life and movie roles, he's a dark person playing dark characters. Be it acting…
If kids ruled the world, "Capture the flag" would decide all the boundaries. They would be ever shifting, and the battles would wage on. We are adults,…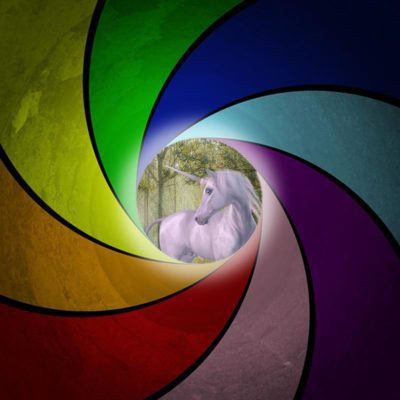 The James Bond film franchise is the stuff of fantasy. Arguments erupt over whom portrayed him best. But it is agreed, he's an aspirational fantasy, not Transexual. 
POTUS and FLOTUS visit al Assad airbase in Iraq. The otherwise positive event, has the MSM up in arms. Newsweek is aghast that Trump tweeted a very…
Donald Trump has again managed to stump political observers, pundits, and most of the world by announcing the US forces imminent withdrawal from Syria. Out on the…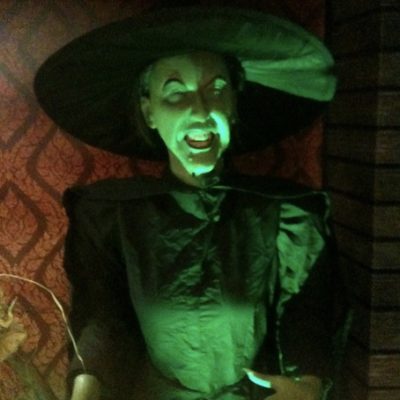 What happens when a Wicked Witch known for sharp words and victory at any costs is vying for control of Oz? What sort of deals will the…
For years unscrupulous people have abused the conflicting regulations for "Service Animals" in public spaces. The very real needs of people with service animals trained to perform…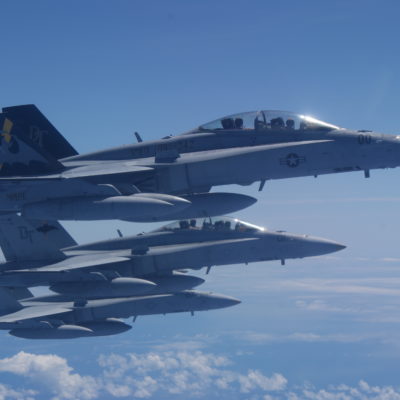 Yesterday George Herbert Walker Bush, a former Naval Aviator was being eulogized at the National Cathedral. At the same time Search and Rescue were flying over the…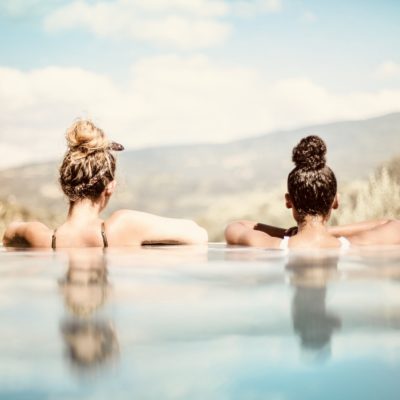 In a desperate attempt to link anything tawdry and salacious to Trump, the Miami Herald gets itself dirty. The recent investigative piece on accused child sex abuser…
"The printing press is the greatest weapon in the armory of the modern commander." Unfortunately British Military Strategist T.E. Lawrence (Lawrence of Arabia), didn't foresee Twitter. 280…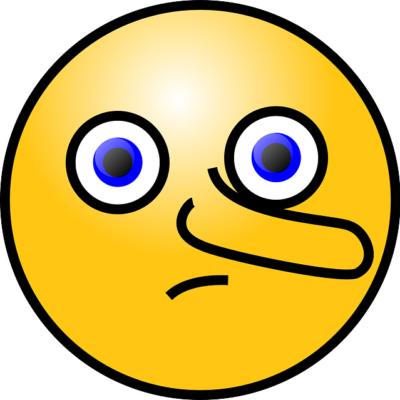 Hello Freshmen Congress! We are so ready to watch you stumble, bumble, and ramble your way through the next two years. I'm especially excited to watch the…
It's been a long time coming, and Jeff Sessions is formally out at the DOJ. The slow roll was more like a bad romantic comedy, where the…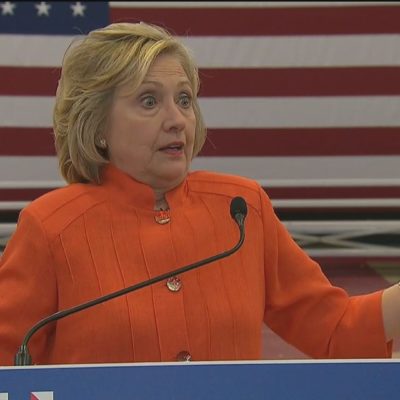 Hillary Clinton has a very uncomfortable position with Black Americans. On the one hand, she panders to their sensibilities when she needs their support. But the rest…