Fancy Nancy Pelosi finally lives like the average American worker. Well, she didn't give up her pricey dessert and college tuition priced fridge — but she does have to wear a mask at work. No longer an accessory to match her pantsuits for photo-ops, but mandated on the House floor. GOP Congressman Gohmert's (R-Tx) positive COVID test pushed Nancy into the daily grind of wearing a mask in the real world.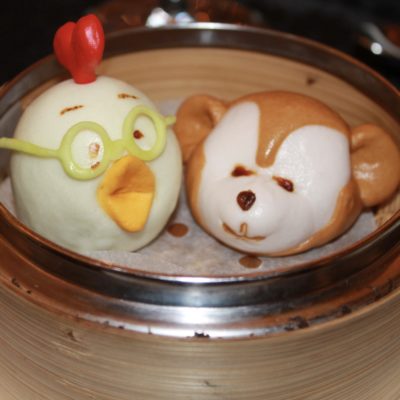 Mayors of Chicago and Albuquerque are running around inciting panic, yelling, "the Feds are coming! The Feds are coming!". Deflecting responsibility for increased violent crimes, they blame…
A new campaign manager for Trump 2020 may be just what is needed to help reverse low poll numbers, bad optics, and refresh this campaign. Will this…
Between Hollywoke and the Academy Museum of Motion Pictures sits the La Brea tar pits. A fitting location for the Motion Picture industry to jump in and…
The surge of NYPD retirement requests is causing concern amidst an uptick in violent crime inside the Big Apple. A 411 percent retirement increase over the same…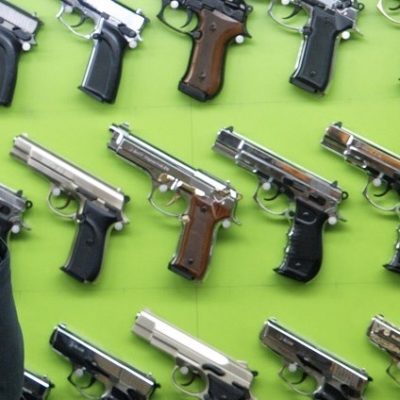 Gun Grabbers face an uphill battle after June posts record firearms sales. Seven months of trials, tribulations, and tyranny have created a shifting population of first time…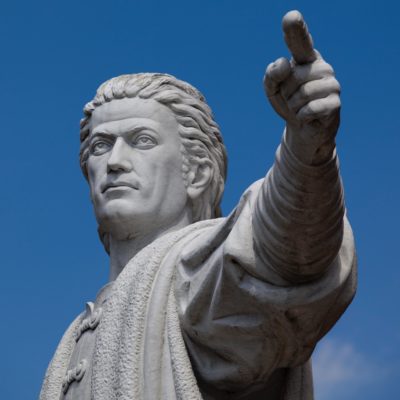 The GOP is heading for a holiday showdown between Columbus Day and Juneteenth. Two Republican senators, Ron Johnson (R., Wis.) and James Lankford (R., Okla.), introduced an amendment…
The residents & business owners in Seattle's infamous CHOP district are suing the city. Shockingly, they are holding the city accountable for the chaos of CHOP and…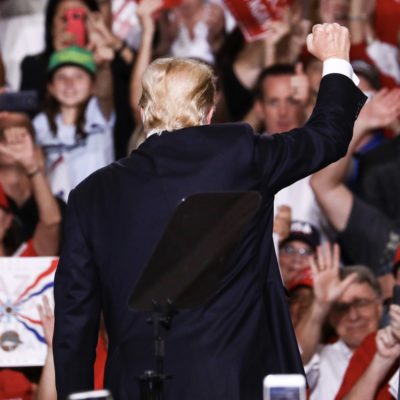 In a stunning revelation supported by conjecture and bias, the MSM has determined that mass protests and riots are COVID "ok" zones, but Trump announcing the location…
The MSM bias toward Antifa is like watching a parent grovel to their spoiled child. Ignore the faults, while loudly boasting about their spawn's virtues.
Top House Democrats postponed a vote to reauthorize parts of FISA, when party Progressives and Republicans aligned to revolt against the bill. Trump added another nail in…
What do a beer company and a bloviating governor have in common? They are using Memorial Day to advance the C-19 narrative. Dying for your country isn't…
Amid phased reopening, some states are ahead of the curve. Their success is working to shift from the doomsday narrative, and increase revenue. States like Florida stand…
What is it with Democrats and "never Trumpers" obsession with Russian collusion? GW Bush's former White House ethics lawyer, and a Georgetown law professor push a narrative…