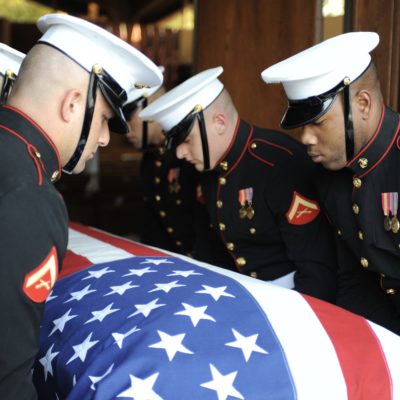 What do a beer company and a bloviating governor have in common? They are using Memorial Day to advance the C-19 narrative. Dying for your country isn't enough, and the one day set aside to honor that sacrifice is becoming a platform to the pandemic. 
Amid phased reopening, some states are ahead of the curve. Their success is working to shift from the doomsday narrative, and increase revenue. States like Florida stand…
What is it with Democrats and "never Trumpers" obsession with Russian collusion? GW Bush's former White House ethics lawyer, and a Georgetown law professor push a narrative…
Saturday night I took my family out to dinner. You read that correctly. We went to a restaurant, sat down, and had a dining experience circa early…
Virginia Gov. Ralph "blackface" Northam continues to trample rights in the state. Thankfully, the circuit court in Lynchburg has stopped his executive order against indoor gun ranges.
Desperate to support their families and life's work, owners of small businesses defy state closure orders. They risk criminal punishment and fines, but are steadfast that they…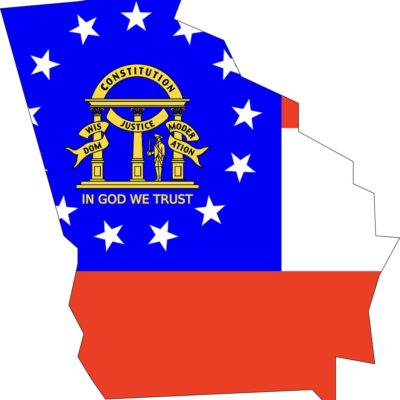 Trump stands firm that governors exercise autonomy over their states re-opening timelines. Even if he disagrees with their strategy. Point in case: Gov. Kemp re-opening businesses in…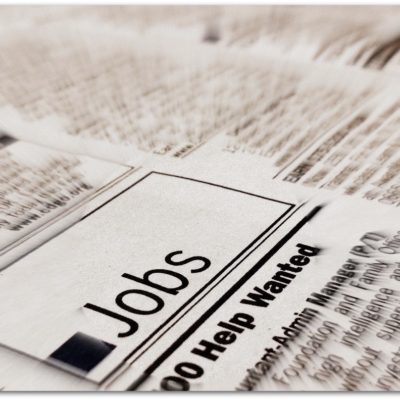 Americans are taking to their state's streets and protesting for their jobs and freedom. The progressives at Salon, whine that breaking quarantine is "selfish", but ignore basic…
In Kamala Harris' Democrat party, a successful politician doesn't actually risk anything, redress her own party for authoritarianism, or embrace leadership. They instead complain about "failed leadership"…
Is it worth the loss of rights to slow the spread of COVID-19? America's reactionary reflex is bearing bitter fruit. We can simultaneously hold concern for those…
Democrats want to add unnecessary spending to the latest emergency funding bill. They see the lifeline for small businesses as another opportunity to overspend on pet projects.
Yes, you read that correctly. If you support the COVID-19 interventions to save the lives of our medically fragile, you are already Pro-Life. Is it too much…
There are times in life when a few words have a big impact. Today, during the White House coronavirus press conference, Army General Milley gave us that…
Americans are mostly cooperating with CDC's "stop the spread; COVID-19" restrictions recommendations. But with no definite end in sight, many are rightfully concerned that temporary restrictions for…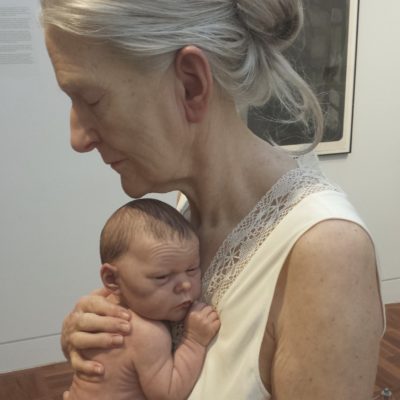 Planned Parenthood is suing Texas for halting their abortion rampage. PP's actions certainly murder a baby, likely endanger fully developed humans, and maybe kill the elderly too!