The cartoon used as our featured photo lampoons the French and Spanish' futile efforts to dislodge the British at the Siege of Gibraltar. The Brits are the ones on the Rock, blasting the douchey continentals' exposed derrières. To quote Wiki, (the siege) "involved huge numbers—60,000 men, 49 ships of the line and ten specially designed, newly invented floating batteries—against the 5,000 defenders." The French and Spanish soon found the Trocadéro ball room in their clam diggers severely constricted and sued for peace.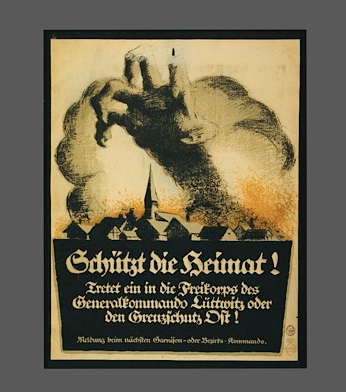 Visualize— Breonna. Never cared. Never gonna. Visualize— Jamarcus . . . her street–level drug-dealing boyfriend. Never cared. Never gonna. Visualize— George Floyd . . . drug addled,…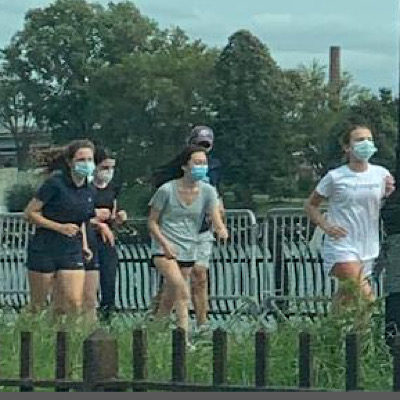 Paladin saw a bit of the Upper East Side of Manhattan this week, in the breezy sunshine of late summer. Mid-day, midtown walking hither and yon without clapping…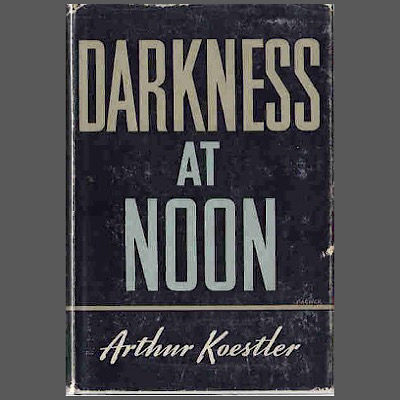 Gotta love Brendan O'Neill's Don't Even Think About Cancelling Blazing Saddles. "Trigger warnings and mini-lectures are an unsightly carbuncle on the world of art and letters. Cancel…
America is shackled to the corpse of modern Hollywood Culture. Imagine the Hanson Brothers  trying to run a racetrack or pro race team in real life and you'll…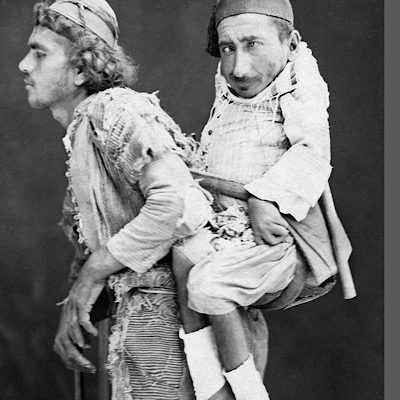 Does any sane person really think watching Blue Sanctuary Sewers burn (where the vote goes 90% to other BlueySquiddies) is going to be get Orange Man Bad…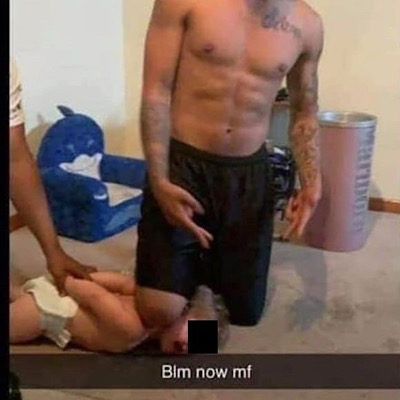 Have you seen this one yet? The BLM douchebag who kneeled on a white baby's neck and posted it on FB with the quote, "blm now mf". The…
This is going out to you white liberals – you lame, privileged Progressive People of Pallor who are prancing around claiming Black Lives Matter.  No, they don't….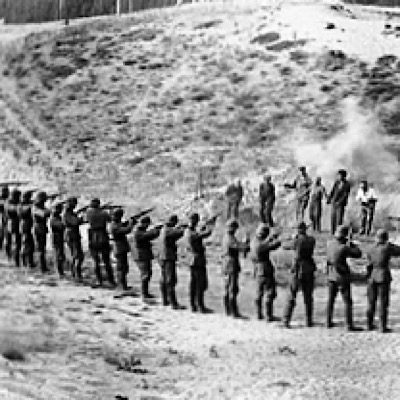 If you need to put on a black mask and have five guys behind you in order to punch a Nazi in the face at a demonstration, you're…
Paladin had a chance to see his city this week, and like the story of the Blind Men and the Elephant, he saw only a tiny portion—but…
"τὸ κακὸν δοκεῖν ποτ᾽ ἐσθλὸν τῷδ᾽ ἔμμεν' ὅτῳ φρένας θεὸς ἄγειπρὸς ἄταν" Your classical Greek a little rusty? Mine too.  Remember Dr. Fauci? Me neither. "Evil appears…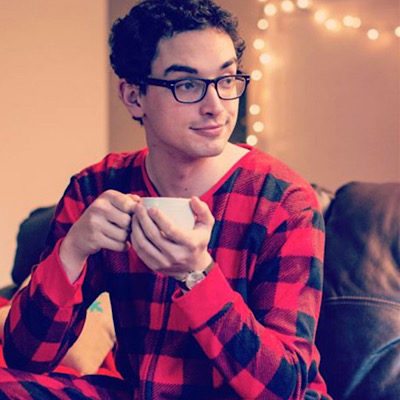 "At age 50 every man has the face he deserves." George Orwell "At 50, everyone has the face he deserves." George Orwell The Orwell quote specifying every…
Report from the Cuomo Hot Zone.  They love him, they love him, they really love him. Never mind the five thousand dead old people in nursing homes….