Looks as if Washington governor, Jay Inslee is on the bad side of the Washington teacher's union, Washington Education Association (WEA) after his comment at a press conference yesterday where he likened educators to grocery store workers.
Michigan Gov. Gretchen Whitmer became the latest governor to issue another lockdown in her state because of COVID. It's for the good of her people, you see….
Washington's love affair with Jay Inslee Continues. After much hope, the Evergreen State is Blue once again-saddled with the feckless leader for another term.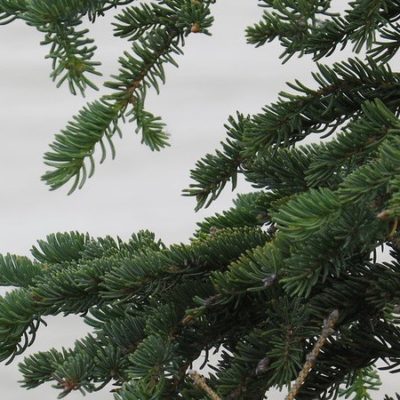 If one were to look in the dictionary under the word hypocrites, one can easily find any Democratic governor. Take Washington governor, Jay Inslee. In a display…
There is no disputing the rivalry of "woke" in the great Pacific Northwest. Seattle comes up with the CHAZ, CHOP-whatever it is in Capitol Hill and Portland…
Lord of Washington State, king of the northwest, first of his name, Jay Inslee, mandated Washingtonians to wear masks yesterday but he's infuriated. Why is Inslee infuriated?
Seattle's Summer of Love kicked off in the wee hours this morning. The Capitol Hill Organized Protest Area (CHOP), has experienced its first fatality by way of…
We thought California did crazy. We always knew it was weird in Portland. The city of Seattle? Wait, hold my intensely-hoppy microbrew. Welcome to the land of…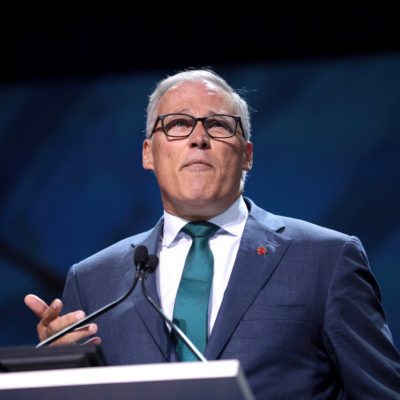 Washington Governor, Jay Inslee, is enjoying his role as dictator. As incompetent and as much as he looks like a deer-in-headlights when explaining his "plan" and "phases"…
Jay Inslee is possibly the most worthless candidate on the stage for the second debate.
You don't have to be a Trump fan to appreciate the political genius of Donald Trump. The president has turned the tables on Democrats regarding illegal immigration,…
Governor Jay Inslee, Democrat, has just declared himself a candidate for President. If you live outside of Washington state, you are probably asking yourself, "Who is this…
Jay Inslee, the first-term Democrat governor of Washington state, is not exactly the brightest guy in the room. His biggest go-to issue during his campaign and his…