Tonight's Dem debate will air on CNN. Yes, that CNN, the CNN that Project Veritas just exposed for intentionally pushing the impeachment narrative: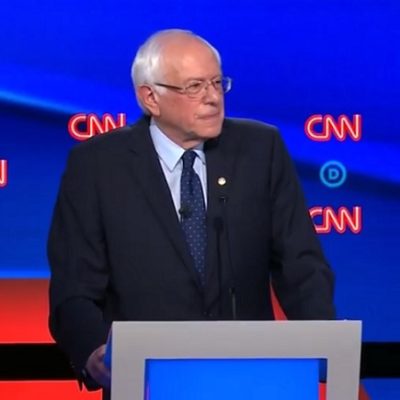 How dare Jake Tapper actually use math? Math is so REPUBLICAN, don't you know!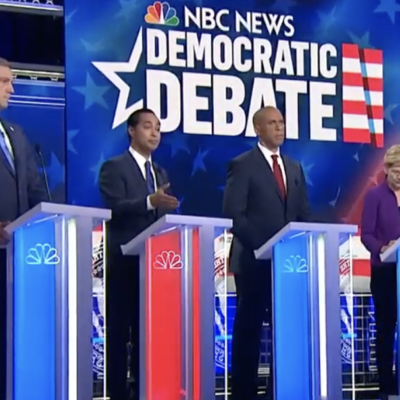 During the Democrat Debate, Julian Castro bluntly stated trans women have a right to an abortion, as long as we the taxpayer pay for it.
Team Bernie is hoping that tomorrow's vote in Wisconsin will keep Team Hillary back on her heels and in defensive mode. And maybe Hillary really is "feeling…
Forget the softball questions provided at most of the Democratic Presidential debates between Clinton and Sanders, Jorge Ramos went in for the kill and pointed out the…
Someone is just a teensy tiny bit nervous that her former IT guy now has immunity from prosecution. Enter Hillary Clinton, the pandering grandma. Hillary is now…
Did you know? There was a debate last night! Yeppers. It was showdown #2 between Bernie and Hillary! It was quite the deal for sure. But before…
Perusing through the recaps on the #DemDebate last night, I came across an opinion piece on "sisterhood" and the Hillary Clinton campaign. No doubt, Clinton is playing…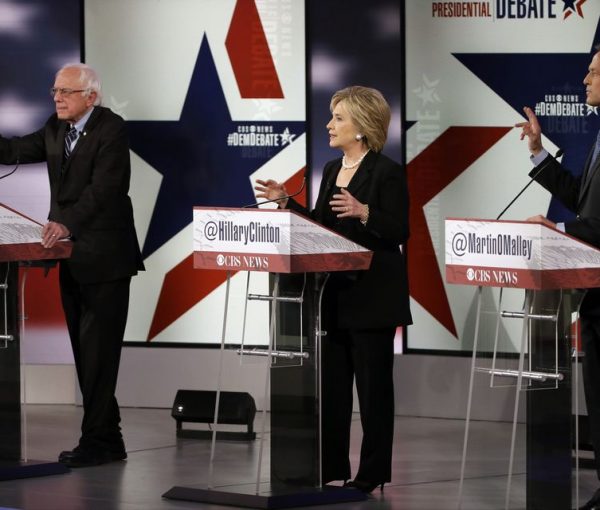 And then there were three. Former Secretary of State Hillary Clinton, former Maryland governor Martin O'Malley, and Sen. Bernie Sanders, I-Vt. Once again, we watched it so you…
Did you know that there was a Democrat Presidential debate last night? I know, you're thinking.. who in their right mind would have a 2 hour debate…
Many of us here at Victory Girls watched the debate for you, just in case you were busy… Like if you had paint to watch dry or…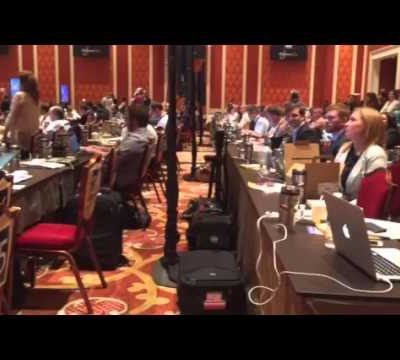 As if you didn't think that Sheryl ("I think Americans should limit their toilet paper squares in one sitting") Crow being asked to do the the National…
There are a great many questions on key issues that should be asked of Hillary Clinton at tonight's #DemDebate. Questions I've no doubt she really doesn't want…
Tonight brings the first rumble of the five Democrat presidential candidates. And no, there'll be no "kiddie table" pre-debate debate because, well, the Democrat pool is small,…