Days after his alleged suicide, news broke yesterday afternoon that "pedophile island" owner Jeffrey Epstein's suicide method was via a bed sheet tied to a bunk bed. You know, "sources" say.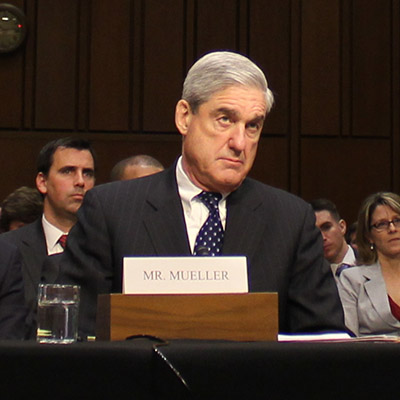 Republicans are great at getting folks that should be in the hot seat in the hot seat, and then wasting their opportunity to squeeze information from them…
The Democrats have controlled the House for nearly six months now. Upon taking their oaths of office to uphold our constitution, some of the bills they proposed…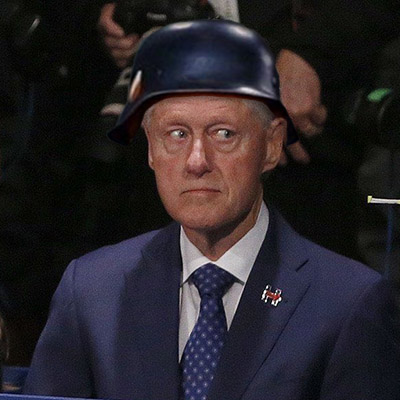 I suppose it depends on what the meaning of "is" is, but the fallback position for most anything that befalls the Clintons—and the scandal du jour is…
De facto Speaker of the House Alexandria Ocasio-Cortez and presidential candidate Joaquín Castro are self-promoting opportunists.
Have you noticed that the liberal media and their counterparts on the Left have ceased labeling the president's claims of a border emergency—and it's resulting humanitarian disaster—as…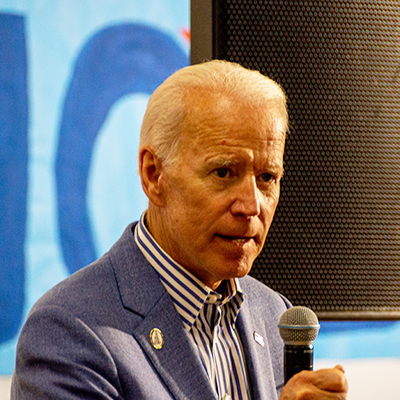 With Elizabeth Warren nipping at his heels, and after dodging slings and arrows from his fellow army of Democratic presidential candidates for being AWOL from the campaign…
Following the lead of authoritarians like Twitter and YouTube, who've been on a tear as of late, banning and demonetizing anyone and anything of which they take…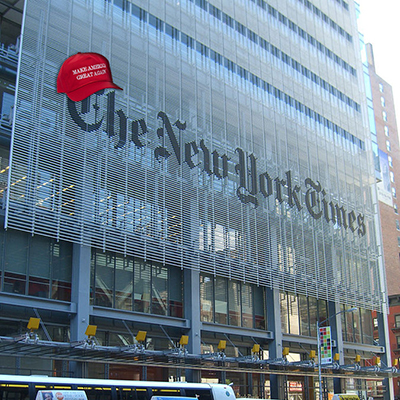 It's not often that we read something even remotely favorable toward President Trump in The Newspaper of Record, also known as The Failing New York Times. It's…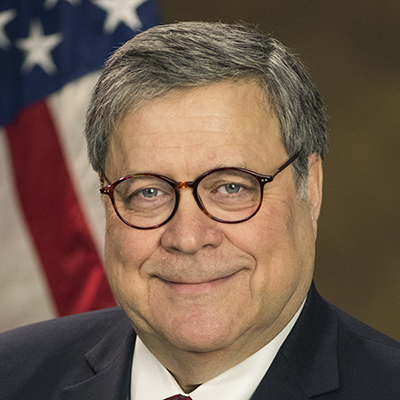 There's a meme weaving its way through social media that says it all. It reads: a former CIA head, a former FBI head, and a former Attorney…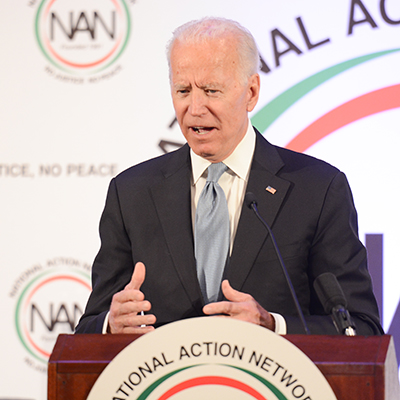 There's a reason Joe Biden's handlers are keeping him bound and gagged and as far away from the media as possible.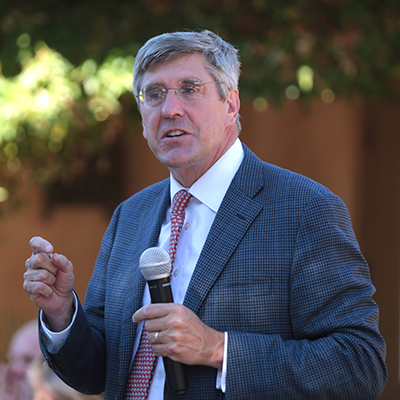 For the record: I'm a woman. I also watch sports. Predominately sports that are dominated by men.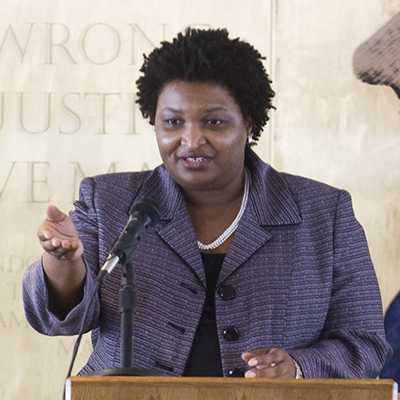 Stacey Abrams (D-GA) is a sore loser. She's a flaming-haired hypocrite…
I swear, if I hear the word "Mueller" and "Russia" in the same sentence again, I'm gonna blow a gasket. So in an effort to do what…