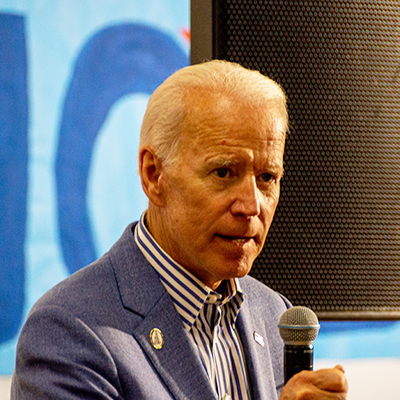 With Elizabeth Warren nipping at his heels, and after dodging slings and arrows from his fellow army of Democratic presidential candidates for being AWOL from the campaign trail, Joe Biden surfaced again yesterday afternoon, appearing at the Poor People's Campaign Presidential Forum where they discussed a "moral economy."
Following the lead of authoritarians like Twitter and YouTube, who've been on a tear as of late, banning and demonetizing anyone and anything of which they take…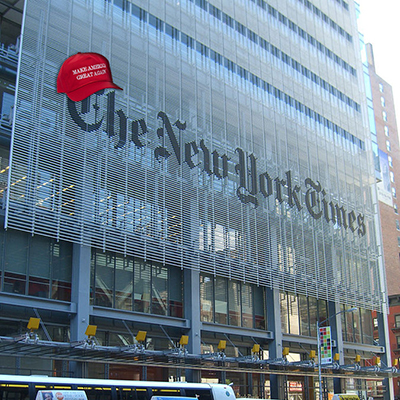 It's not often that we read something even remotely favorable toward President Trump in The Newspaper of Record, also known as The Failing New York Times. It's…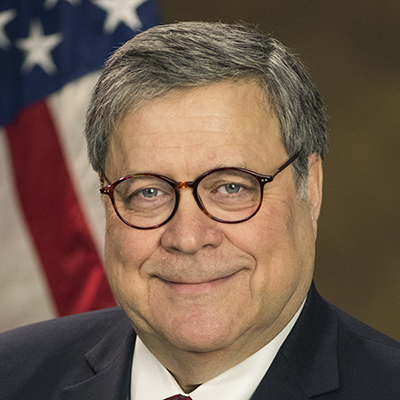 There's a meme weaving its way through social media that says it all. It reads: a former CIA head, a former FBI head, and a former Attorney…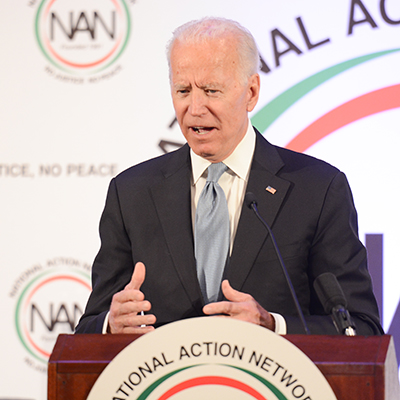 There's a reason Joe Biden's handlers are keeping him bound and gagged and as far away from the media as possible.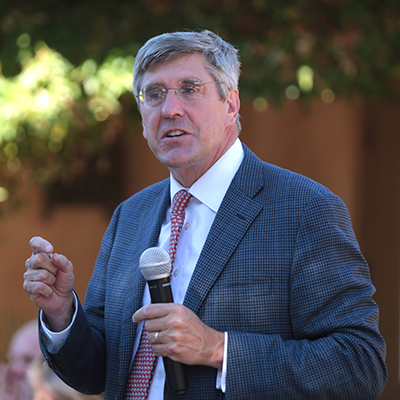 For the record: I'm a woman. I also watch sports. Predominately sports that are dominated by men.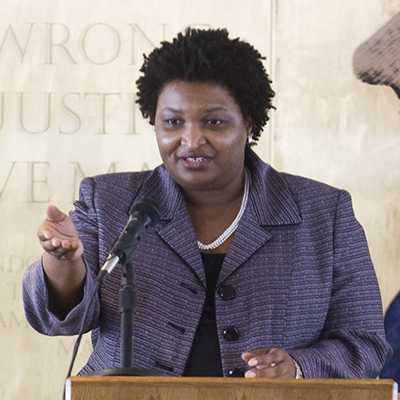 Stacey Abrams (D-GA) is a sore loser. She's a flaming-haired hypocrite…
I swear, if I hear the word "Mueller" and "Russia" in the same sentence again, I'm gonna blow a gasket. So in an effort to do what…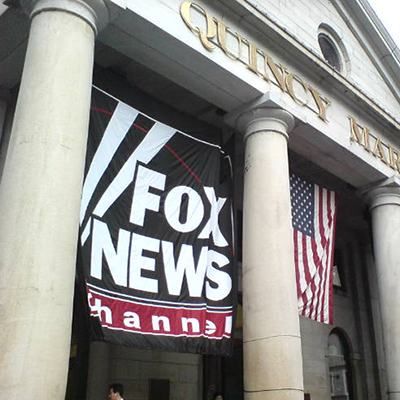 The Left's Collusion Narrative is being rapidly gobbled up like Michael Moore at an all-you-can-eat buffet.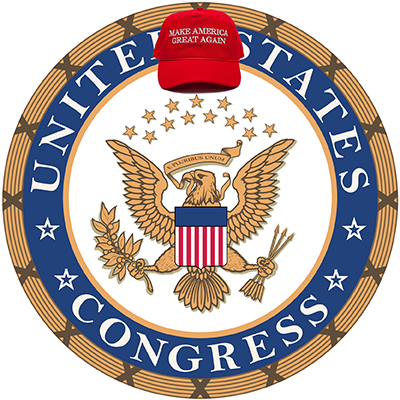 I think we can say with relative certainty that our Congress Critters/Cretins wouldn't even be discussing funding border security barriers, let alone negotiating legislation, if Donald Trump…