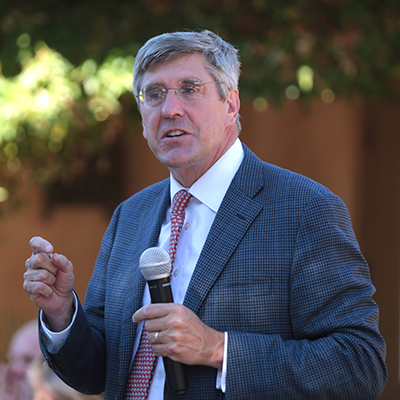 For the record: I'm a woman. I also watch sports. Predominately sports that are dominated by men.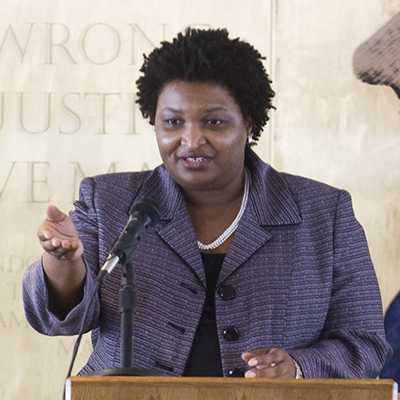 Stacey Abrams (D-GA) is a sore loser. She's a flaming-haired hypocrite…
I swear, if I hear the word "Mueller" and "Russia" in the same sentence again, I'm gonna blow a gasket. So in an effort to do what…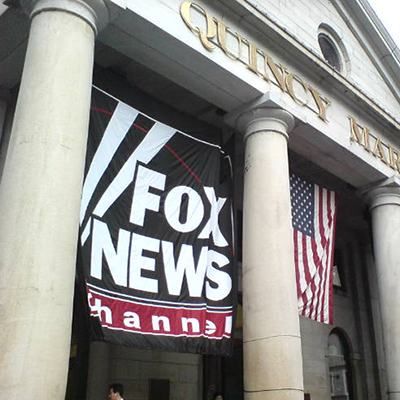 The Left's Collusion Narrative is being rapidly gobbled up like Michael Moore at an all-you-can-eat buffet.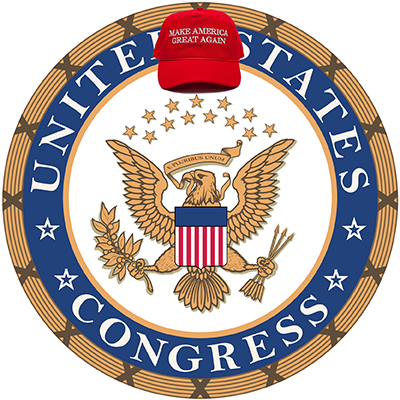 I think we can say with relative certainty that our Congress Critters/Cretins wouldn't even be discussing funding border security barriers, let alone negotiating legislation, if Donald Trump…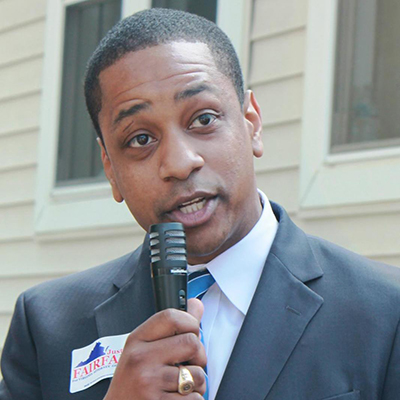 The second-in-charge in Virginia, Lt. Governor Justin Fairfax (D), is finding himself in a sinking boat alongside Governor Ralph Northam (also D), facing an accusation of sexual…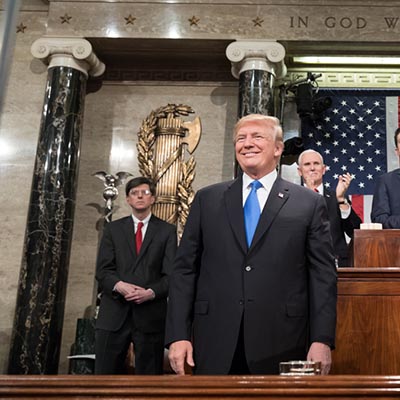 Their date is back on. And this time the State of the Union Address is set for February 5th, at her our House, with Petty Pelosi stationed…
The Left learned precisely nothing from its 24-hour-long Impeach Trump-fest last week based on an unsubstantiated—by their own admission—Buzzfeed article.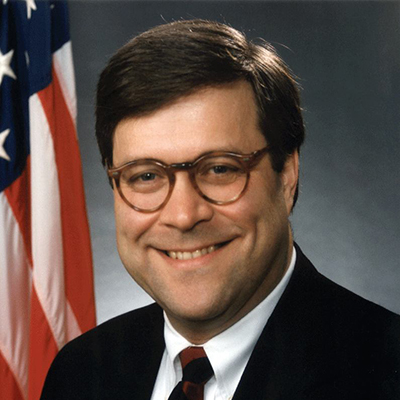 And so it begins. Yet another high-profile confirmation hearing for the Trump Administration.
The list is long. The country is divided. And we're bickering with one another over trivial things. But there are important items crucial to the health of…
Well, in case you'd like to start next year's Christmas gift list early, the Social Justice Warriors over at Mattel are considering adding a same-sex "Gay Wedding"…