Every single time the anti-malarial drug, Hydroxychloroquine, is mentioned in connection with Sars Covid-19, the media and medical experts scream in horror. Is this a dangerous drug? Does it have efficacy in the treatment of Covid-19? What are the problems with its use? Nobody will ask the questions because of the scare tactics and derision that will be heaped upon the questioner. The Cancel Culture zealots leave no room for questions or doubt. Once a subject, science, law or today's weather, is considered settled, no questions are allowed.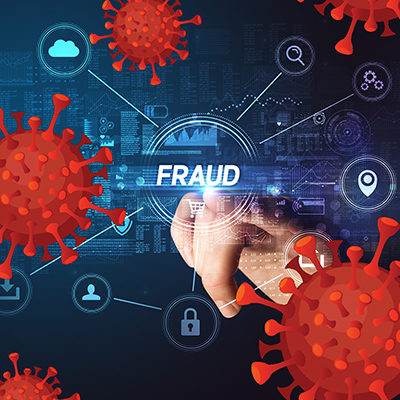 As reported in The Guardian, medical journal Lancet's study that concluded hydroxychloroquine was useless, even possibly dangerous, to treat coronavirus, was based on data provided by US…
Weird Science Alert! Chris and Cristina Cuomo's healthcare routine during the three week quarantine period will guarantee a Coronavirus cure! 
The Director of the Biomedical Advanced Research and Development Authority (BARDA) claims that he was demoted over his resistance to the use of Hydroxychloroquine to treat Covid-19….
The numbers of Covid-19 deaths aren't completely truthful. That was admitted by Dr. Birx during yesterday's briefing.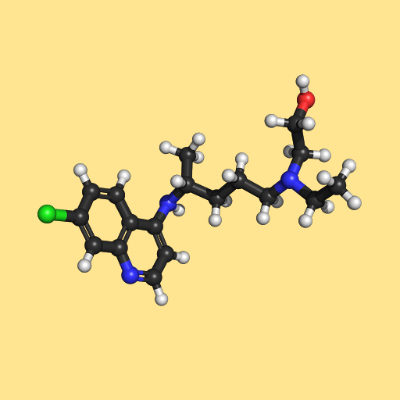 The featured image above this post is a rendering of the chemical structure of the drug Hydroxychloroquine. That pleasant looking image has set off a quite a…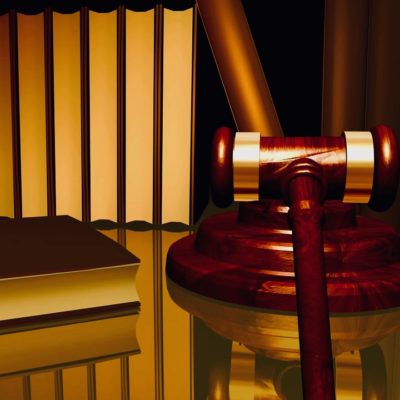 An Ohio State Representative has decided that President Trump should stand trial at The Hague for "crimes against humanity."
The Nevada Governor has banned the anti-malarial drugs that could be used in the fight against this COVID-19 Wuhan virus.
FISH TANK CLEANER is bad for your health. The media, however, isn't warning you about that. Instead they are peddling Fake News. But now, while people are…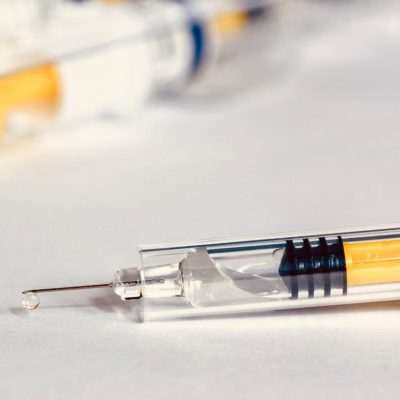 The FDA got out of its own regulatory way and has swiftly approved the use of the malaria drug Hydroxychloroquine. President Trump announced that it can be prescribed…