Dear Woke Left,
Thank you so much for pointing out that we are racists. Honestly, we don't know if we could have done this without you.
Truthfully, we had NO IDEA that checking "Republican" as our party of choice was a racist move. Wow. So much power in one decision, I tell you. We have been peacefully oblivious in our own little bubbles here on this planet wrecking it with our cars, our toxic fumes, flying those airplanes, reveling in our corporate greed and the American dream. I guess one can only stick their heads in the sand for so long.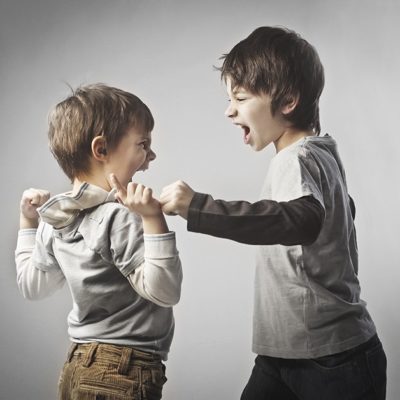 The second clown car go-round of the Democrat debates was a plethora of cat fights, dog fights, and schoolyard fisticuffs. It was a night of 'my plan/idea/stance/…
It's time to take the "gloves off" says Salon flamethrower extraordinaire, Lucien K. Truscott IV to his fellow Democrats. Truscott IV strikes again in an all-out tirade…
The Fraternal Order of Police Lodge #36 in South Bend, Indiana called out Mayor Pete Buttigieg yesterday for trying to buy them off with pizza. Buttigieg, in…
Kamala Harris is hopping on-board the Buttigieg-Cuomo-Clinton train with-just in time for Independence Day-the "America Was Never Great" strategy. Too bad neither Harris nor Buttigieg weren't the…
The House Oversight Committee voted to hold Attorney General Barr and Commerce Secretary Ross in contempt. The AG and Secretary are accused of refusing to comply with…
Yesterday morning, radio personality, Charlamagne tha God, interviewed Elizabeth Warren on the syndicated radio show "The Breakfast Club". He called her "the original Rachel Dolezal"! Take a…
More journalistic drama at its finest from WaPo is coming your way. A few days back, journalist, Ted Gup, penned an editorial in The Washington Post entitled:…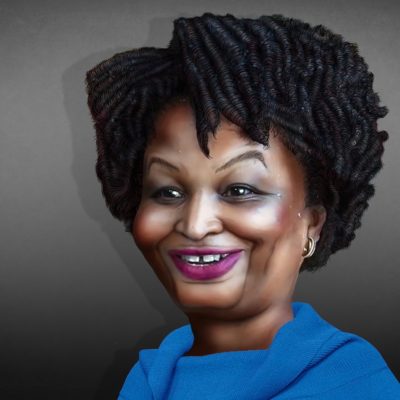 Stacey Abrams, failed Georgia gubernatorial candidate has awakened from her nap under a rock and thinks we will be speaking Russian. Remember when she repetitively blamed voter…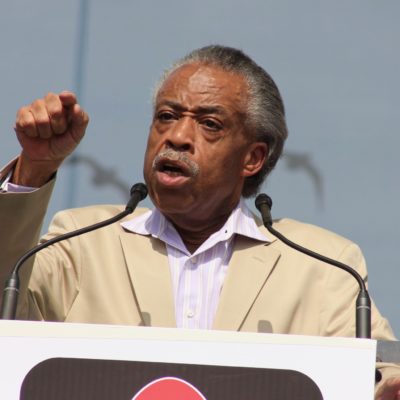 Several of the clowns in the Democrat Circus of 2020 showed up to kiss Al Sharpton's ring at the National Action Network.
AOC and Beto may be the new pups in the Democrat party, but they are learning tricks from that old dog Bernie. Questionable use of their positions…
Former VP, Joe Biden is leading the Democratic pack in the polls with Bernie trailing behind and it seems he is up to his old tricks again:
I haven't watched the VMA awards in years, and I have no intentions of ever watching them again. "Waste of time" is an understatement, and at this…