Believe it or not, there is still an election happening in November. With all that is currently going on, it is hard to remember that. But never fear, Joe Biden is… kinda sorta almost all here!
It was likely too late to re-schedule today's 2020 election primaries in Florida, Ohio, Illinois, and Arizona, though they very well may be the last ones held…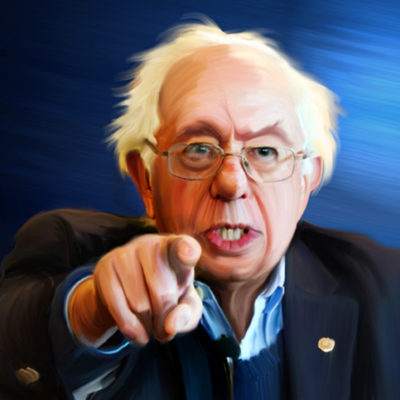 Today marks the second round of Super Tuesday voting, albeit with just a handful of states voting in their primaries, including my own.
You know the DNC's in panic mode when the likes of John Kerry denies he's considering running while reports say they're trying to figure out how to…
The Impeachment farce is based on innuendo, rumors, and speculation. If Hunter Biden testifies under oath, the democrat narrative may disintegrate. But in truth, the impeachment trial is…
Former Obama HUD Secretary Julian Castro has ended his presidential campaign. Yeah, I know… Who?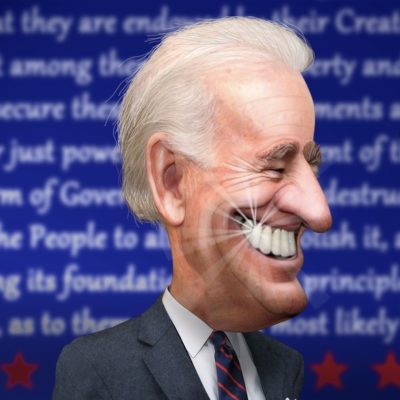 Repeating a lie, because he wants you to believe it, is Quid Pro Joe Biden's latest campaign ad. Is Team Biden trying to tie Trump with racists…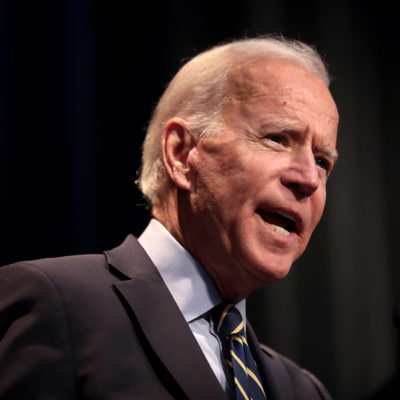 If you didn't already know, Joe Biden is the king of gaffes and guffaws.
Stop the world! Progressive billionaire Bill Gates won't commit to voting for Senator Elizabeth Warren. Although he is willing to pay more taxes. Isn't that rich, I…
It had become increasingly clear that Beto O'Rourke had exactly zero shot at the Democrat nomination. Today he made it official.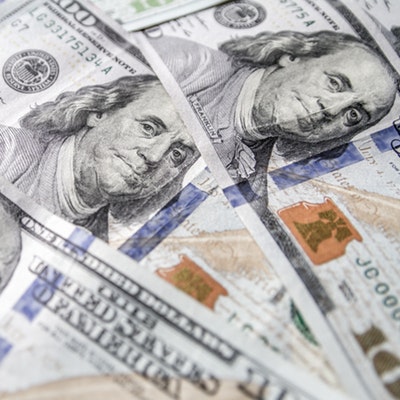 When Beto isn't oversharing his personal hygiene experiences, he's on the campaign trail talking up his divisive, and ineffective, War Tax plan. His idea of taxing Americans…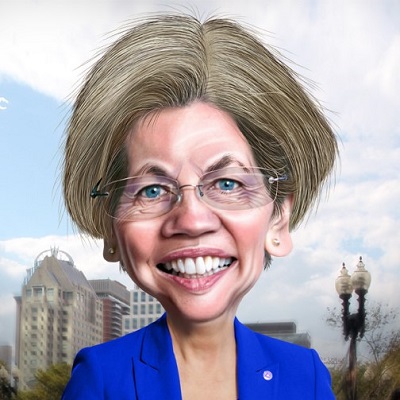 We already knew 2020 Presidential candidate Elizabeth Warren is a liar. We knew she claimed to be a Native American to get benefits and special treatment, and…
Elizabeth Warren is a lot of things, including a senator, a lawyer, a liar (but I repeat myself), and today, she proved that she is absolutely shameless….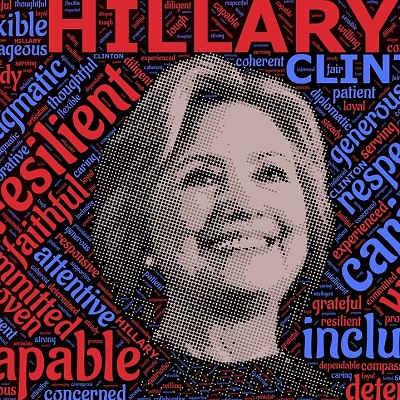 She's like a flaming case of the herp – the gift that keeps on giving, no matter how hard you try to get rid of it. Hillary…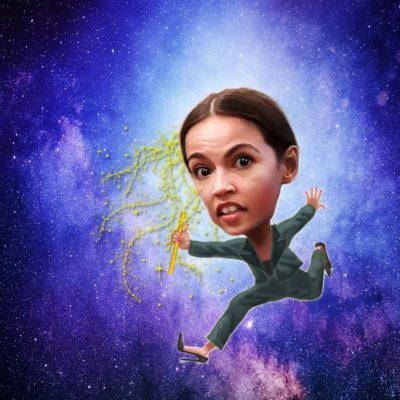 Just the other day, CBS News proudly announced their 8 person group of journalists who will be tracking and reporting on the 2020 election cycle. However, the…