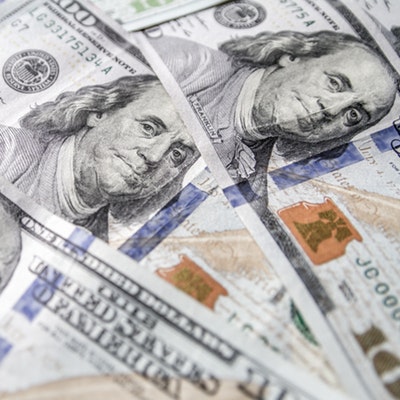 When Beto isn't oversharing his personal hygiene experiences, he's on the campaign trail talking up his divisive, and ineffective, War Tax plan. His idea of taxing Americans who don't have a family member in the Military highlights his failure to appreciate the culture of those who serve, as well as the divisive history of wealthy versus poor serving in the Armed Forces.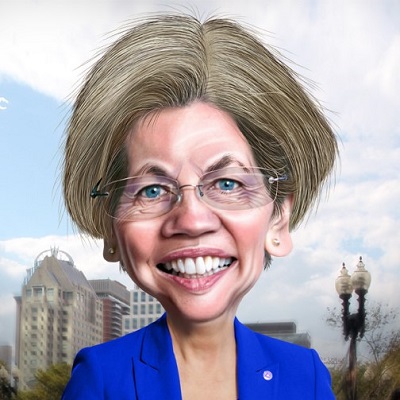 We already knew 2020 Presidential candidate Elizabeth Warren is a liar. We knew she claimed to be a Native American to get benefits and special treatment, and…
Elizabeth Warren is a lot of things, including a senator, a lawyer, a liar (but I repeat myself), and today, she proved that she is absolutely shameless….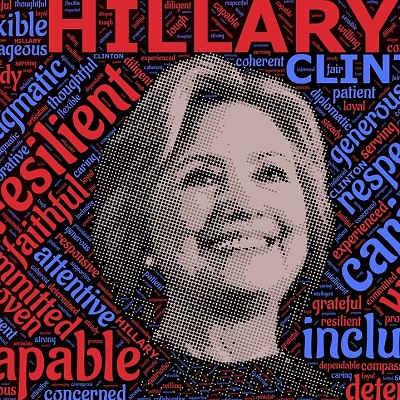 She's like a flaming case of the herp – the gift that keeps on giving, no matter how hard you try to get rid of it. Hillary…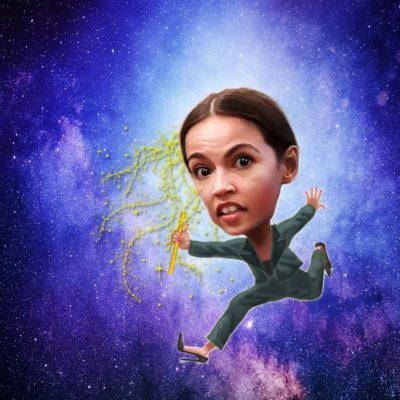 Just the other day, CBS News proudly announced their 8 person group of journalists who will be tracking and reporting on the 2020 election cycle. However, the…
This weekend has seen names that should have Democrats shaking their heads running to declare themselves as presidential candidates for the 2020 election, or be right on…
Aren't you just bursting with excitement!?! The Democrat Party decided to announce what their primary debate schedule would be, just in time for Christmas! Who is ready…
John Kerry is thinking about running for president again. After all, he's only 74 and still fits in quite well age-wise with the current Democratic crop of…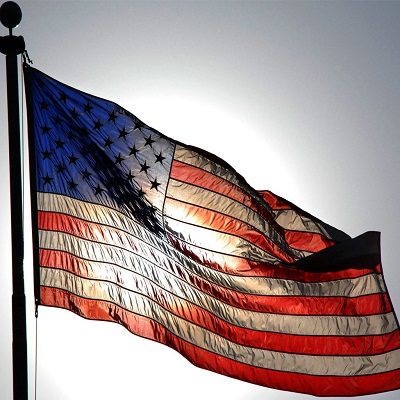 I will admit, I've read exactly one Brad Thor book in my life. I was at the airport coming back from a business trip, and I picked…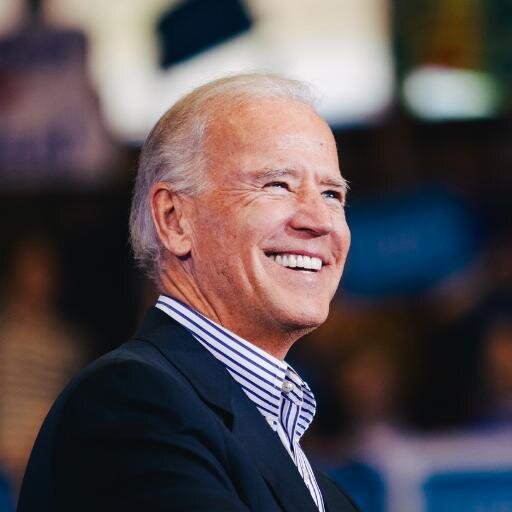 There is no doubt that Joe Biden has been through some terrible personal tragedies in his life. The death of his son Beau in May 2015 from…