"The democrats couldn't have scripted it better. Or maybe they did script it." -Rush Limbaugh
Ashli Babbit, a 35-year-old patriot, wife, and military veteran died as a day player on a movie set. Unlike decisive participation in military maneuvers, Ashli Babbit was not given the facts about what she was embarking on that tragic Wednesday morning. Ashli, like thousands of others, believed that she entered just another Trump rally. Just another congregation of people who just love their country and just want to shout out love for America in unison and bask from the good energy created.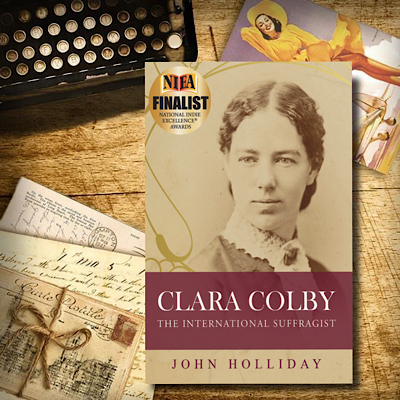 I was really looking forward to visiting America this year, promoting my new book during the centenary of the Nineteenth Amendment, promoting the achievements of my distant…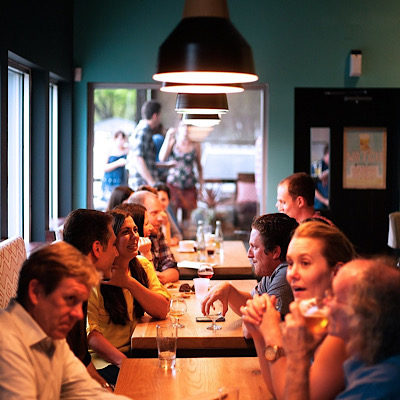 We have all heard the renewed cries to abolish the Electoral College, and most recently this issue has been taken up by former presidential candidate Elizabeth Warren….
Jews don't have shots! In the fallout from the Rockland County Measles Outbreak of 2019, today's Anti-Vax Movement is fast becoming today's Antisemitism excuse. Caught in the…
Pow Pow! School shooting and people died. Loud teenagers crying and on social media. Guess what? It is all Trump's fault! Is it? Are you sure? 
In today's times, we are all so sick of politics. We look at Washington, DC, and either love or hate the President, love or hate Congress (mostly…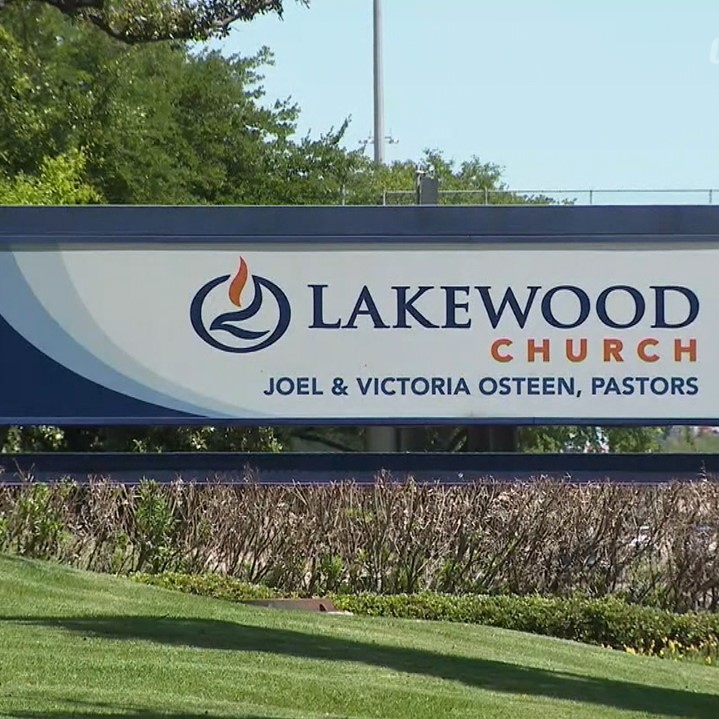 Editor's note: Our Guest Blogger is David Byler, writing on the controversy at Lakewood Church during Hurricane Harvey. Please see his brief bio at the end of…
Editor's note: This guest post is by "GWB", a reader and friend of Victory Girls. His post is written by request, because of this comment on the…