Happy the Man
Happy the man, and happy he alone,
He who can call today his own:
He who, secure within, can say,
Tomorrow do thy worst, for I have lived today.
by  John Dryden (1631-1700)
To the untutored eye metastasized bladder cancer eats a man from the inside out, leaving skin covered bones.
My father, 93, lay in the hospice bed in a Twilight of the Lost. Down the hall, a cellist played Bach's Suite Number 1 for cello to another soul facing eternity, Mrs. Z. The music halted, started up again, halted, then went on for a spell. Mrs. Z would pass early on while my father lingered. Periodically he'd clasp onto his catheter and needed to be reminded he could relieve himself any time. A urinary drainage bag hung from a bed rail with a clear plastic tube snaking under the sheets. The liquid a deep orange.
Paladin is still narrowly concerned with the arrival of the French Fire Brigades. Determining when first responders appear at the scene of a fire should be the…
When you first read this, Easter will have passed into a workweek of toil and care. And with it the moment when Pagan Ritual, Judeo Christian Heritage…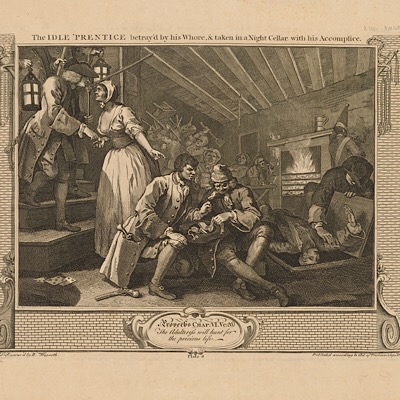 Fox & Friends' Griff Jenkins reports on Chief Border Patrol Agent Rudy Karisch's Senate testimony, before a "Parliament of Whores" about the invasion on our southern border….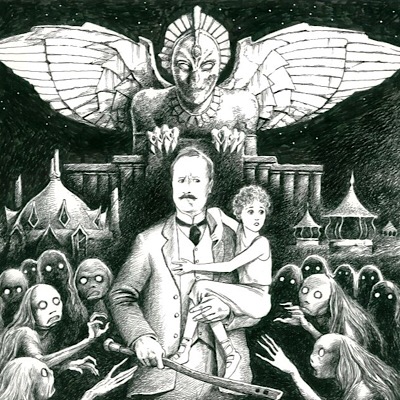 If you don't recognize the reference to HG Wells' The Time Machine stop reading now. You're probably either an elite, useless Eloi or a knuckle-scraping, troglodyte Morlock….
Jews don't have shots! In the fallout from the Rockland County Measles Outbreak of 2019, today's Anti-Vax Movement is fast becoming today's Antisemitism excuse. Caught in the…
Face it.  Now before it's too late. Of the three great monotheistic religions—Judaism, Christianity, Islam—Islam alone is Evil. The Swords of Allah are poised to behead the…
The only problem with Kurt Schlicter is that he's right. Paladin differs with him slightly in this only: whereas Kurt (may I call you Kurt?) hopes we…
This Christmas, Paladin chews over passages and observations on the rightfully revered – A CHRISTMAS CAROL by Charles Dickens. A tale of redemption, hope, and psychological reckoning without peer. Indeed,…
You had to check that headline again, didn't you? Be honest. For a fleeting second, you saw the word assassination. And a few of us have to…
Let's clean up a self-inflicted mess from last week: Emantic Bradford, Jr.
Paladin's Favorite Part of Thanksgiving.  This is pretty close to his Lordly Sandwich, except he uses Mayo instead of cranberry, a dash of salt, pepper, and a…
Initial take on the Schlub Class Photo of 2018 claimed it was some kind of American Beerhall Putsch at Baraboo. First thing Lads: lay off the Cheetos…
by Paladin Gomorrah—a city of great vice and the object of divine retribution. The image above is from a British Movie Lobby Card for the 1962 Stewart…