"Attention Border State Governors: East Hampton, New York's Public Space can accommodate any number of new arrivals. Perfect for at least 50 migrant families."
Editor's Note: Though posted yesterday (9/2/22) in the early evening, this editorial was submitted prior to Joe Biden's Philadelphia speech spectacle. I lament the fact that many…
Believing a red wave election will do anything to correct the disastrous course our government has charted, is whistling past the graveyard.
Up here in Idaho we do the normal stuff that goes on elsewhere; we work, we play and we raise our families. But for many of us,…
Well, here we are, struggling to smile as if we see an end to the gloom we've been living through in anticipation of something better.
When thinking about the frequently quoted comment from Benjamin Franklin following the Constitutional Convention –  "A republic, if you can keep it" – I am inclined to…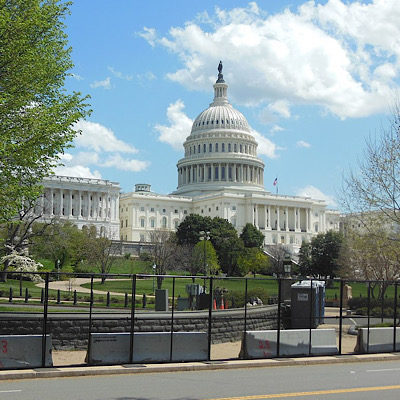 When I was young there was an abandoned house in our town. Kids told the story of a young girl who had been hit and killed at…
Men of Cornwall stop your dreaming, Can't you see their spear points gleaming? See their warriors' pennants streaming, To this battlefield. Men of Cornwall stand ye steady,…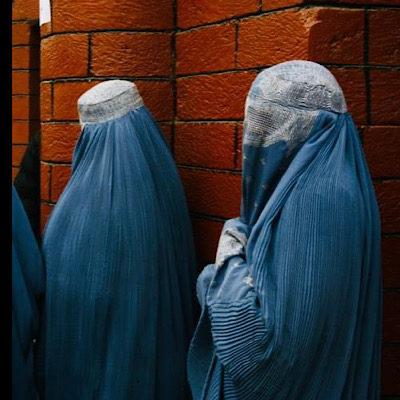 President Biden, You have destroyed the truth of this earlier poem.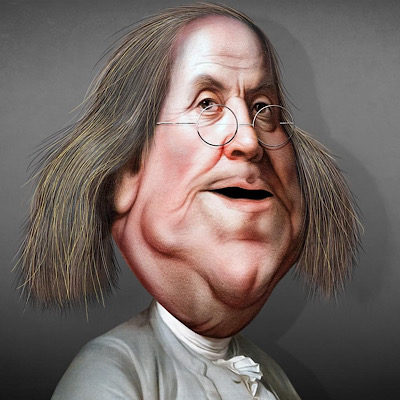 Kabul collapses. Garbled, conflicting messages emanate from the White House, the Pentagon, and State Department, against a backdrop of political upheaval. Kamala Harris, the Grim Veeper, resumes…
The Biden administration, FBI, DOJ and their media allies have all clearly crossed the line in violation of the Constitution, their sworn duty and the rule of…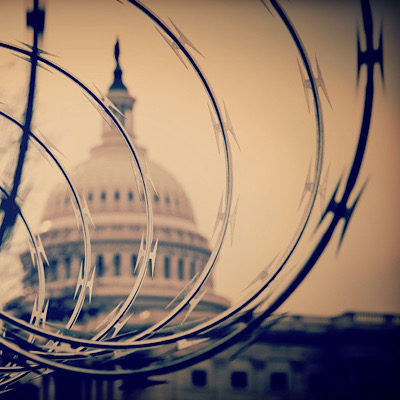 The deception, the confusion and the overwhelming onslaught of propaganda from the government and media should be awakening people to the need for taking a hard look…
It has been said the three dots technique is used to separate the end of one thought before starting another thought. With all that is going on…
It's been said that liberalism is a mental disorder. That's a belief I carried even before I heard the expression.
Democrats play a future offensive game in politics while republicans are mired in playing a present time defense. The result is that whether the republicans win or…