When I first met my husband, I teased him about needing to have months' worth of dried beans and canned meat.  He had a deadly serious conversation with me about his time in the National Guard during a flood crisis in Illinois.  He said he watched an entire town be thrown into crisis due to a lack of food and water.  That experience created a sense of urgency to protect those near and dear to his heart.  He made it clear to me that if we were to continue, I would need to indulge this plan for emergency.  Over time, he and I have become a bit lax on that plan.  We have a spare freezer, and we certainly have lots of meat.   But we don't have as many beans as we used to.  We definitely don't have enough toilet paper.  Even during the pandemic heyday, we admittedly scoffed at those who cleaned out Costco of paper goods. 
The last few days' news caused a conversation this morning that upended that mockery.  If you aren't already an "end of world planner" I highly recommend you start.  Between train workers threatening to strike and cross-border trucker vaccine mandates about to take effect, the time is now to stock up.
Wow. If this awesome display of leadership from Transportation Secretary Pete Buttigieg is any indication, our troubles are over!
Turkeys are too expensive says Elizabeth Warren. However, instead of focusing on WHY the cost of a turkey and all the trimmings has gone up, she wants…
The harsh reality is that the Biden presidency, at only 10 months in, has proved to be a catastrophic failure.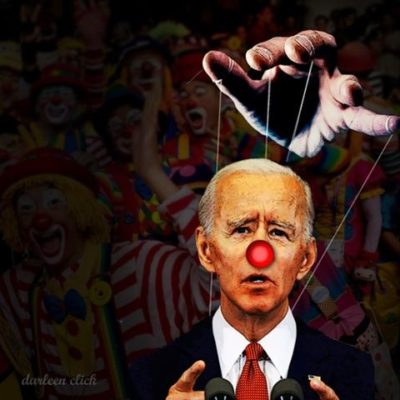 Inflation ain't that bad according to pudding head Joe Biden and his handlers in the Biden Administration. Supposedly the Administration is now on a media swing attempting…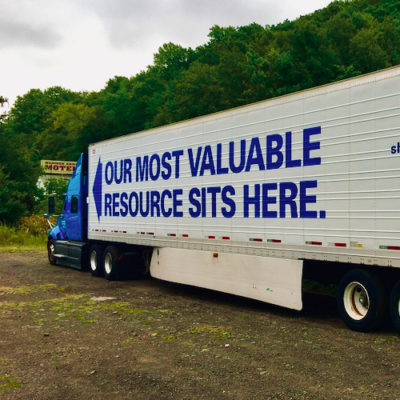 The supply chain will be shattered by the new OSHA vaccine mandate the Biden Administration unveiled yesterday.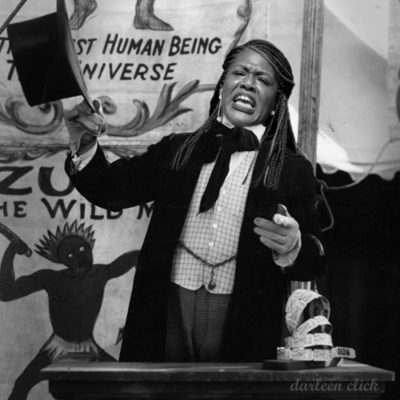 Cori Bush isn't a fan of Joe Manchin, and she's really not a fan of his stance on the infrastructure bill.
We are supposed to quit worrying about empty shelves. Instead, we are being told to lower our expectations. Yes indeed, the Washington Post strikes again.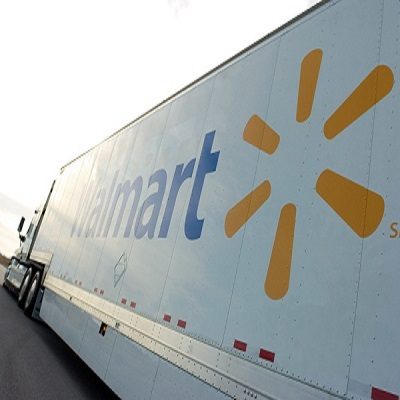 The Biden administration is getting adept at setting the house on fire and then taking credit for squelching the flames.  Top of mind of course, is the…
Secretary of Transportation, Pete Buttigieg, is nearly invisible and clearly incompetent. He has been in that office for nearly eight months. Other than kvelling about being the…
The warning signs are all there. There are container ships backed up in ports. There are huge holes and empty shelves in the big box stores. Last…
Americans, especially Republicans, who want the lockdown ended yesterday have been labeled as selfish and cruel. That's direct from the blue check scolding media, celebrities, and political…
For decades, citizens of developed nations have had the luxury of going to the local supermarket or big box store for an amazing plethora of choices. We…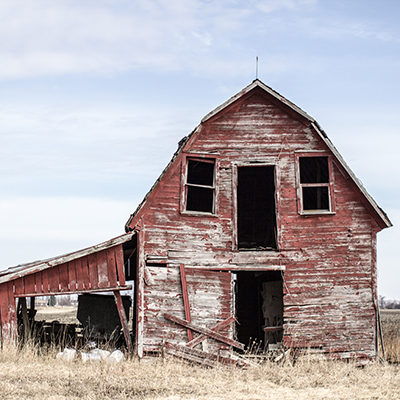 That foam tray of plastic wrapped chicken wings you plop into your grocery shopping basket — how did it get there? What will you do when it…
Quite frankly, our food supply and agriculture industry cannot afford this economic shutdown much longer. Every food item at our stores is sourced from a farmer or…