The Black Hammer communist and virulent anti-semite group has "liberated" 200 acres in Colorado for their own new and improved commune.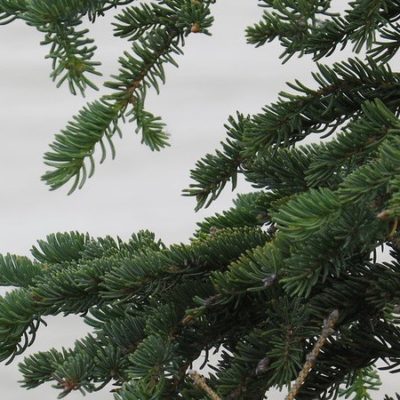 If one were to look in the dictionary under the word hypocrites, one can easily find any Democratic governor. Take Washington governor, Jay Inslee. In a display…
The news came down last night. Seattle Chief of Police, Carmen Best, announced her retirement from SPD in an e-mail sent to police officers.
There is no disputing the rivalry of "woke" in the great Pacific Northwest. Seattle comes up with the CHAZ, CHOP-whatever it is in Capitol Hill and Portland…
Another day ending in Y, another protest in Seattle. This time, the "march" that kicked off another round of vandalism was against ICE.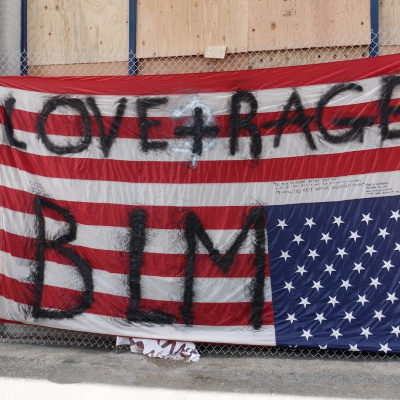 The Capitol Hill Organized Protest, or CHOP, has ceased to be. That's a good thing. Too bad that Mayor Jenny Durkan didn't stop CHOP before Horace Lorenzo…
It only took eight days for the mayor of Seattle to actually follow through with her verbal committment to bring the former CHAZ and current CHOP to…
Lord of Washington State, king of the northwest, first of his name, Jay Inslee, mandated Washingtonians to wear masks yesterday but he's infuriated. Why is Inslee infuriated?
The residents & business owners in Seattle's infamous CHOP district are suing the city. Shockingly, they are holding the city accountable for the chaos of CHOP and…
The headlines in the national news are saying that the Seattle "autonomous zone" or "occupied protest" known alternatively as the CHAZ or the CHOP is coming to…
Seattle's Summer of Love kicked off in the wee hours this morning. The Capitol Hill Organized Protest Area (CHOP), has experienced its first fatality by way of…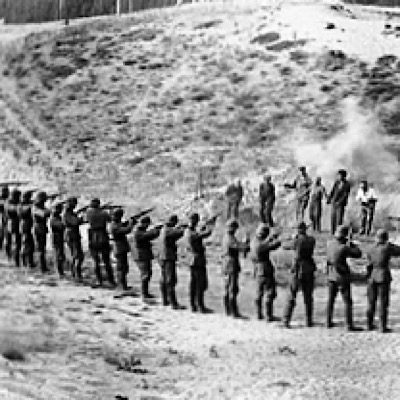 If you need to put on a black mask and have five guys behind you in order to punch a Nazi in the face at a demonstration, you're…
"Peaceful protestors" will have to find another establishment to purchase their soy products because Trader Joe's in what was formerly known as Capitol Hill, then The CHAZ…
Seattle, Washington has a temperate climate, Puget Sound and a whole of whackadoodles infected with Baizuo. The city's Mayor Jenny is queen of the whackadoodles. Into this…
The CHAZ has undergone an identity crisis. It now wants to be called the CHOP. Except no one can agree on what "CHOP" stands for.