It appears that someone in The Netherlands has taken up Shaun King's crusade to destroy Christian images. Dutch residents of Breda found that a vandal painted "BLM"…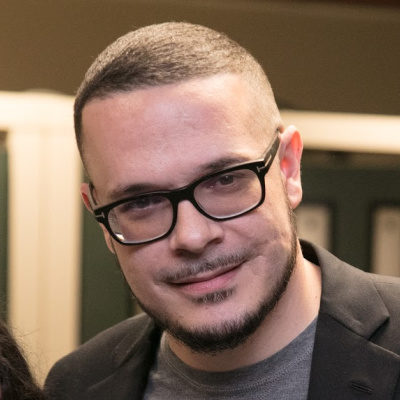 We don't have enough anarchy and turmoil going on in our Country, right? Riots, anarchy, pandemic, police murders and nooses. Enter Shaun King. Apparently, the activist was…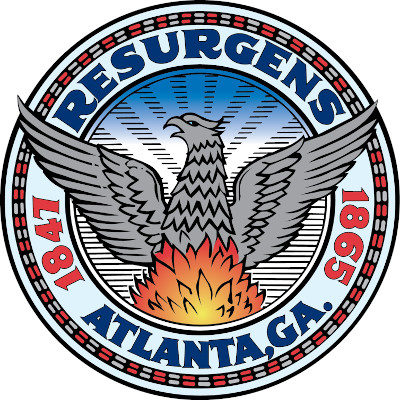 When did we enter Heinlein's Crazy Years? We have a presidential candidate who says George Floyd's death has had more of an impact on our country than…
Just when you think that the nation hasn't hit full stupid yet, here come celebrities telling us how much they care. And, along with the rest of…
Poke a progressive and what you'll get is a lot of feel-good mumbo-jumbo.
Recently in Chicago, a woman received services from an Asian nail salon and tried to leave without paying. Sadly, that happens, but in this case fisticuffs broke…
When the Left tells us who they are, we should believe them. And they are shrieking it in our faces.
Rocker John Mellencamp and I have one thing in common. Well, make that two, because we're both short. But both of us are also natives of Indiana.
Daniel Shaver, a father of two, was murdered by a former Mesa cop named Phillip Brailsford. Brailsford was found not guilty Thursday. He murdered a man in…
It seems that YouTube doesn't appreciate it when people take to its airwaves to speak the truth. On Wednesday they removed the video below for having "offensive"…
Obama will exit the White House in January, and that's a good thing! However President Pen and Phone is doing his best to lecture us about how his progressive…
Its all about bringing attention to the problems, talking about them, kneeling, and making grand gestures. That's the schtick of San Francisco 49'ers quarterback Colin Kaepernick. He…
David Palmer is an Army veteran. He spent seven years in service to our country, some of which included service in Afghanistan on behalf of every American,…
By now, nearly everyone who has spent a few minutes scrolling through the news feeds is very aware of the Keith Lamont Scott shooting in Charlotte, NC…