The recent attacks on the Orthodox Jewish communities in New York has already exposed the yet-to-be-imposed so-called bail reform law as a failure.
When it involves protecting illegal aliens, Bill de Blasio happily tromps all over the First Amendment. Two days ago the New York City Commission on Human Rights…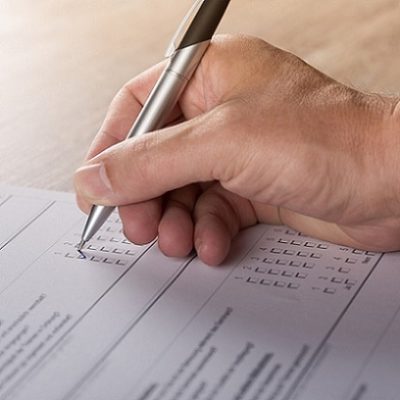 We are just a smidge under eight months away from the Iowa caucus. The first poll coming out of the state shows that the Democrat primary is…
New York City Mayor Bill de Blasio is expected to announce his candidacy for the 2020 Democrat Presidential Nomination on Good Morning America this morning. Although it…
Mayor Bill de Blasio really wants to run for president. There's just one small problem: no one likes him.
Ambassador Nikki Haley hasn't left the building yet, and thank goodness. Last night, she gave the keynote speech at the annual Al Smith charity dinner in New…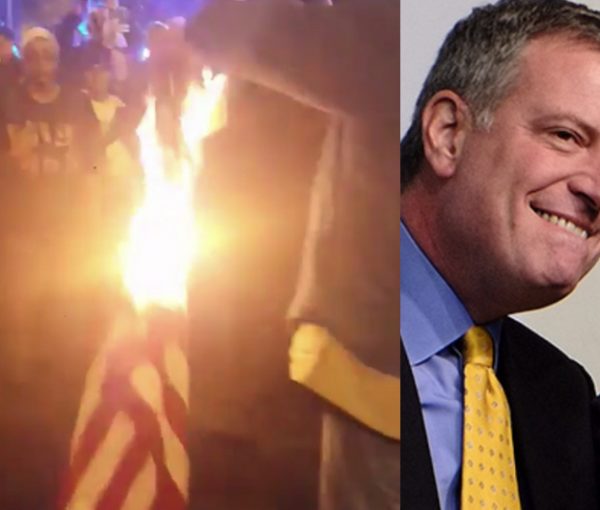 The Democrat Party—crushed Tuesday night like a lobster at a Surf 'n Turf feast—wants to take its power back. And it's thinking Nancy Pelosi, Elizabeth Warren, and…
I'm so sick of the Left's orchestrated outrage when confronted with facts. They get their panties up in a wad over everything that doesn't further their progressive…
Freddie Gray died after an encounter with the Baltimore Police Department. The details of what happened are not yet clear, but that hasn't stopped the black community…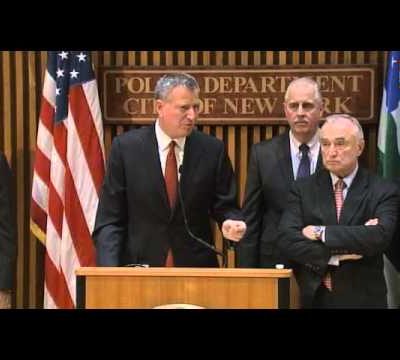 New York City Mayor Bill de Blasio is tripling down on ignoring his own role in creating, and tolerating, an environment that lead to the executions of…
This morning New York City mayor Bill de Blasio urged a halt to 'political debates and protests' until the two slain NYPD police officers are buried. In…
The two NYPD officers killed yesterday have been formally identified as Officer Wenjian Liu and Officer Rafael Ramos. They leave behind grieving families and a family of…
He's been blaming them for weeks. He stood before the nation and threw them under the bus. And tonight, following the brutal assassinations of two NYPD officers,…
There was another protest march in New York City yesterday, with all of the typical slogans and hype that we have come to expect from these marches….
Indulge me in a little gallows humor here:  this was in my head when I heard about the NYC physician testing positive for Ebola: "If I can…