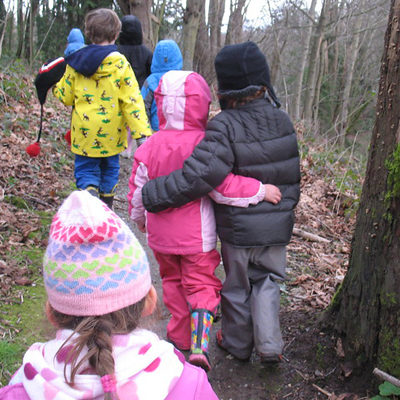 We like to think of toddlers as some of the most innocent among us. We marvel at how they can love unconditionally, without concern for another person's…
The city of Portland was feeling left out of Seattle's Summer of Love and they wanted to do us one better. And so they did. And so…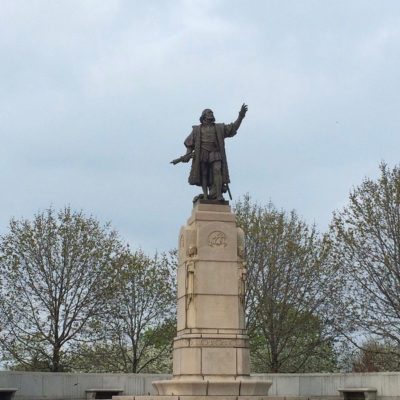 Yes, Christopher Columbus was part of our history. But we are living in a world where if people don't like an element in history, they see fit…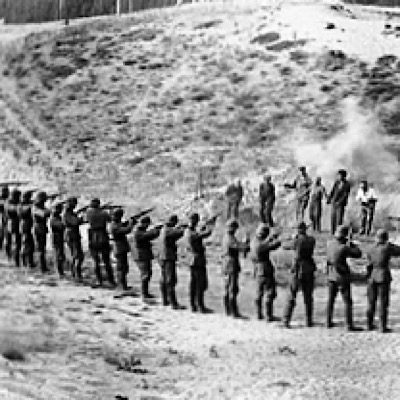 If you need to put on a black mask and have five guys behind you in order to punch a Nazi in the face at a demonstration, you're…
The CHAZ has undergone an identity crisis. It now wants to be called the CHOP. Except no one can agree on what "CHOP" stands for.
We thought California did crazy. We always knew it was weird in Portland. The city of Seattle? Wait, hold my intensely-hoppy microbrew. Welcome to the land of…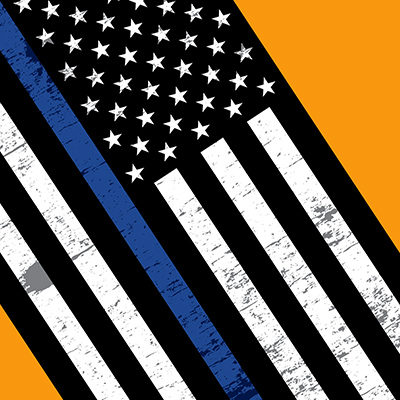 The lie at the core of ostensible #BlackLivesMatter movement is that it is about eradicating racism. Regardless of the legitimate disgust and outrage at the murder of…
Poke a progressive and what you'll get is a lot of feel-good mumbo-jumbo.
We've all seen the Forest Gump meme that reads "and just like that, COVID-19 went away". In a seemingly overnight fashion, the social distancing militia went from…
The MSM bias toward Antifa is like watching a parent grovel to their spoiled child. Ignore the faults, while loudly boasting about their spawn's virtues.
There's a reason that people leave large cities. Invariably, it's because the lure of easy access to stores and events get outweighed by the need for breathing…
As soon as the video of the police murder of George Floyd went viral, the people of our nation were united as we have not been since…
This needs to be filed under "what could possibly go wrong?" Minnesota Attorney General Keith Ellison – yes, THAT Keith Ellison – is going to be prosecuting…
When MSNBC's Joy Reid is not running her mouth on homophobic blogs, she is tweeting in defense of Antifa. Seriously. One may wonder, why on Earth is…
According to the Antifa protestors at the Mohawk College free speech event, if the event had been canceled, the elderly woman with the walker wouldn't have been…