If the media ever wonders why we despise them so much, all they have to do is look in the mirror. Today, the press briefing with Press Secretary Kayleigh McEnany was Exhibit One on why the media is considered despicable cretins. McEnany was asked for the 735,459th time to denounce white supremacy on behalf of the President. The only fun part was watching Fox News' John Robert kvetch about the Twitter backlash after.
There is no cowardice like CEO's scrambling to virtue-signal their submission to the race-grifters like Robin DiAngelo. While they're choosing to spend company money to have Maoists…
You don't have to be Catholic to deeply admire Father Damien of Molokai, Hawaii. Born in Belgium as Jozef de Veuster, he came to Hawaii in 1864, and…
The Smithsonian National Museum of African American History and Culture doesn't just sneak in a little white supremacy to keep the American Negro in line, it graphically…
Rep. Rashida Tlaib lives for the days when she can blame white supremacy for every evil in America. So imagine her glee at the December 11 shooting…
Full confession time: I don't listen to Taylor Swift. Not her music, and certainly not her new political woke stance.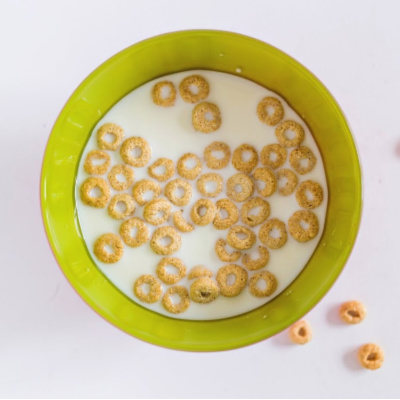 Well, butter my backside and call me a biscuit. PETA is calling milk drinkers "white supremacists". They actually sent out a press release about this fakakta stuff…
One of the sideshows from the Brett Kavanaugh circus confirmation hearings has been his former law clerk, Zina Bash. Actually, Bash didn't make her presence a sideshow,…
In case you were wondering what the Left has on its racist list now, The Atlantic just let us know. It's beards. Apparently beards have a "racially…
Last night there was a rally for the one-year anniversary of the Charlottesville VA protests. Was it peaceful? Not by a long shot. No, there weren't any…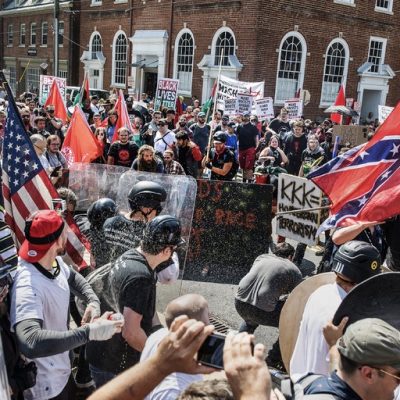 Will you be in DC this weekend? Seems there is something going on there for everyone on the fringes – pick your poison: Unite the Right rally,…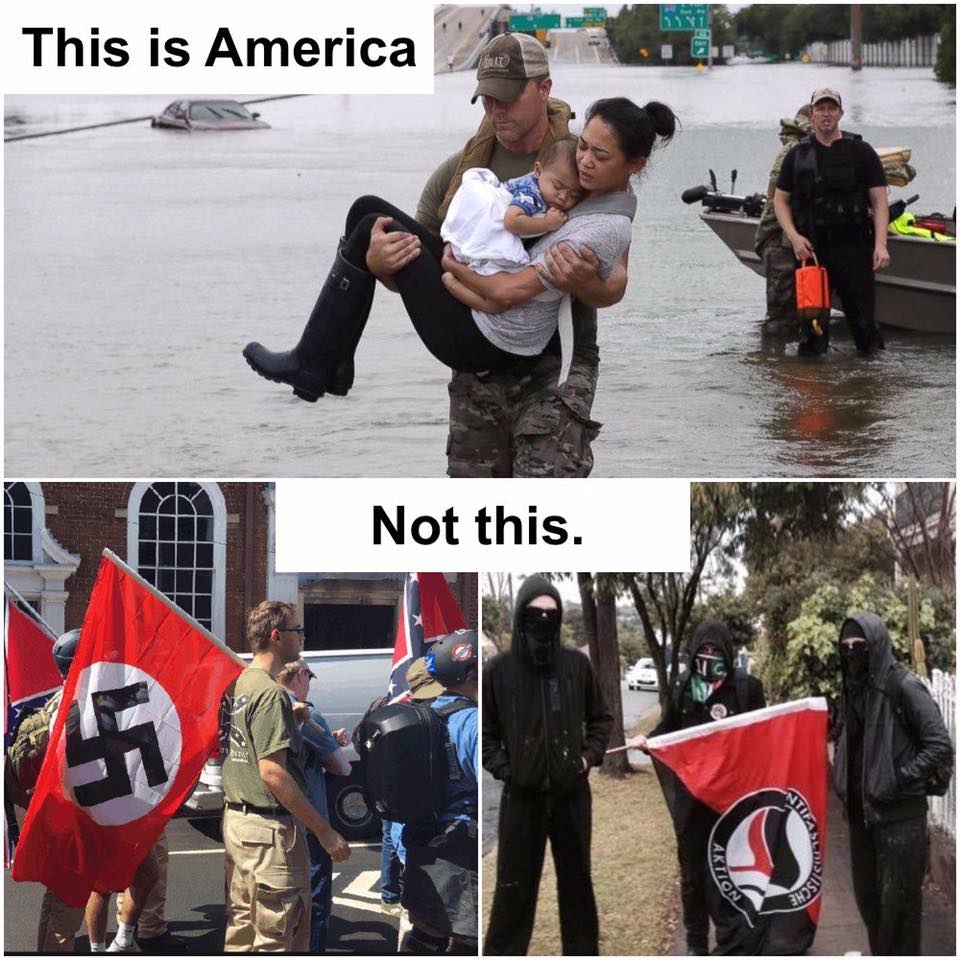 This letter to the editor, from an American white woman, has been making the rounds on Facebook. Likeminded liberals are sharing it like it's from the mouth…
File this one under "things that should make the planet stop turning because the stupidity has damaged the laws of physics." The new hot take from the…
Donald Trump loves to brag about how he has all the best people. But his "people" are concerning for more than a few reasons. Aside from being…