The discussion of Critical Race Theory is everywhere. It is a destructive ideology, as shown by television pundits and school boards everywhere. It is not, despite what you are hearing, anti-white. It is anti-people. But, there are signs of a backlash leading to white supremacy and that is the goal of the Left. Believe me.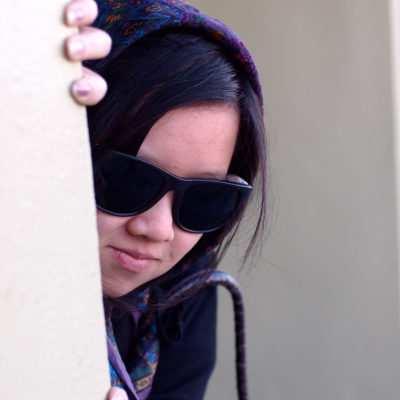 Joe Biden and the fascist hall monitors in his administration are planning to hire a new army of spies to combat the threats against our Nation from…
If you search for Proud Boys on the internet, you will find that violence, chauvinistic and white supremacist are terms found in the descriptions of the group….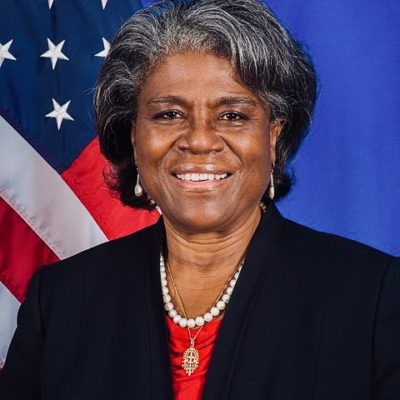 White supremacy is part and parcel of our founding and is written into our Constitution. So sayeth the Biden Administration's Ambassador to the United Nations, Linda Thomas-Greenfield.
If a White Lives Matter rally is announced and no one except the "counter-demonstrators" show up, does white supremacism still make a sound?
Seems liberal think-tank academics are blaming whitey again. This time, the hit piece comes from University of Colorado-Boulder Professor of Asian Studies, Jennifer Ho.
Blame Trump. That's the White House stance for everything. Yesterday afternoon during her regular circle back White House briefing, Jen Psaki tossed this to the media wolves. 
Boston Public Schools were faced with the dilemma that all outcome-based, racist bean counters eventually encounter. What to do with the smart kids in class if too…
Have you ever met a happy Leftist? I'm serious and, honest to God, I've yet to meet any person who puts Leftism – or it's subsidiaries, Feminism,…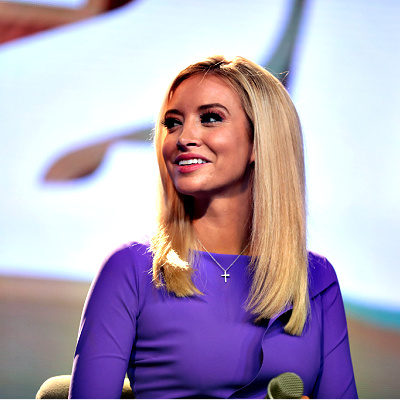 If the media ever wonders why we despise them so much, all they have to do is look in the mirror. Today, the press briefing with Press…
There is no cowardice like CEO's scrambling to virtue-signal their submission to the race-grifters like Robin DiAngelo. While they're choosing to spend company money to have Maoists…
You don't have to be Catholic to deeply admire Father Damien of Molokai, Hawaii. Born in Belgium as Jozef de Veuster, he came to Hawaii in 1864, and…
The Smithsonian National Museum of African American History and Culture doesn't just sneak in a little white supremacy to keep the American Negro in line, it graphically…
Rep. Rashida Tlaib lives for the days when she can blame white supremacy for every evil in America. So imagine her glee at the December 11 shooting…
Full confession time: I don't listen to Taylor Swift. Not her music, and certainly not her new political woke stance.