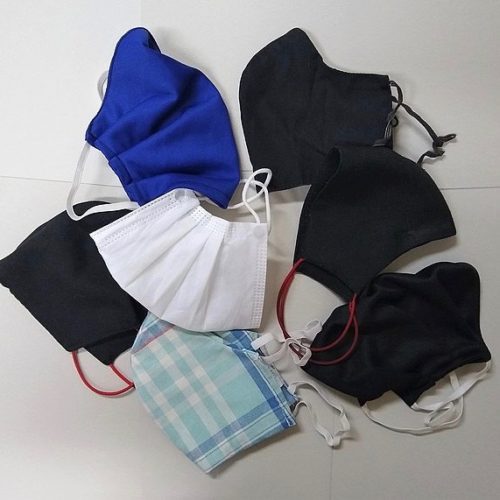 In between the windows of woke propaganda spewed out to our young, impressionable minds in Teen Vogue, comes this little nugget from "news and politics" author, young Lexi McMenamin.
We see this question coming at us all of the time: why do we even care about what is written in Teen Vogue? An online magazine that…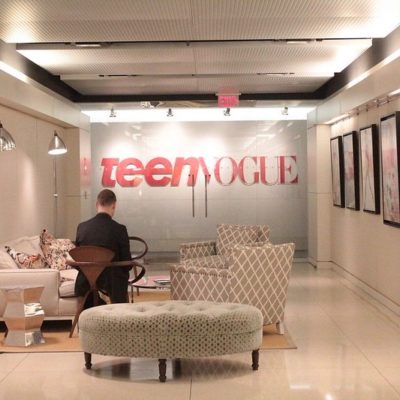 Condé Nast, publishers of Communist and anal-sex-loving Teen Vogue, tapped a new Editor-In-Chief over the weekend. Joining the brand is Alexi McCammond, former political reporter at Axios…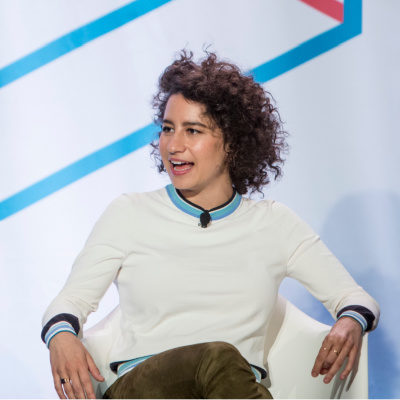 Teen Vogue used to be about make-up, fashion and how to snag a boyfriend. Not anymore. It's frighteningly WOKE, with bells on. This issue 38 reasons to…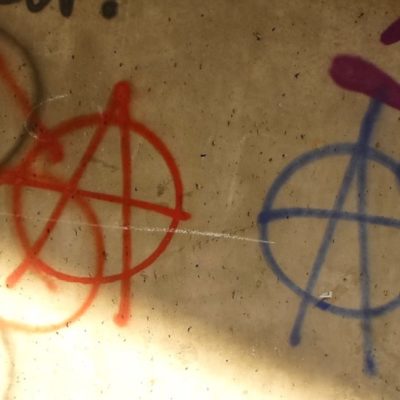 While Teen Vogue is trying to sell young women on "How to have a perfect night in" with $300 underwire polos and $200 shorts, the writers are…
Everything is racist. Yes, even when you sleep, you're a part of systemic racism. This is according to our friends at Teen Vogue. Sorry guys, Vox did…
The radically leftwing dumpster-fire known as Teen Vogue is at it again. Notorious for cheerfully promoting anal sex to teens, they also aim at gelding teen brains…
With a name like Teen Vogue, you'd think that this publication features stuff on fashion and celebrities, right? They do indeed, but they also do so much…
Halloween is this coming Tuesday. Lucky for us (sarc.), the Social Justice Warriors and Progressive Indoctrination Training Advisers (or P.I.T.A's) are here to guide us, the culturally…
Yesterday, Victory Girls' own Jodi Giddings wrote about the assault on Christianity through a Christian baker who refused to make a gay wedding cake. Our Kim Quade…
Yes, I said that. I said celebrate abortion. I don't care if the article starts with this sentimental tripe: So your friend is about to have an abortion….