With the death of Representative Don Young, Alaska's sole congressman in the House of Representative, a special election is due to be held to replace Young.
Someone from the household of Vice President Kamala Harris went to a border state! But it wasn't Kamala.
Given the amount of chaos surrounding the last remaining House races that ended up being litigated in court over vote totals and counting, the open House seat…
You thought that Beto O'Rourke was going to quietly fade away into the Texas sunset to lick his wounds and eat some dirt? Well, not yet.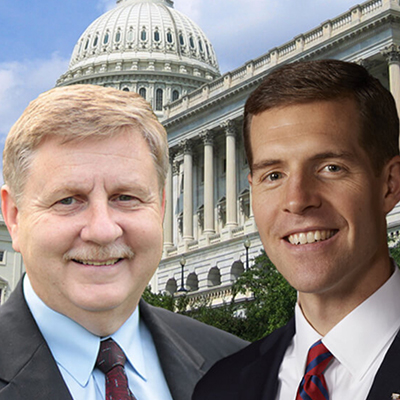 As everyone's been made painfully aware by the media's hyper-focus on the subject, historically, midterm elections for nearly all sitting presidents have resulted in significant gains for…
The Democrats, hand in hand with their sycophants in the media, have consistently painted the South—most recently, Alabama, and before that, Virginia—with every "ism" in their increasingly…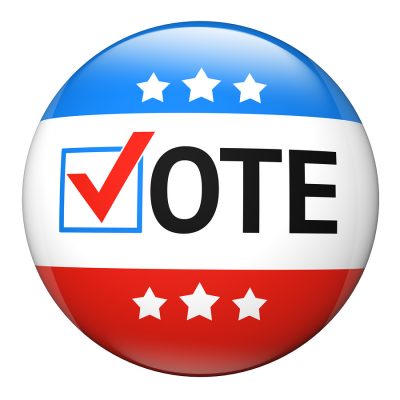 The special election in Alabama for the Senate is tomorrow. Nearly everyone in the country has an opinion about this election. However, 49/50ths of Americans don't get…
Jeff Flake, a Republican senator, political exhibitionist, and vocal opponent of President Trump, committed another act of grandstanding on Tuesday: he tweeted a photo of a $100…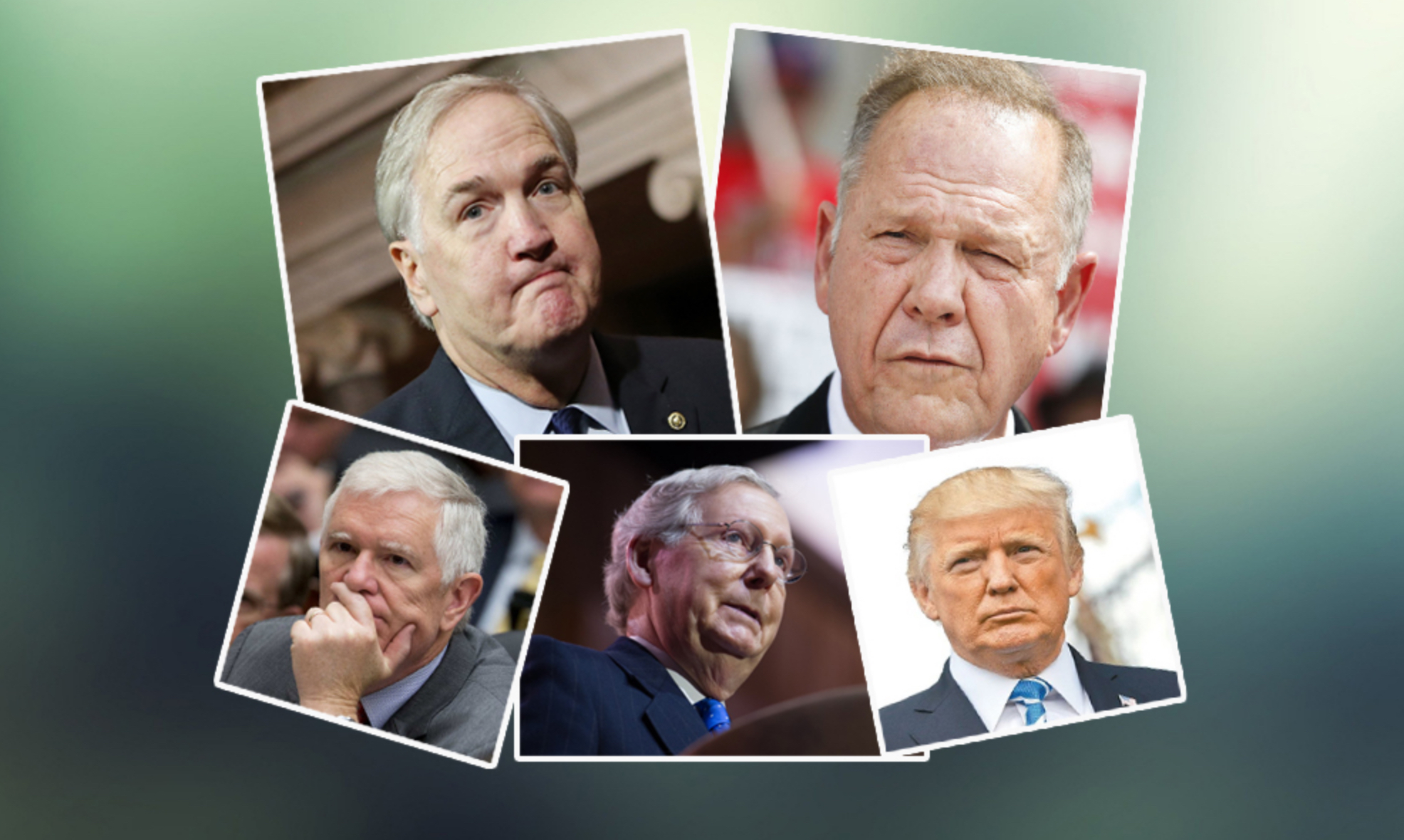 While Senator Strange has to be one of the more…interesting monikers for a sitting U.S. Senator, he's no superhero-y Doctor Strange. For now, he's simply a placeholder…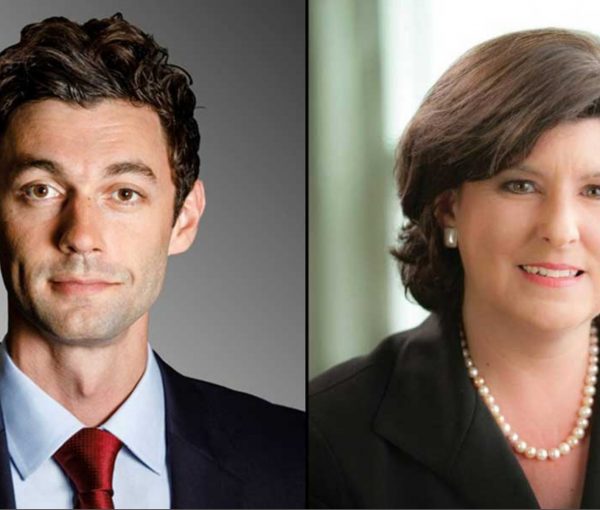 Today is the "big day." It's the day that Georgians in the Sixth District select their next representative, a seat left open after Tom Price left Congress…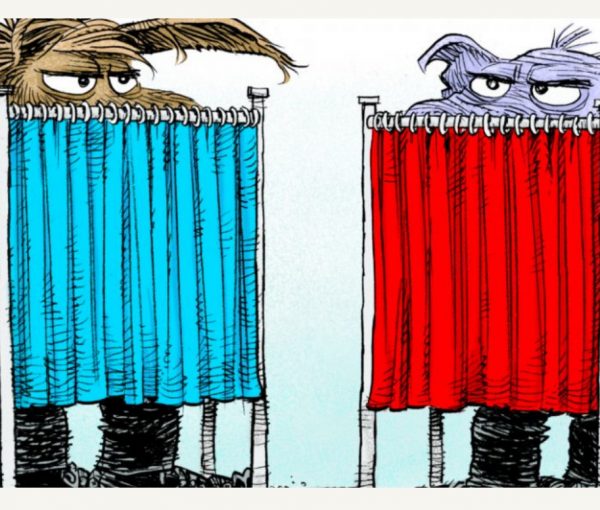 Today ushers in the second test of Donald Trump's young presidency, and may offer a forecast for the 2018 midterms (at least in the minds of Democrats):…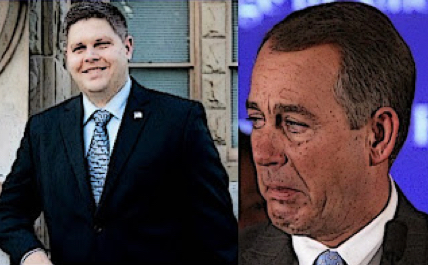 On the heels of House Majority Leader Kevin McCarthy withdrawing his name last Thursday from the race to replace Speaker John Boehner, one of the candidates in…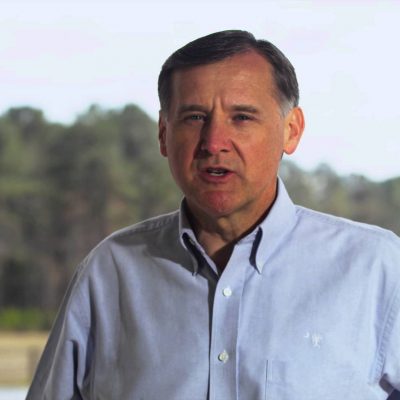 In the race to replace now-Senator Tim Scott's vacated House seat, Republicans Curtis Bostic and Mark Sanford are facing off in the runoff election this Tuesday, April…