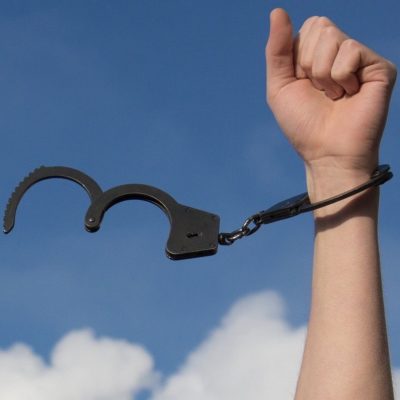 Desperate to support their families and life's work, owners of small businesses defy state closure orders. They risk criminal punishment and fines, but are steadfast that they have no alternative.
REOPEN America will start happening this week and next in several states. Georgia will start reopening at the end of this week, Tennessee starts next week, and…
Anti-quarantine protests took place around the country yesterday because Americans have had enough of the draconian quarantine rules that are hurting our economy.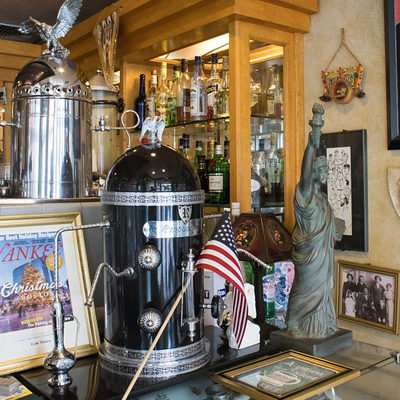 Small businesses are hurting during this pandemic crisis. Yet, while Republicans wanted to give them relief through the $250 billion Paycheck Protection Program, House Speaker Nancy Pelosi…
Nancy Pelosi is continuing to play despicable games with American lives and livelihoods. This morning, as welcome news came that there was an agreement on the Senate…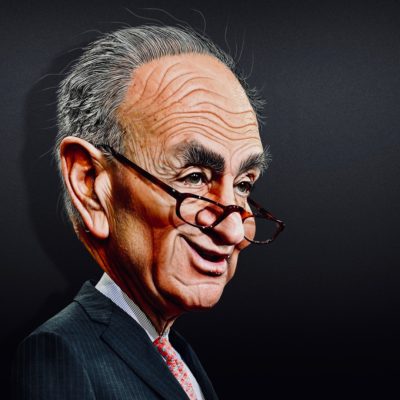 Senate Democrats definitely favor politics over their own constituents. American businesses and lives are in need during this time of crisis. Yet, the Senate Democrats are here…
While hoarding and price gouging hand sanitizer gives credibility to the worst in humanity, distilleries are stepping in to highlight the best. Converting their waste alcohol into…
"If it feels good, do it!" is generally not sound economic policy. But, then again, who ever thought Governors Jerry Brown and Andrew Cuomo were all about…
On Thursday, Indiana governor Mike Pence signed into law the Religious Freedom Restoration Act, and from the reaction of the media and various celebrities you would've thought…
Not long ago, President Obama told Americans that he's not on any ballot for the mid-term elections, but his policies are. Well by golly, that's about the…