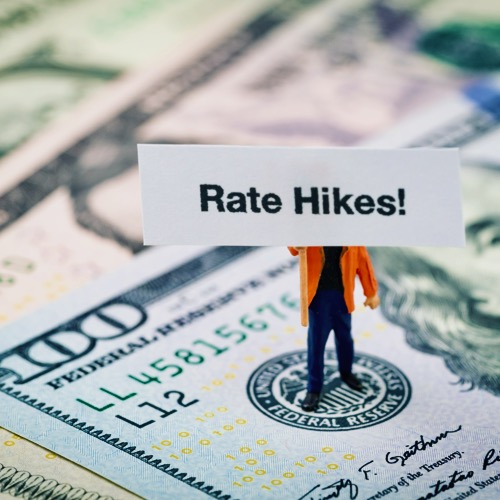 Inflation is on a steep rise, and the Fed's answer is to skyrocket interest rates. Which leads to those interest rates curtailing ALL economic growth.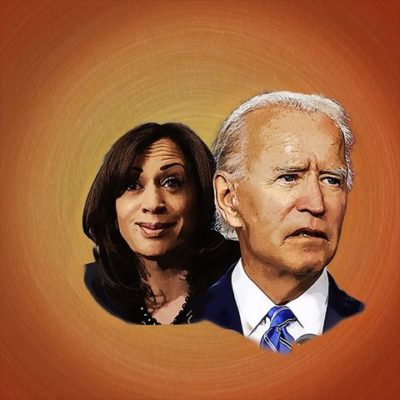 After the fallout from the April jobs report that caught both the White House and economists way off guard, enthusiasm was… tempered, shall we say, for the…
The American Small Business community is being squeezed by the pandemic shut down and by corporatists. These entrepreneurs who pour their heart and soul into making their…
Craft distilleries pivoted to making hand sanitizer this spring. Now the FDA is charging them $14000 for doing so.
G20 leaders want Covid vaccines distributed fairly and equitably, and will move to cement that pledge today.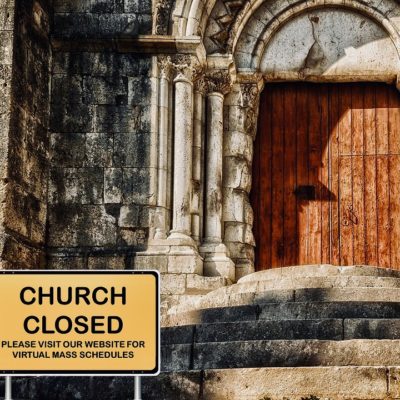 Lockdowns were supposed to "flatten the curve." Yet here we are, in September, and the lockdowns continue. Did and do the lockdowns work?
Desperate to support their families and life's work, owners of small businesses defy state closure orders. They risk criminal punishment and fines, but are steadfast that they…
REOPEN America will start happening this week and next in several states. Georgia will start reopening at the end of this week, Tennessee starts next week, and…
Anti-quarantine protests took place around the country yesterday because Americans have had enough of the draconian quarantine rules that are hurting our economy.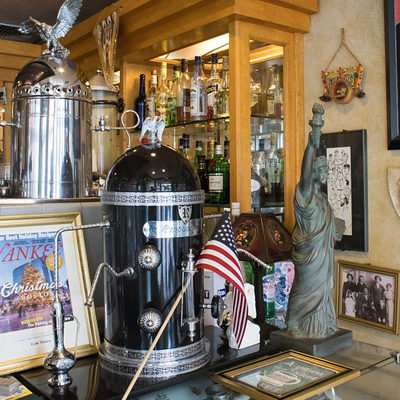 Small businesses are hurting during this pandemic crisis. Yet, while Republicans wanted to give them relief through the $250 billion Paycheck Protection Program, House Speaker Nancy Pelosi…
Nancy Pelosi is continuing to play despicable games with American lives and livelihoods. This morning, as welcome news came that there was an agreement on the Senate…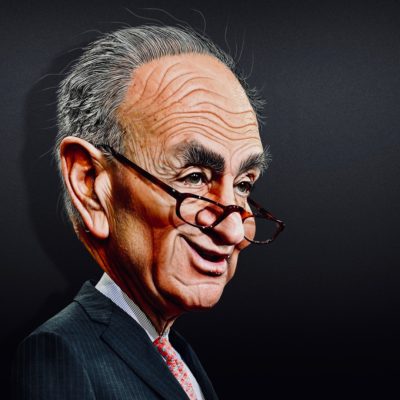 Senate Democrats definitely favor politics over their own constituents. American businesses and lives are in need during this time of crisis. Yet, the Senate Democrats are here…
While hoarding and price gouging hand sanitizer gives credibility to the worst in humanity, distilleries are stepping in to highlight the best. Converting their waste alcohol into…
"If it feels good, do it!" is generally not sound economic policy. But, then again, who ever thought Governors Jerry Brown and Andrew Cuomo were all about…
On Thursday, Indiana governor Mike Pence signed into law the Religious Freedom Restoration Act, and from the reaction of the media and various celebrities you would've thought…