Hey Minnesota, have y'all lost your gol-durned minds? I know it's been colder than a well-digger's boots and the quarantine doesn't make life any easier, but you folks are trying to beat the state of Washington for outhouse rat crazy. You got killer cops, riots, drive through zoos, and did I mention cold? Now, the Mayor of Duluth wants to ban the word "chief" because it's offensive to indigenous peoples. Bless her heart.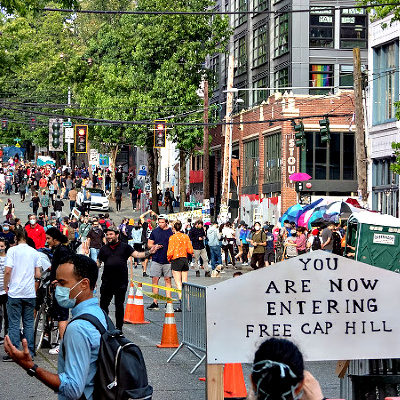 The leadership of CHAZ, the autonomous zone in the Capitol Hill area of Seattle, has begun demanding that white people pay reparations to black people. In a…
Brace yourselves, Bat-fans. Rachel Maddow is about to join the DC Comics "Arrowverse" on TV. Because what we really need is more politics in our superhero stories,…
The bell tolled for Oberlin College. Yesterday a jury handed down one helluva a punitive damage award to Gibson's Bakery. Oberlin College was given a $33 million…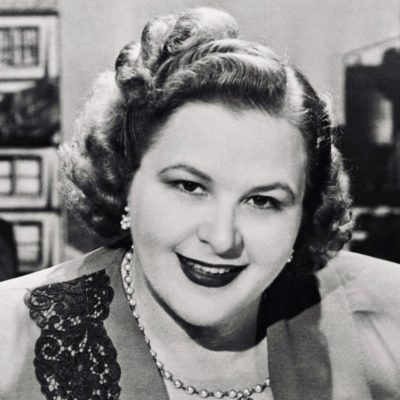 Three weeks ago the news broke that some SJW busy body found that Kate Smith had sung some racist songs. Thus leading the New York Yankees and…
Liberals use labels to define people. This prevents actual discussion or investigation because the assigned label shifts the focus from the topic to the individual. Liberals and…
The other day I stumbled across a story claiming that vegetarians and vegans are triggered by phrases such as 'bringing home the bacon' or 'putting your eggs…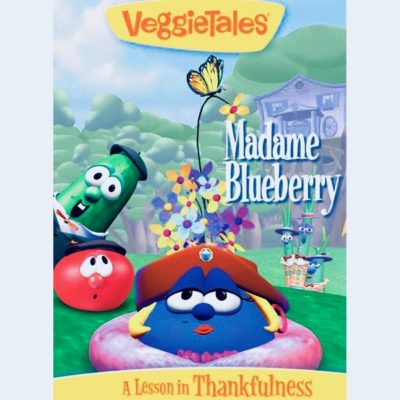 Cal State San Marcos held a "Whiteness Forum last week. It's premise was a 'critical look at whiteness' and the event was to showcase student's final projects….
It seems the new University of Wyoming slogan is sexist, racist, mysogonistic, and triggering!! What is this hateful slogan you ask? "The World Needs More Cowboys"
There are times when I fear for my daughter's generation. At University of Central Florida, student Kathy Zhu came across a booth, in a public space, promoting…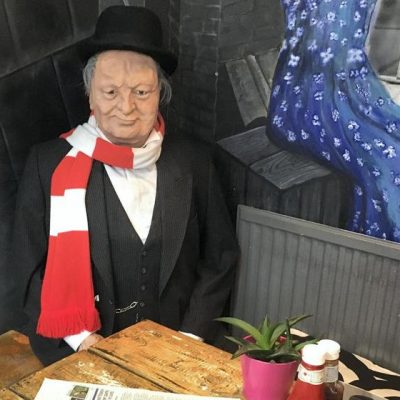 Our favorite SJW's struck a cafe in London for daring to feature a bust of Winston Churchill. They failed spectacularly and made me laugh a lot, so…
Taylor Swift has an album coming out this week. I know this because my teenage daughter is literally counting down the days until she can download it….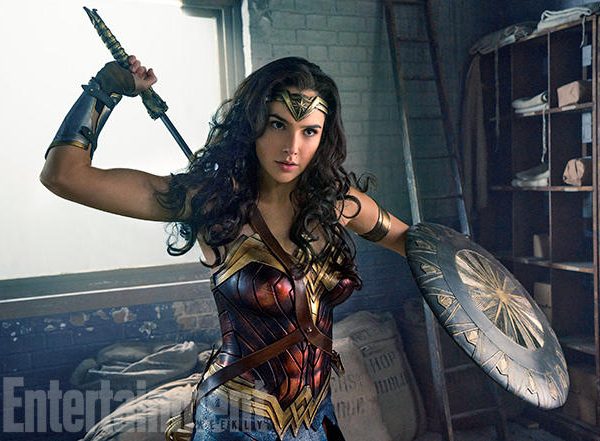 How many of our readers watched at least one episode of Wonder Woman? I mean seriously, it was pretty darn cool. Wonder Woman had an invisible plane, a…