President Donald Trump called into the Sean Hannity show and was Donald Trump. He didn't sound too sick. His voice is still kind of scratchy. But, he was loaded for liberal bear.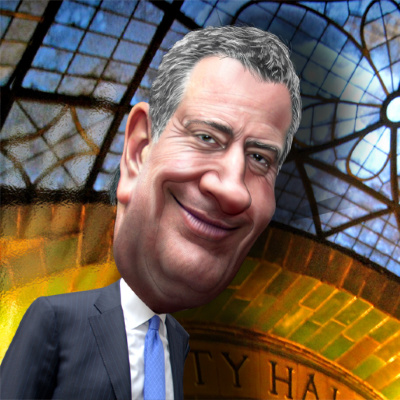 Last night, Sean Hannity interviewed NYC Mayor and 2020 Democrat presidential candidate Bill DeBlasio. This wasn't a quick, block segment interview. Hannity gave over the full hour…
Jimmy Kimmel is now on my last nerve. In fact, he probably sits atop lots of last nerves, especially after he mocked First Lady Melania Trump's accent.
The world remained focused on the horrendous terror attack in Manchester today. Meanwhile, Fox News quietly retracted their story about the shooting death of DNC staffer Seth…
Are You Kidding Me?? That was my first thought upon seeing this headline. Sources: Sean Hannity once pulled a gun on Juan Williams Wait what? Ok, so…
Alan Colmes, long time news and radio contributor well known for his work as co-host of Fox News Hannity and Colmes show has died after a brief…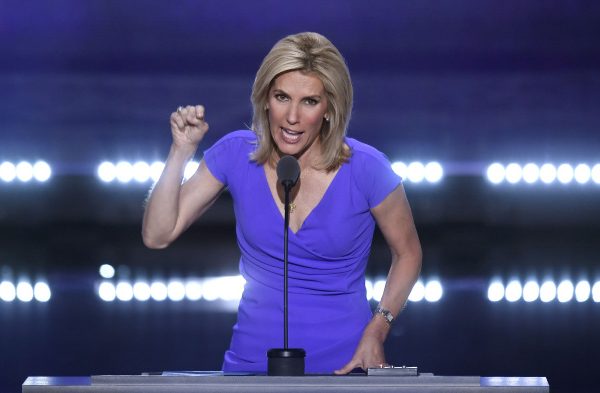 I'll be upfront here: I'm not voting for Donald Trump. The only person who can change my mind about that is Trump himself, and so far he's…
Yesterday we showed you James O'Keefe's undercover video exposing the Hillary Clinton operatives behind the orchestrated, oft-violent Clinton campaign-funded protests outside Trump rallies. Well, after that video…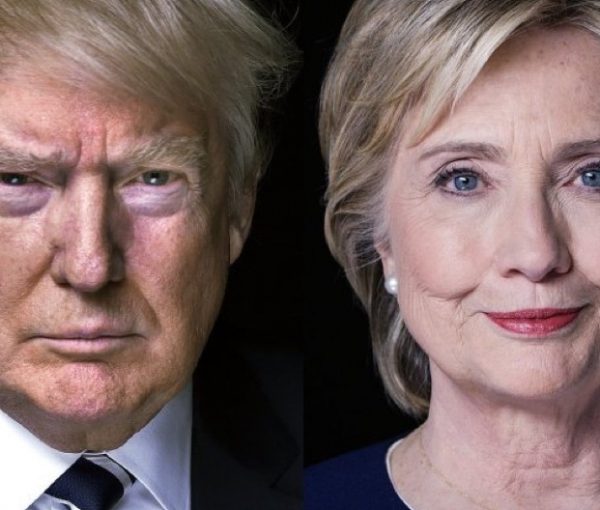 Sean Hannity is off my official Watch List. It's unnecessary to lay out the reasons here, but like many of our readers, I remain aghast at his…
Last I checked, Donald Trump still has not reached the requisite number of delegates to actually win the Republican nomination. However, with all other opponents having suspended…
Donald Trump is pro-life. He has to be if he wants to run as a Republican. It's just that, well, he's not really pro-life, not in the…
Anyone who's watched Hannity on Fox News for more than a millisecond knows that his nightly show has become little more than an hour-long Trumpfomerical night after…
For a couple of months last fall, I was afraid we'd lost the indomitable Mark Levin to the Dark Side. Remember when he was defending Donald Trump's…
I still remember when I first found out that my son had Down syndrome. It's not really something you forget. The week before, my husband and I…