How do you know when racist, soulless droids have no rational argument against you? They send the Twitter Thought Mob out after you. After Senator Tim Scott gave the Republican rebuttal to Joe Biden's Joint Address to Congress last night, "Uncle Tim" trended on Twitter. The mob has nothing, and they are terrified. Tim Scott for the win.
The Black National Anthem was a priority for the Michigan legislature during yesterdays electoral vote session. Gretchen "Lockdown Queen of Doom" Whitmer couldn't have been more pleased…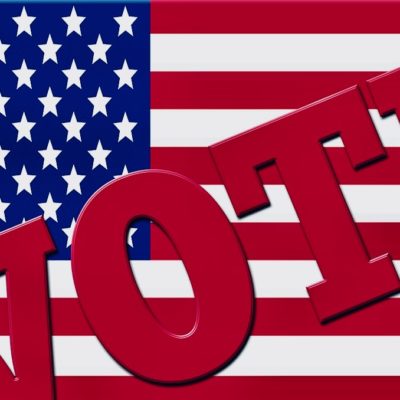 The National Popular Vote was on the Colorado Ballot after not doing well in the legislature. On Tuesday night, Proposition 113 passed overwhelmingly, without our family's votes…
Congressional candidate Kimberly Klacik is relentlessly making her case in Baltimore. So of course, the mean girls of "The View" couldn't take what she was dishing out.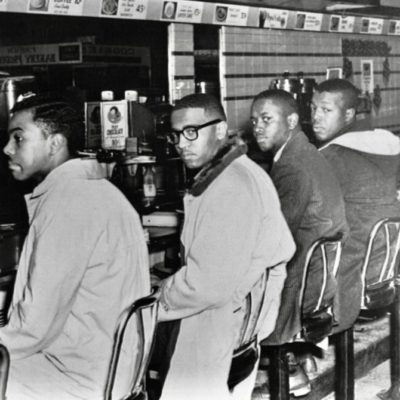 In 1960 Clarence Henderson sat at the Woolworth lunch counter PEACEFULLY protesting in an effort to gain an additional measure of freedom.
The DNC has a catchy new ad out. It debuted just in time for the RNC Convention. "Republican National Chaos" is such a pithy title isn't it?
Duncan Hunter was once a telegenic rising star in the Republican party. Today, he is a felon and his Congressional seat is vacant. He is scheduled to…
Derek Thompson, a staff writer for The Atlantic, has written a short article explaining why women are reliable voters for the Democrat Party. The Atlantic is reliably…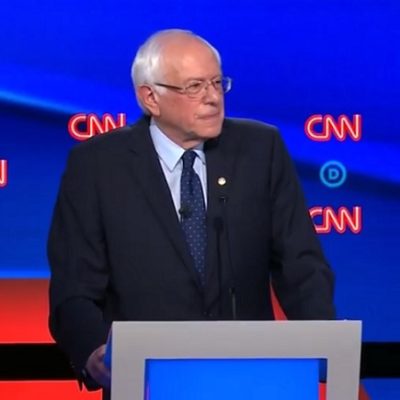 How dare Jake Tapper actually use math? Math is so REPUBLICAN, don't you know!
On July 4, Independence Day, Rep. Justin Amash of Michigan declared his independence from the Republican party. Not that the party oppressed him or anything. But he…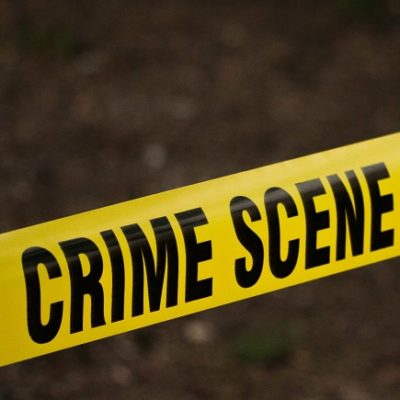 Over the course of the last few days, two former Republican state senators have been found dead at their own homes. Is this an eerie coincidence, or…
Max Boot has long been known for his foreign policy work and conservative view points. However, in the last few years, there has been a major shift…
According to the Miami Herald, Bettina Rodriguez Aguilera is a solid conservative candidate for Florida's 27th Congressional District House seat. The primary will be held on August 28.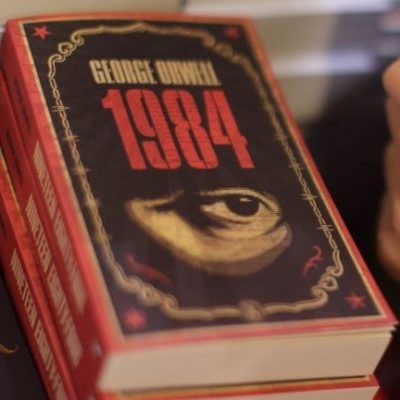 Twitter's Jack Dorsey believes that an article and series advocating for One Party Rule in the United States is a "great" read. The authors of this article…