Max Boot has long been known for his foreign policy work and conservative view points. However, in the last few years, there has been a major shift in his narrative. The morning after the 2016 election he announced he had left the Republican Party. Then, a few days ago he penned an op-ed in the Washington Post championing his new book, "The Corrosion of Conservatism" and explained why we must understand that those who follow Trump are to blame.
According to the Miami Herald, Bettina Rodriguez Aguilera is a solid conservative candidate for Florida's 27th Congressional District House seat. The primary will be held on August 28.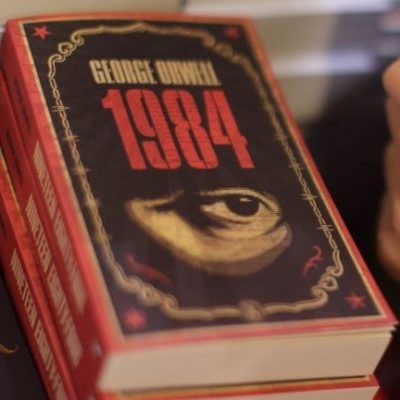 Twitter's Jack Dorsey believes that an article and series advocating for One Party Rule in the United States is a "great" read. The authors of this article…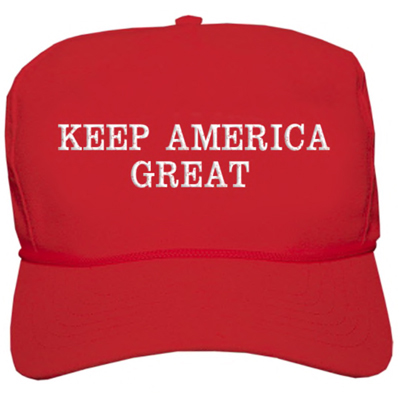 President Trump was in Moon Township, PA, on Saturday night, stumping for GOP candidate Rick Saccone. Saccone is running in a special election for Pennsylvania's 18th Congressional…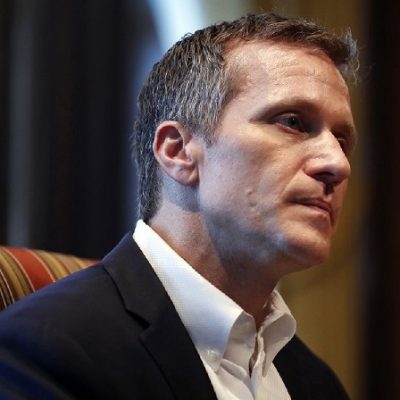 The allegations, if true, are pretty ugly and damning. Missouri Gov. Eric Greitens, a Republican, has been indicted on a felony charge related to covering up an…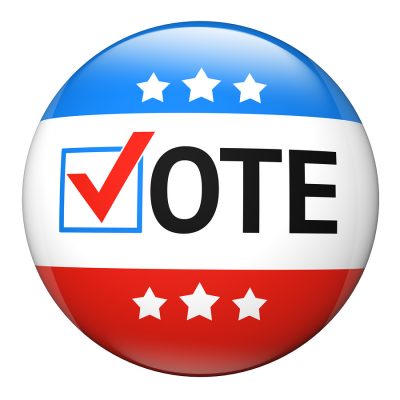 The special election in Alabama for the Senate is tomorrow. Nearly everyone in the country has an opinion about this election. However, 49/50ths of Americans don't get…
As part of the continuing effort to erase history instead of learning from it, the city of Charlottesville, Virginia voted to remove a statue of Robert E….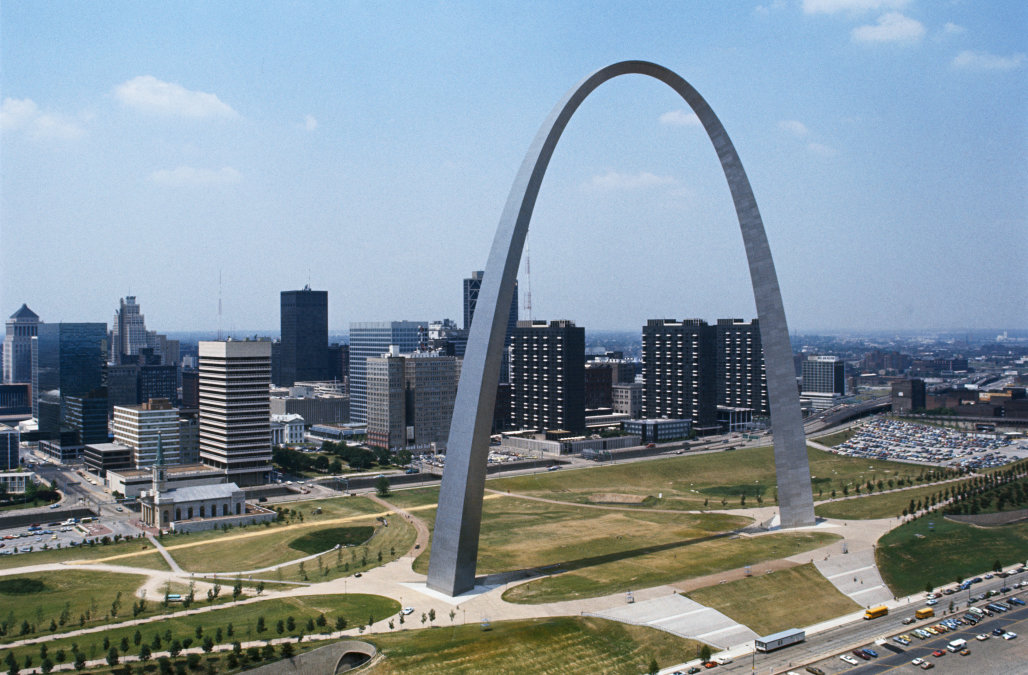 If you're an African-American who's on the road and traveling near Missouri, the NAACP has a warning for you: don't go there. The group issued a travel…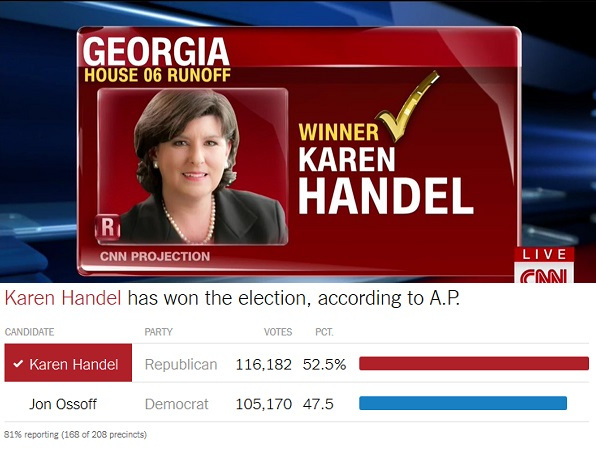 As of about 5 p.m. Eastern time on June 20th, every single person on the left was absolutely positively 100% SURE that their chosen one, Jon Ossoff,…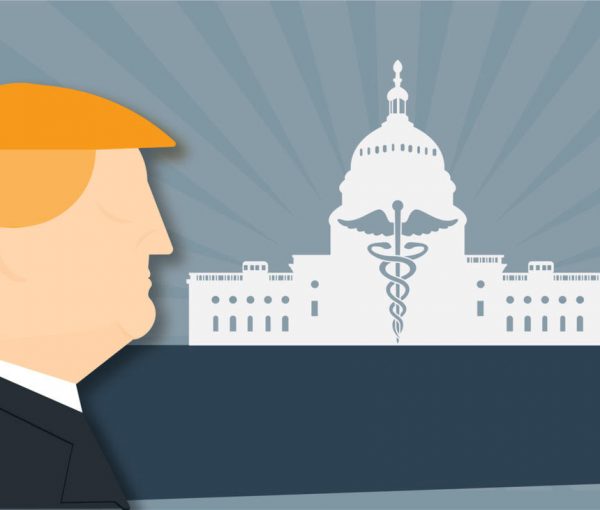 When the House Republicans passed their version of the American Health Care Act, they set off a minefield. Reactions ranged from berserk to boneheaded. First, let's look at…
We've written many times about how crucial Trump's choices will be in regards to the sanctity of this Republic, and who he chooses for the Supreme Court…
On December 5th, an electoral college voter from Texas wrote an op-ed in the New York Times that garnered quite a bit of attention. In that op-ed,…
Is the Broadway production of "Hamilton" composed of high and mighty hypocrites? We've all heard how Vice President-elect Mike Pence was booed by people in the audience upon…
A Florida doctor thinks that if you're a man and you support Hillary Clinton, you might be suffering from Low T. And he can help. In a…
Tonight was the night. Would Ted Cruz endorse Donald Trump in his speech to the Republican National Convention or not? Well, you be the judge. Honestly? Watch…