Mimosa, Bloody Mary, nice flute of champagne — or maybe a favorite tipple in your coffee. Make yourself one and, as Dorothy Parker once said, "If you don't have anything nice to say, come sit by me."
Each time the rational adults in the room say That's it; we've reached peak Leftwing crazy, the Left says hold my beer. And while the writing has…
Sunday's explosive Oscar Awards featured fight of Will Smith vs. Chris Rock left Chris Rock rattled and Will Smith swearing like a teenager. Will Smith's epic slap…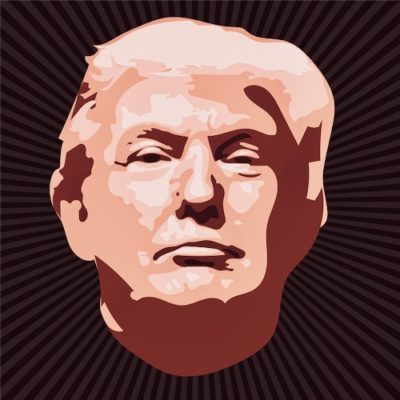 Yes, now EVERYTHING is Trump's fault! This time we are reliably informed by experts that if it weren't for Trump, Will Smith would've never smacked Chris Rock.
The Oscars, for the most part were boring. A bunch of holier-than-thou elite types eating vegetarian meals and spouting off meaningless virtue only is so interesting. But…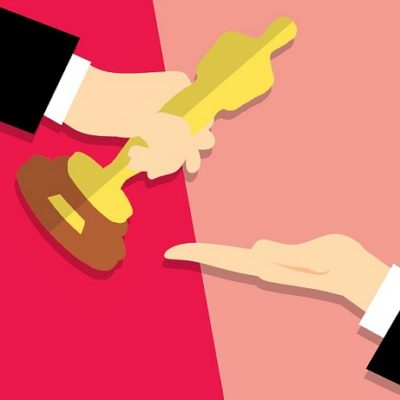 The Academy Awards, Hollywood's annual prom celebrating the awesomeness of itself, its wealth, and how much it CARES so much more than the rest of the world…
The horrific shooting in Parkland, Florida, gave Hollywood the perfect excuse to gloss over its own sins in favor of bashing the NRA and going super-preachy and…
Oscar nominations came out yesterday, and the list of best picture nominations is a mixed bag.
This now seems like an eternity ago, but does anyone remember when Vice President Mike Pence was accused of "perpetuating rape culture" and being "sexist" and a…
Back in December, someone on Twitter had a brilliant idea. But because it was a brilliant idea, the Academy Awards had no interest in listening to it….
ISIS and the horrors they inflict are well known among all our readers. From the history and archaeological artifacts they are destroying to the Yazidi's and others…
And here comes Hollywood with its glamorous outfits on the red carpet, decked out in… blue ribbons. So… what is the cause célèbre this time? A blue…
If Jodie Foster's "Resistance" rant which she spewed yesterday is any indication, tonight's Academy Awards show should be an exemplar of Hollywood's leftist lunacy at its finest….