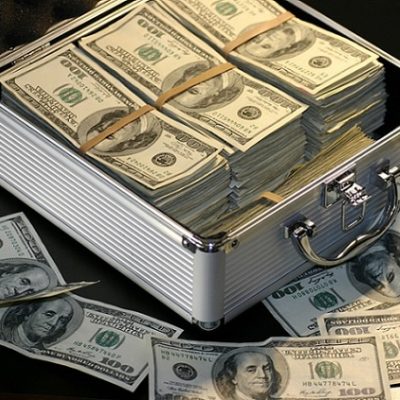 Remember Colin Kaepernick? That shining bastion of free speech and the right to play mediocre football has settled his collusion case against the NFL – and no…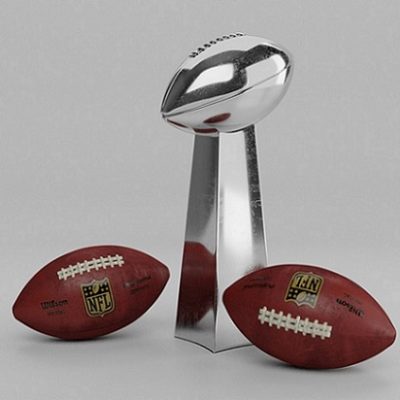 Does anyone else feel like they want 4 or so hours of their lives back? If you watched Super Bowl LIII, you just might. If you didn't…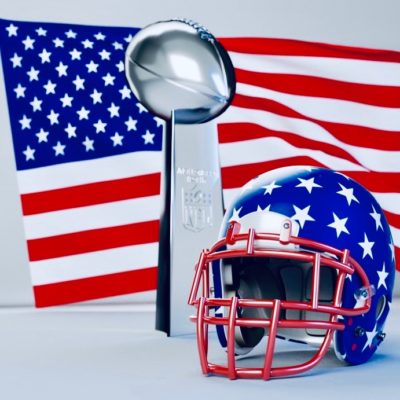 It used to be that those who watch the Super Bowl watched for two reasons. Either to cheer on their team or watch for all the new…
LeBron, LeBron, LeBron. You're a legend. Kids and adults love you. So much so, they'll drop about $200 for a pair of shoes to put under the…
Let's clean up a self-inflicted mess from last week: Emantic Bradford, Jr.
A report is out from ESPN that the Cleveland Browns would like to talk to a certain former Secretary of State about the head coaching job. Believe…
The NFL lost quite a number of viewers and game attendees over the last couple of years when they caved in to Colin Kaepernick's kneeling protest. So…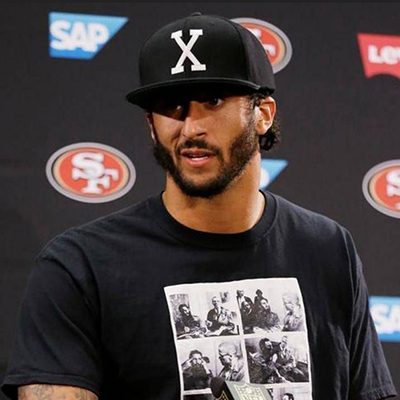 Nike's newest shiny object with which to signal its virtuousness is none other than the cops-as-pigs-socks wearing, King of the Knee Kneel, Mr. Colin "I'm Oppressed" Kaepernick….
Last night, I found myself listening to ESPN Radio. Don't ask. I wasn't where I could turn it off. Normally, that wouldn't be a problem. I'm a…
The formerly great and glorious National Football League has begun, and as surely as kick offs follow touchdowns, the protests have begun. Some players raised their fists…
Football season is upon us and preseason camp is near. Hence, it's not too early for sports columnists and the like to start a good dialogue in…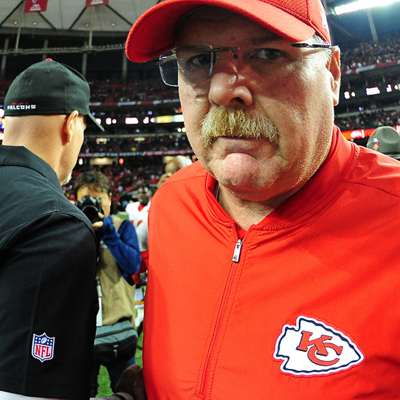 To kneel or not to kneel? That issue is front-and-center in the sports world again, after President Trump called off Tuesday's WH visit for the Philadelphia Eagles….
The Washington Redskins don't just have a problem with their name being "racist" or something. Now they have a problem with their cheerleaders hopping on the #MeToo…