Everyone should be able to agree that getting vaccinated is an individual choice. However, it is a choice that comes with consequences, no matter what you decide.
Cue the cringe – The NFL genuflected to the Race-Obsessed Left last season and looks to be promoting race-obsessed, woke propaganda to their fan base even more…
In case you missed it, there's a rather large media event going on today. There's also the Super Bowl. (The two are often not the same thing.)
Will the Left ever disavow Black Lives Matter over attacks like this? Two cops were ambushed and shot last night outside a Compton train station. 
BLM may officially be the acronym for "Black Lives Matter," but it should really read "Bigoted Lynch Mob." No, I didn't come up with that myself. Rather…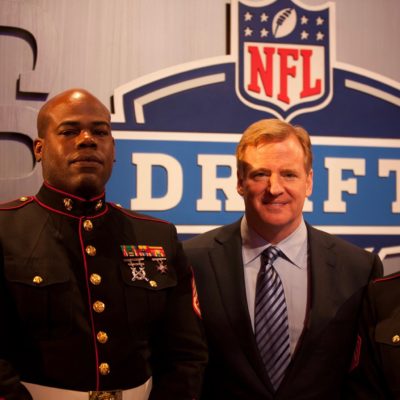 In response to the George Floyd protests and a video featuring NFL players, NFL Commissioner, Roger Goodell released his official statement last night.
King of the ingrates and anti-capitalist, Colin Kaepernick is making a big push to sell his Nikes. The former San Francisco 49er spent a great deal of…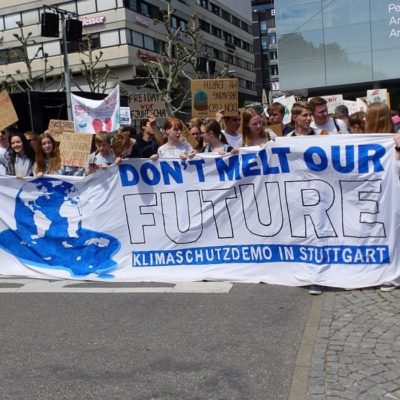 The faces of woke America in 2020 grace check-out lanes in stores everywhere. Besides Oprah, who humbly places herself on every single one of her magazine covers…
Colin Kaepernick doesn't get it.  Yesterday, he complained about being denied playtime in the NFL, even though he is to blame for the day's events. Methinks he…
The entertainment industry in on death's doorstep. With the exception of the 2019 Super Bowl (I couldn't tell you who won), I haven't watched professional football in…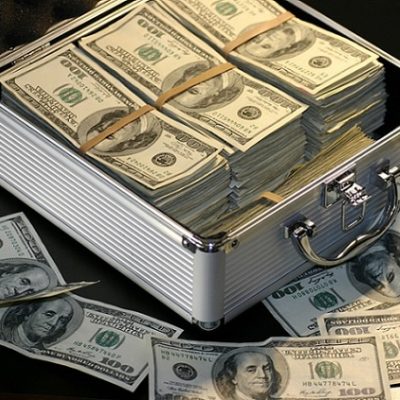 Remember Colin Kaepernick? That shining bastion of free speech and the right to play mediocre football has settled his collusion case against the NFL – and no…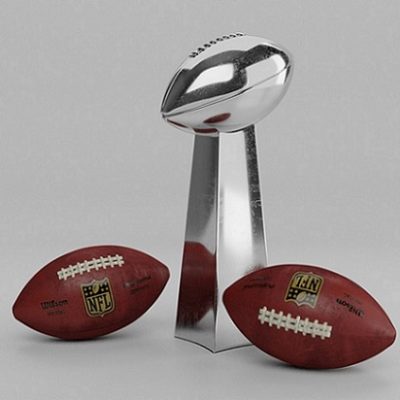 Does anyone else feel like they want 4 or so hours of their lives back? If you watched Super Bowl LIII, you just might. If you didn't…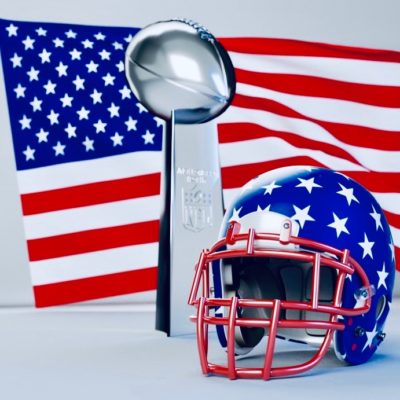 It used to be that those who watch the Super Bowl watched for two reasons. Either to cheer on their team or watch for all the new…
LeBron, LeBron, LeBron. You're a legend. Kids and adults love you. So much so, they'll drop about $200 for a pair of shoes to put under the…