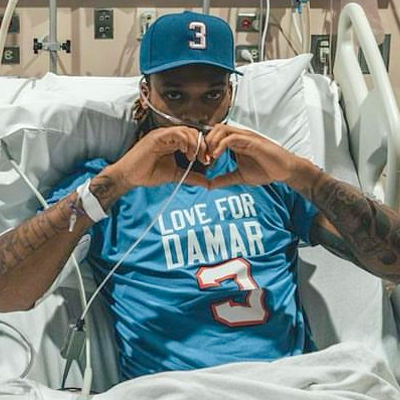 One week ago Buffalo Bills safety Damar Hamlin collapsed during a game with the Cincinnati Bengals, suffering a cardiac arrest. He received CPR on the field, after which EMT personnel rushed him to a local hospital. The situation was very touch-and-go; football fans wondered if he would survive the night.
You don't have to be a football fan to know that famed quarterback Tom Brady and his model wife Gisele Bundchen are splitting up. I can hear…
The NFL has spoken. The Capital attack/riot/whatever must NOT be dissed. It was the WORST THING EVER according to the NFL and many others. Therefore when the…
That band of racist grifters known as Black Lives Matter quietly shut down their online fundraising late on Wednesday. It turns out that even liberal California smelled…
If you follow tennis, you probably know that Novak Djokovic of Serbia is the best in the sport right now. So you'd think that Australia would welcome…
The sports world's hypocrisy regarding Aaron Rodgers is one for the books.
Everyone should be able to agree that getting vaccinated is an individual choice. However, it is a choice that comes with consequences, no matter what you decide.
Cue the cringe – The NFL genuflected to the Race-Obsessed Left last season and looks to be promoting race-obsessed, woke propaganda to their fan base even more…
In case you missed it, there's a rather large media event going on today. There's also the Super Bowl. (The two are often not the same thing.)
Will the Left ever disavow Black Lives Matter over attacks like this? Two cops were ambushed and shot last night outside a Compton train station. 
BLM may officially be the acronym for "Black Lives Matter," but it should really read "Bigoted Lynch Mob." No, I didn't come up with that myself. Rather…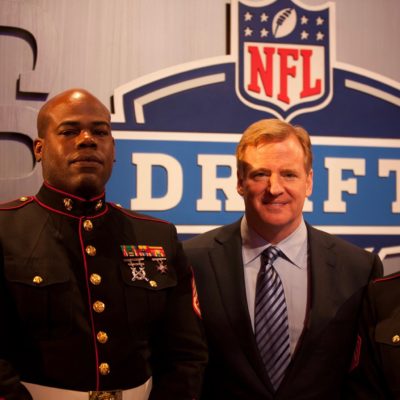 In response to the George Floyd protests and a video featuring NFL players, NFL Commissioner, Roger Goodell released his official statement last night.
King of the ingrates and anti-capitalist, Colin Kaepernick is making a big push to sell his Nikes. The former San Francisco 49er spent a great deal of…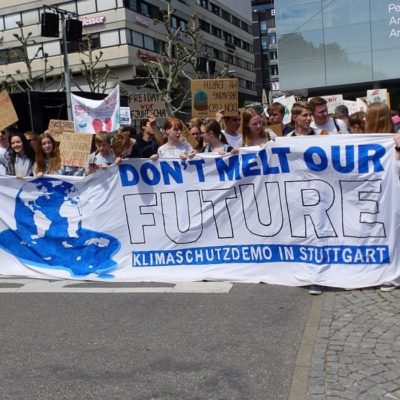 The faces of woke America in 2020 grace check-out lanes in stores everywhere. Besides Oprah, who humbly places herself on every single one of her magazine covers…