Yelp has decided to take a new stance on fighting racism. In this case, the online review company will put alert reviewers that a business has been accused of racism.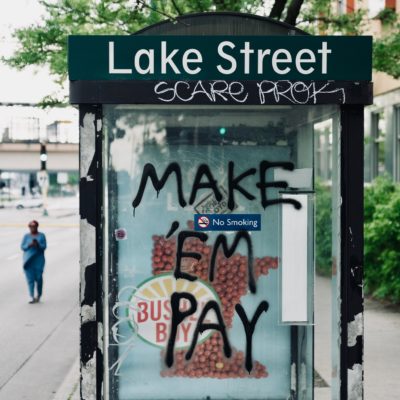 Insurance costs and demolition fees are hindering downtown Minneapolis businesses from rebuilding.
The Democrat narrative is loud and clear this morning. All the violence and the shooting in Portland last night is President Trump's fault.
The latest assault to the rational adult's intelligence is this NPR tongue-bathing interview with Vicky Osterweil, author of a Newspeak book entitled In Defense of Looting. It…
The faltering economic recovery in the United States isn't the fault of President Trump, no matter what Steven Rattner says in the New York Times.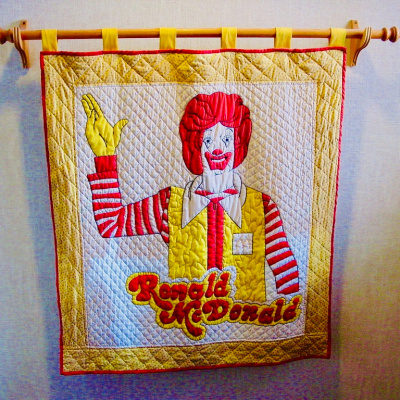 The looting, violence, and destruction that was inflicted upon Chicago's Magnificent Mile was bad enough, but what they ALSO did that night was even worse. BLM looting…
The death of George Floyd in Minneapolist is horrifying. There's no other way to put it. But there is no "justice" for the Floyd family in burning…
It must be awful to be a Democrat right now. Every single thing is an emergency, or the end of all that we know, or the worst…
Milwaukee WI was a war zone last night. And it shouldn't have been. A standoff between police and an angry crowd turned violent Saturday night in the…
Baltimore, the birthplace of our National Anthem. A city of history and charm. Not anymore. The Southern Baptist Senior Citizens Center, and a  CVS Pharmacy looted and burned, police…
Watching the coverage of the rioting, looting, and fires burning last night, my heart hurt for those who were having their lives and businesses destroyed by thugs…
So now the DOJ Civil Rights division is going to investigate the Ferguson Police Department. This in addition to the other investigation the DOJ is already running in…
18-year-old Michael Brown is dead. We don't know why the initial confrontation happened. We don't know how he ended up in the squad car. We don't know…
I have a love/hate thing going on with the idea of prepping.  I love the variety of canned goods, stacked neatly on a shelf.  I love the…