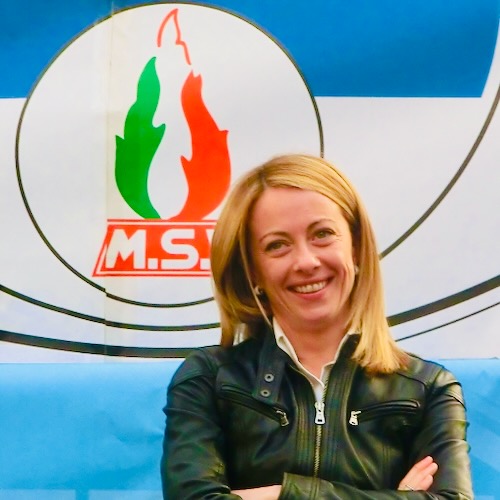 The U.S. media has gone all in to label Italy's Giorgia Meloni an ultra right-wing conservative with fascist ties. I can only suppose that our journalistic betters are doing such because of speeches like this that she's made during her campaign.
The gun-grabbing left doesn't like Good Samaritans. Rather than be thrilled that a young man stopped an evil person intent on shooting up a mall in Indiana,…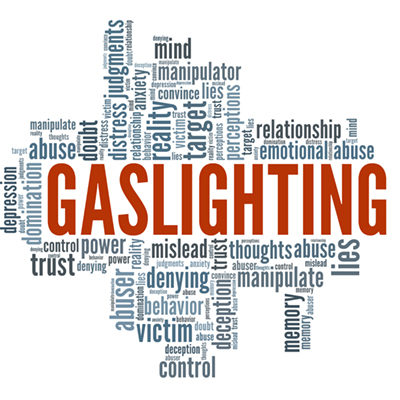 Florida Governor Ron DeSantis really hit some nerves with his vigorous defense of the Parental Rights in Education Bill. When the usual barking seals in the media…
Recent events and the Very.Important.Beautiful.People who hate them reveals, yet again, that no matter the issue with the Left, it is never actually about the issue.
There are times when the sane look upon the latest Leftwing shenanigans and wonder if the participants actually believe their performative exercises in anti-Western street theater.
As you sit down to enjoy your Thanksgiving feast with your loved ones, the radical Left wants to serve up a hot steaming plate of guilt. Especially…
Not all douchery is committed by out-and-proud-that-we-hate-America Leftists, but we get some pretty eye-opening pro-authoritarianism from ostensible conservatives, too.
Will the Left ever disavow Black Lives Matter over attacks like this? Two cops were ambushed and shot last night outside a Compton train station. 
Virginia has been shoved to the left by Governor Ralph Northam and a Democrat-led legislature. Over Easter weekend, he served up a slew of rotten eggs by…
Sammy's Mexican Grill in Tucson, AZ is getting slammed for having the audacity to support President Donald Trump. The anti-Trump hypocrisy is on full display here.
According to several high-profile "conservatives," Republicans are getting tired. Republicans are "exhausted" and fatigue is setting in because supposedly all of us have had enough of Trump…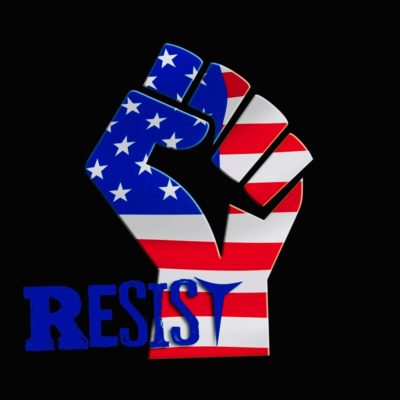 TIME Magazine helpfully reminded me this morning via Twitter that one year ago today we watched Christine Blasey Ford testify. Since then the deranged Left has been…
The horrific shootings in El Paso and Dayton are driving the left to not let the crisis "go to waste." As a result, the Democrats and the…
The Left has a major Antifa problem. Antifa groups are supposedly against fascism. Yet, their actions show the complete opposite. Their brutal attacks on innocent bystanders and…
We truly live in strange times when Joe Biden is too "moderate" for what the Democrats have become.