Elizabeth Warren keeps trying to score political points and continually gets smacked with her own rakes. Prime example is her jumping onto Cynthia Nixon's "Mike Pence isn't a decent guy" bandwagon. And now everyone, including Liz, is redefining what "decent" really means.
Here comes Howard Schultz, and with him come the coffee puns. And trailing in his wake are some very lathered-up leftists.
The Democrats, after betting the farm on Hillary Clinton to beat Donald Trump in 2016, have been looking for a way to take Trump out ever since….
In recent months Maxine Waters, Cory Booker, Eric Holder, Hillary Clinton, and many other prominent Democrats have advocated for violence. They threw open Pandora's box labeled MOB,…
In the wake of yesterday's tragedy in Santa Fe, Texas, which left 10 people dead and 10 injured, the usual horde of gun grabbers immediately began its…
Mark Anthony Conditt – the murderer who kept Austin, TX in terror for the past several weeks is dead, and now, the real detective work begins. Questions…
This weekend was illuminating in a lot of ways. I don't generally get into political debates on social media, but the amount of disinformation over gun control…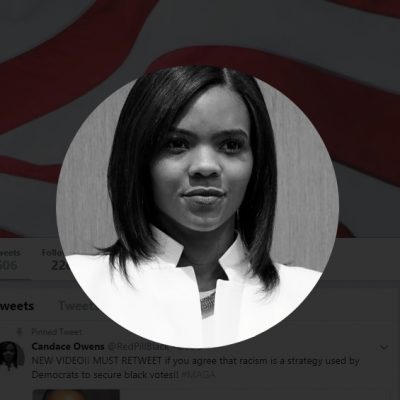 Do you have a few minutes to spare? Then grab a Christmas cookie and sit down and watch vlogger (video blogger) Candace Owens talk about how the…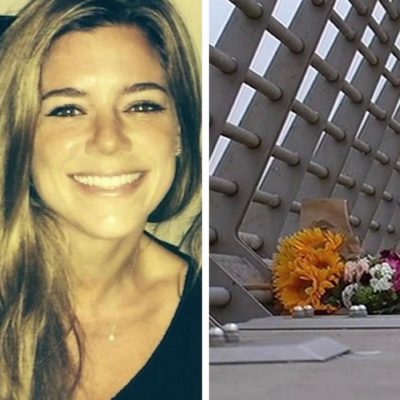 If you haven't heard already, illegal alien drug dealer Jose Ines Garcia Zarate was found "not guilty"  by a San Francisco jury of murder and involuntary manslaughter, as well…