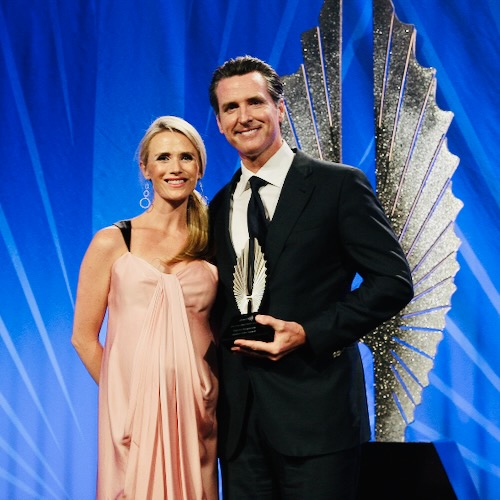 Evidently our kids need to be shown "gender justice" films while at school. These films are produced by Jennifer Siebel-Newsom. Yep, Gavin Newsom's wife has been spearheading this project for years.
Harvey Weinstein, disgraced Hollywood overlord and catalyst for the #MeToo movement, was convicted of two of the five charges against him. The trial in a Manhattan court…
Harvey Weinstein's accusers lose once again. Yesterday a tentative $25 million settlement deal was reached between them and the sleaze bag. It's a crappy deal.
Charles Blow, a New York Times columnist, laments that President Trump is a bad, bad influence on our kids. In a column entitled, "What Trump is Teaching…
People are scratching their heads wondering how mogul Jeffrey Epstein managed to elude justice. The answer is simple, of course: he used elitism and all the perks…
More than a few jaws dropped when the New York Times broke the story about Asia Argento's own history of sexual assault against a young man. One…
And you thought James Comey's book tour was an epic Charlie-Foxtrot. Cue Bill Clinton, who's thus far been unable to shake the tough questions dogging him as…
Embattled movie mogul Harvey Weinstein was arraigned on criminal sex act charges in a New York courtroom this week and in a plot twist reminiscent of one…
Harvey Weinstein is a piece of slime. That's been known by the Hollywood and political elite for YEARS. Yesterday it was announced that he would turn himself…
I don't like Harvey Weinstein. I believe the women who say Weinstein sexually assaulted them. I think he should pay dearly for what he almost certainly did.
If you haven't heard already, now-former New York Attorney General Eric Schneiderman is the latest shitbag to be exposed as a predator and abuser of women, even…
When the news broke that New York Attorney General Eric Schneiderman was himself an abuser of women, jaws dropped all across the country. The intimidation and physical…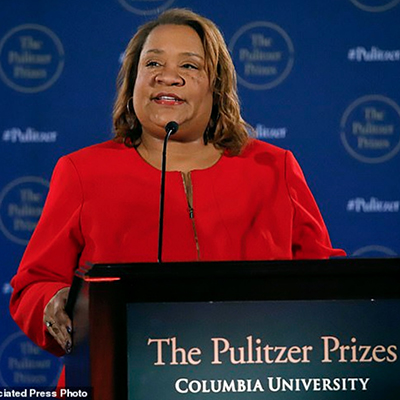 Remember that time Barack Obama was awarded a Nobel Peace Prize for doing absolutely nothing? Well, the Pulitzer Prizes awarded for Public Service may have outdone that.
The horrific shooting in Parkland, Florida, gave Hollywood the perfect excuse to gloss over its own sins in favor of bashing the NRA and going super-preachy and…
Let me start by stating unequivocally: I support women. And I support women who've experienced sexual harassment and worse. I am one of those women, and I…