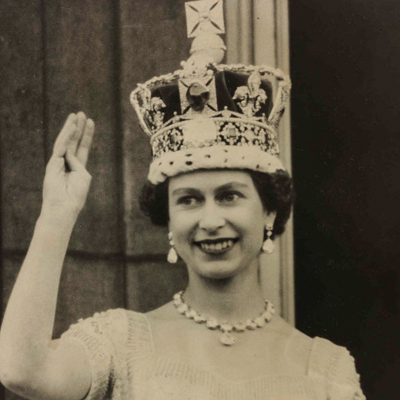 It appears that the "Megxit" kerfuffle within the British royal family may be coming to a thankful close. On Monday, Queen Elizabeth issued a statement on the future of Prince Harry and Meghan Markle. The pair have decided to cut from from the royal family ties — to a certain extent, of course.
Former Foreign Secretary and London Mayor Boris Johnson is now Prime Minister-elect and will assume office July 24, 2019. Mr. Johnson is considered a friend and ally…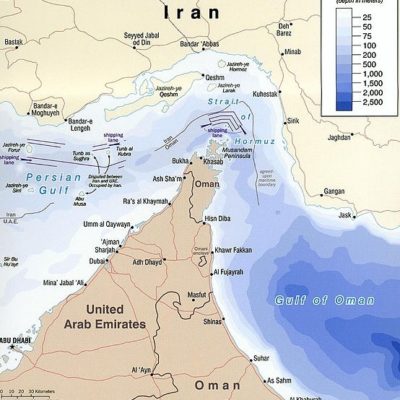 Earlier this month, British marines seized an Iranian super tanker off the coast of Gibraltar. The tanker carried oil bound for Syria in violation of sanctions the…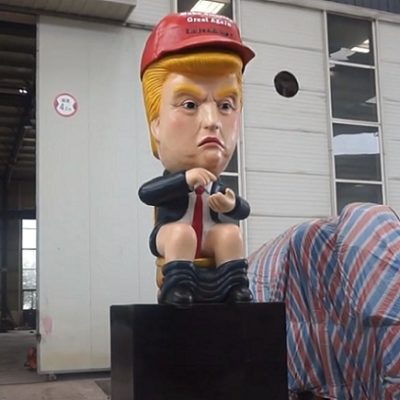 Remember that Michelle Obama quote, "when they go low, we go high?" Yeah, no one was listening. Least of all some very disgruntled people in Great Britain.
What Elton John said. The legendary British rock singer, who's now 72, went into a 60-second rant in Verona on his farewell concert tour. condemning Brexit. He says he's…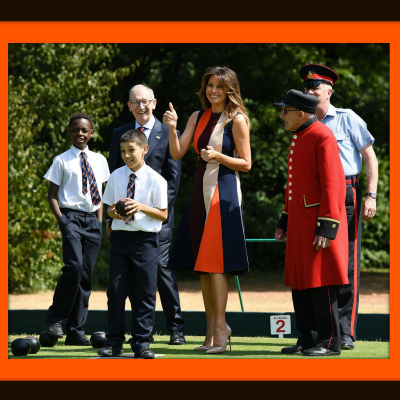 Is there anything that Melania Trump doesn't do beautifully and gracefully…in stiletto heels? Today in Britain while visiting with some retired military veterans, known as the Chelsea…
"The UK Guardian" is reporting that President Donald Trump and Canadian Prime Minister Justin Trudeau had a rather snippy phone conversation over the President's invocation of national…
Alfie Evans has lost his fight for life, his parents have lost their son, and we have all lost a bit of our souls watching this horror…
If you remember the story of Charlie Gard, and were outraged and grieved over how the British healthcare system decided that he was the property of the…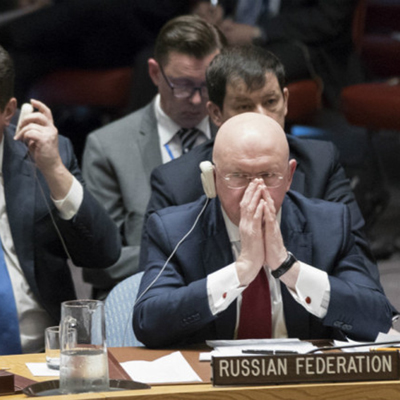 Saturday's Coalition of the Tres Amigos airstrikes against the Assad regime in Syria are leading to some interesting developments on the ground in the aftermath. Ostensibly  a justified…
Little Prince George is an adorable little lad. And since he's four-years-old, the wee son of Prince William and Kate has a special Christmas wish.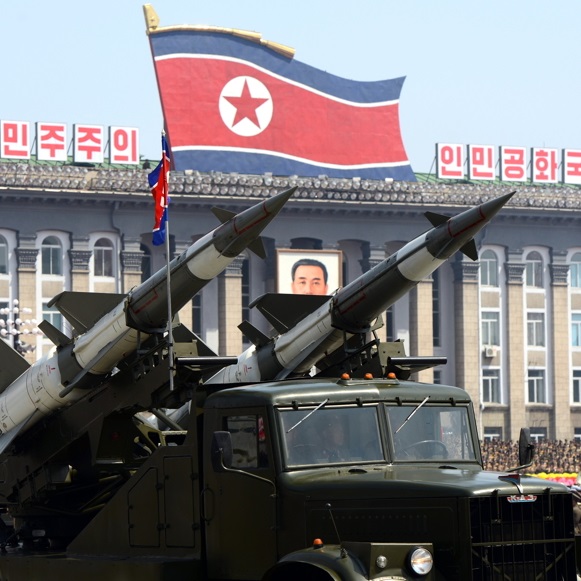 If North Korea truly did set off a hydrogen bomb underground, and then felt like bragging about it to the world, then the United Nations is at…
Brace yourselves, readers, because what you are about to read is the worst kind of political correctness. This is London Metropolitan Police Commissioner Cressida Dick. In an…
The names of two of the attackers on London Bridge have finally been formally released by the authorities. They have been identified as Khuram Shazad Butt and…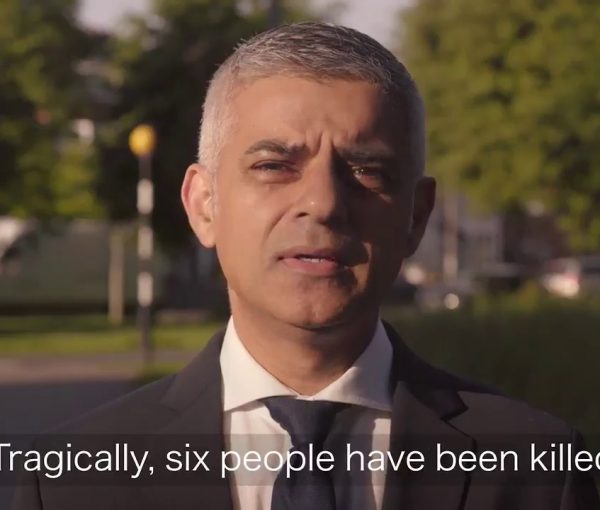 Just days after declaring that global warming was the "biggest risk to humanity," London Mayor Sadiq Khan is being forced to confront actions that are actually killing…