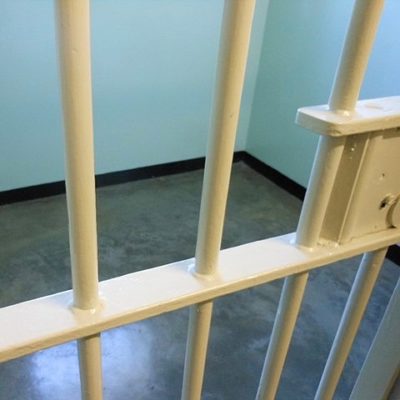 Most of us have heard the story of trans female, James (AKA "Hannah") Tubbs. James is a MAN who molested a 10 year-old girl in a Denny's restroom back in 2014 just months before his 18th birthday.
The Left's constant redefining of what actually constitutes being a Good Woke Apparatchik and Ally to Oppressed Everywhere should clue you in. It isn't about following the…
The Left isn't just beating the drum of "racist" in regards to any non-leftist American behavior or thought, they've marshalled a 24/7, 140 decibel drum corps. Not…
Manson Family cult member Bruce Davis could be out on parole due to George Gascon's progressive social justice agenda.
George Gascon insulted victims and their families, and is now backpedaling on his sentencing guidelines. The outcry over his grandiose ill-conceived ideas which Darleen wrote about, gained…
It wasn't like Los Angeles residents weren't warned for months about the scourge of San Francisco. George Gascon, appointed as San Francisco's DA decided that after increasing…