After Canada and Australia barred convicted spy Chelsea Manning from entry, the UK decided to not just allow that pernicious dickcheese to enter the country, but also…
In a bit of serendipity, I started reading Bret Baier's newest book just prior to The Trump/Putin Helsinki Summit. This book, "Three Days In Moscow," is timely…
Twitter and social media clutched their pearls and scrambled for their fainting couches last night after President Trump posted an ALL CAPS tweet about Iran.
I was eight years old when I first set foot on American soil. I remember the airport in the dead of winter. I remember women and children,…
What is the absolute best Dear George letter of all time? Our Declaration of Independence.
It's official – President Trump has pulled the United States out of the "Iran Deal" this morning, fulfilling a campaign promise and following up on Israel's revelation…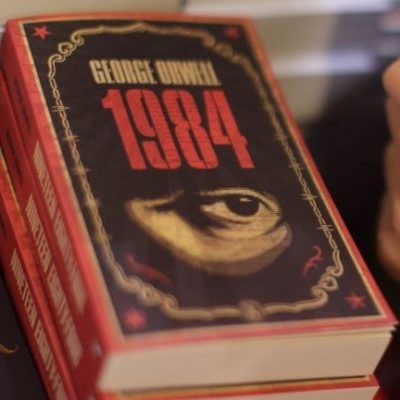 Twitter's Jack Dorsey believes that an article and series advocating for One Party Rule in the United States is a "great" read. The authors of this article…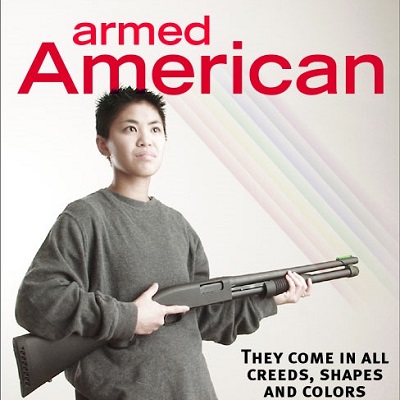 It didn't start with the Las Vegas shooting, nor did it start with The Pulse or Sutherland Springs; it certainly did not start with Parkland. Our gun…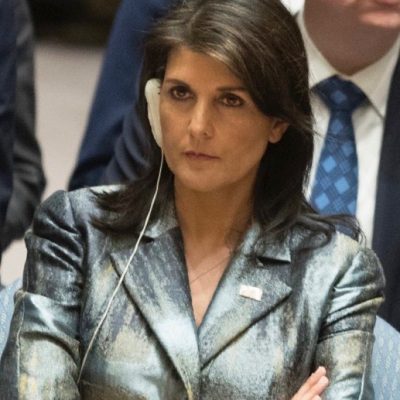 Since 2008 we've needed an advocate at the United Nations who will go to bat for our Republic and for freedom around the globe. Not since the…
My Eagles are going to the Super Bowl! I've been an Eagles fan since my high school days in Philly, and I haven't been this excited since…
Iranians are fighting for their freedom against a cash flush (thanks Obama!) terrorist regime. More than 20 people, that we know of, have been killed. But that…
The Iranian revolt against a tyrannical terrorist regime has moved into its fourth day. The government vowed to crack down on the protestors and began doing so…
Iran will be ringing in the New Year soon, but it won't be a party with fireworks and confetti. Instead many will be on the streets protesting…
This year's Army/Navy game should've been more aptly titled the "Snow Bowl!" It was a blizzard of a game with an unexpected end and started with one…
In the aftermath of the horror we felt as a country after Sunday night's brutal, deadly attack on innocent civilians, the usual suspects grabbed their bloody shirts…