In 1960 Clarence Henderson sat at the Woolworth lunch counter PEACEFULLY protesting in an effort to gain an additional measure of freedom.
The mobs we have been watching these last few days and months don't care about our First Amendment. In fact, they don't care about our Constitution.
Is it worth the loss of rights to slow the spread of COVID-19? America's reactionary reflex is bearing bitter fruit. We can simultaneously hold concern for those…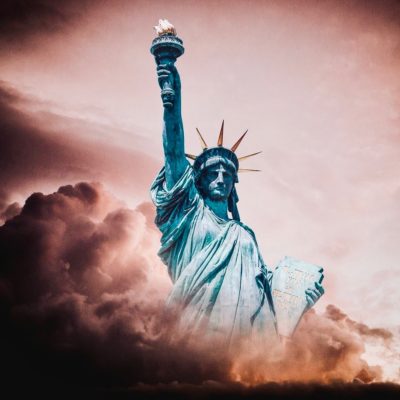 In 1855 Walt Whitman penned a preface to his "Leaves Of Grass" that warned about the abhorrent lice of politics and losing our liberty.
Nancy Pelosi had her own "some people did something" moment yesterday. She made it clear that she could care less about the Iranian protestors while talking with…
While we were preparing for our New Years celebrations, protestors filled the streets of Hong Kong for a New Year's Day demonstration. Surprisingly, Hong Kong police did…
Virginia Attorney General Mark "Blackface" Herring has recently poo-pooed the resolutions passed by more than 40 Virginia counties and cities declaring themselves "Second Amendment Sanctuaries." They don't…
Hong Kong protestors are holding "Thanksgiving" rallies across the country today. They are thrilled and grateful that President Trump signed the Hong Kong Human Rights and Democracy…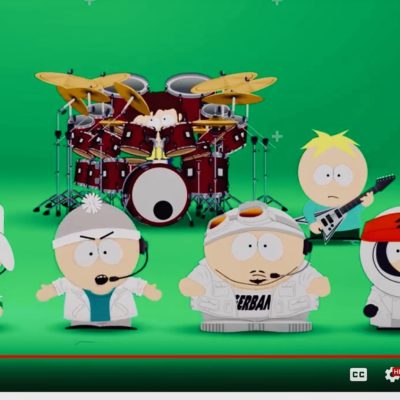 Would you like to know how respond to government censorship? South Park is here to show you the way.
What was Carrie Lam, Hong Kong's pro-Beijing chief executive, thinking when she issued a face mask ban? Did she think that it would quell the anger of…
According to the Antifa protestors at the Mohawk College free speech event, if the event had been canceled, the elderly woman with the walker wouldn't have been…