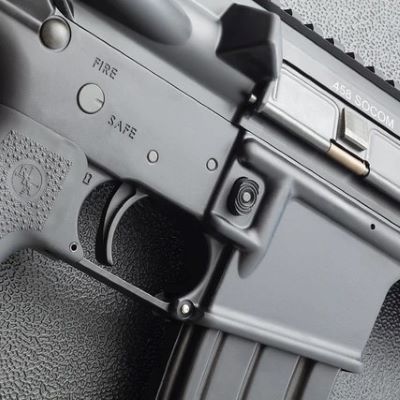 Hong Kong protestors are holding "Thanksgiving" rallies across the country today. They are thrilled and grateful that President Trump signed the Hong Kong Human Rights and Democracy…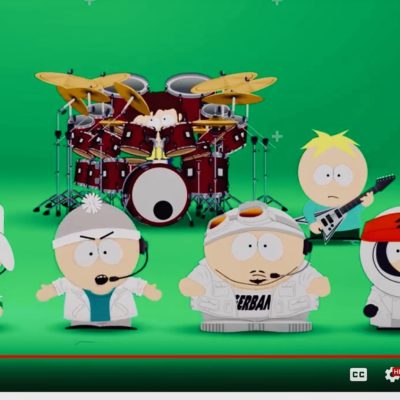 Would you like to know how respond to government censorship? South Park is here to show you the way.
What was Carrie Lam, Hong Kong's pro-Beijing chief executive, thinking when she issued a face mask ban? Did she think that it would quell the anger of…
According to the Antifa protestors at the Mohawk College free speech event, if the event had been canceled, the elderly woman with the walker wouldn't have been…
For the last ten weeks, Hong Kong has seen hundreds of thousands protesting the current government and China. This last weekend, the protests turned violent and Hong…
S.E. Cupp sneers at everything Trump these days. Last night she informed us that Trump has hijacked Patriotism. Once upon a time, S.E. used to be a…
New Zealand is taking drastic measures to prevent another Christchurch attack from happening again. Unfortunately those measures, including a massive gun ban, involve curtailing everyone's freedom. Is…
After Canada and Australia barred convicted spy Chelsea Manning from entry, the UK decided to not just allow that pernicious dickcheese to enter the country, but also…
In a bit of serendipity, I started reading Bret Baier's newest book just prior to The Trump/Putin Helsinki Summit. This book, "Three Days In Moscow," is timely…
Twitter and social media clutched their pearls and scrambled for their fainting couches last night after President Trump posted an ALL CAPS tweet about Iran.
I was eight years old when I first set foot on American soil. I remember the airport in the dead of winter. I remember women and children,…
What is the absolute best Dear George letter of all time? Our Declaration of Independence.