Antonio Guterres, the U.N. Secretary General lectured the elites at Davos today. And, at one point, he said the quiet part really loudly.
The Democrat "elite cabal" was put on notice by Tulsi Gabbard. She dropped a video announcing she was leaving the Democrat Party and left scorched earth in…
We cannot and should not ever forget what happened on that bright September morning. 9/11 changed us all. It changed the world. It exposed, as Sarah writes…
For once Nancy Pelosi got something right. She and the Congressional delegation traveling with her are in Taiwan right now despite continued threats from China.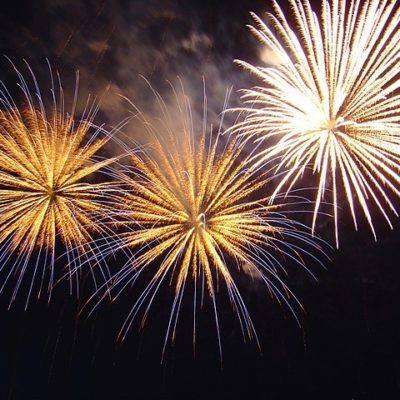 As we awaken on Independence Day, thanking God for our lives, our families, our freedoms and our coffee, there is a group of the Woke Moms Club…
Today is a very special day for NBA player Enes Kanter, who has made himself the conscience of the NBA. Today, Kanter, who was a citizen of…
Twenty years have past since the unspeakably horrible events of September 11th.  Today, a generation of college students and young adults has no memory of the world's…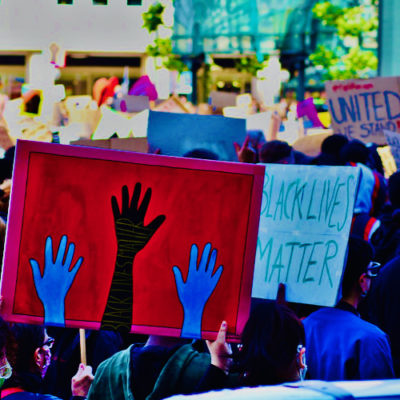 BLM is showing its true colors once again. This time they've issued statement praising the communist Cuban government instead of standing up for the Cuban protestors.
What is the Stars and Stripes Act of 2021? It is legislation introduced in the House that "directs the Secretary of State to restrict the display of…
TinHorn Flats Saloon & Grill is every restaurant around the country that is fed up with the asinine Covid restrictions. TinHorn Flats is currently in the midst…
Parler got the axe from Apple yesterday. An arbitrary move from a company that has declared it is the sole decider of what is "good" or "bad"…
Covid Red Flag laws are visibly on the horizon in the United States. Specifically, New York has AB A416 sitting in committee right now. It's a piece…