In his Inauguration Address to the nation, Joe Biden asked the country to end "this uncivil war," and for the "unity" to "do great things and right wrongs."
Progressives like CNN's Van Jones squeed about how beautiful the speech was, and how beauty heals.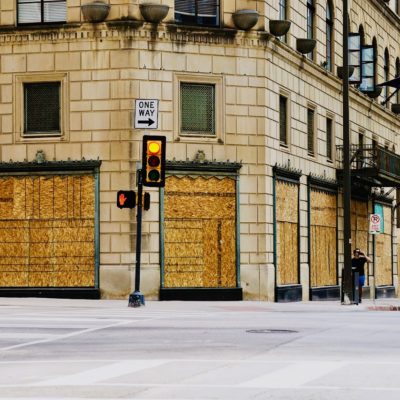 U.S. cities are preparing for riots. This is surprising too many on the left, but not surprising to those of us who've been watching this build since…
Rioters are not really violent says AP News. They just got "caught up in the moment."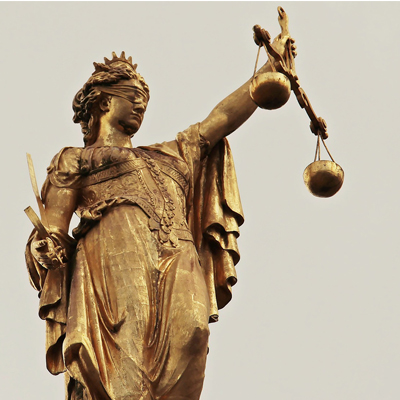 On its face, the shooting in Denver on Saturday that left one man dead looks fairly open-and-shut, when one sees the evidence.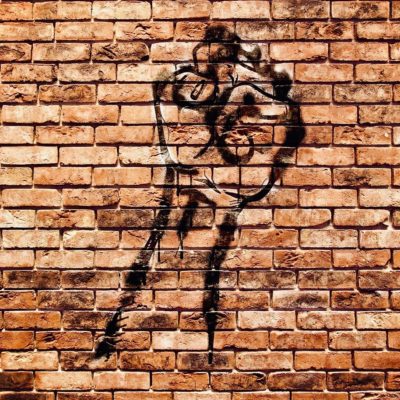 Dueling rallies in downtown Denver turned violent late yesterday afternoon. One person was shot and killed, and two are in custody.
In a startling series of video clips tweeted by Michelle Malkin, a Back The Blue rally in Denver saw their stage rushed and speakers physically assaulted by…
Tom's Diner in Denver, Colorado is facing a major property rights battle because of the whims of a few neighborhood activists. It all started when Tom Messina, the…
There are viral videos making their way around the Internet, showing a coach and cheerleaders at a cheerleading camp pushing down incoming freshmen into forced splits, with…
Illegal immigration has been one of the tenets of President Trump's since the beginning of his campaign. He has specifically noted the issues with immigration pertaining to…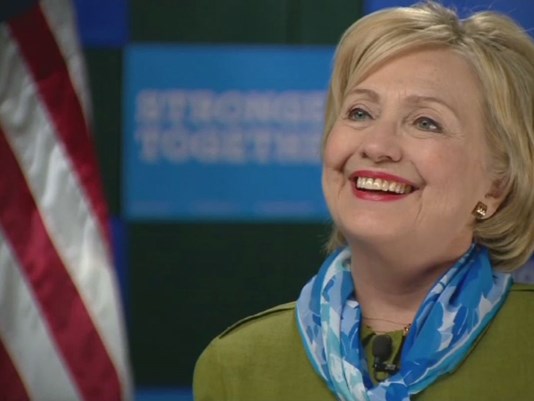 America, the whole country, has buyer's remorse. While the talking heads on the television and podcasts are kvetching about Donald J. Trump as the Republican nominee, the…
Remember how back in 2008 conservatives sneered at then-Democratic nominee Barack Obama for using Denver's Mile High stadium for his acceptance speech, complete with styrofoam Grecian columns?…
The very long wait is over. Just now at a press conference in Clayton, Missouri, Prosecuting Attorney Robert McCulloch announced that the grand jury after months of testimony…
A Denver woman was shot in the head by her husband on Monday night.  What makes this so much more awful is that she was on the…