Native New Yorker, Cardi B, is a rapper in her mid-twenties. She's got a career that is gaining a ton of traction; I hear her often on the radio in my Uber rides. But over the past few days, she has caused a stir in pop culture spheres because she has announced not only that she is pregnant, but that she purposefully chose not to have an abortion.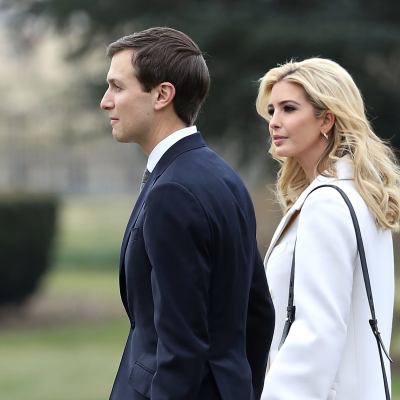 According to a People.com article published on Tuesday, Cecile Richards, Planned Parenthood's resident head honcho, has written in her new book that the first daughter and her…
Planned Parenthood is known for running off at the mouth on Twitter. It happened again yesterday when a specific branch in Pennsylvania tweeted that there should be a Disney…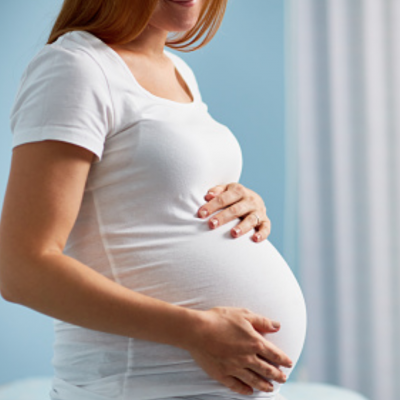 Let me tell you what it was like when I recently visited a non-profit, faith-based pregnancy center. It was absolutely incredible. Imagine an honest, compassionate staff eager…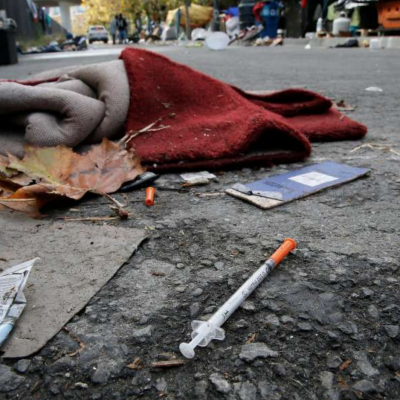 Trump and his cabinet have been making headlines recently in terms of the pushback they've given to California for its sanctuary city policies. The president has been…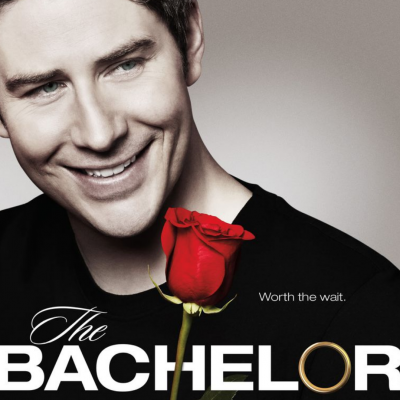 I don't follow The Bachelor, but the finale of season 22 caused such a stir in the media yesterday (see The Huffington Post, The Washington Post, TIME) that I couldn't…
On Tuesday, Vice President Mike Pence spoke about the Trump administration's attempts to fight abortion and said that he, himself, believed the gruesome practice would end within our…
This year's Winter Olympics have been very interesting in terms of North Korean antics alone, like Kim's sister's side-eye for Vice-President Pence or the creepy cheer routines…
Billionaire tech power couple, Bill and Melinda Gates, have voiced their disapproval of Trump's infrastructure plan. On Tuesday, The Guardian ran an article detailing qualms held by…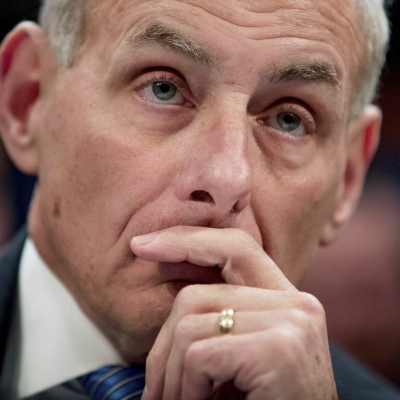 Usually President Trump is the one taking heat for his blunt speaking manner, but on February 6th, Chief of Staff John Kelly came under fire for the…
It goes without saying that liberals are in a rough spot right now in terms of public opinion, and they are pretty sensitive about it.
Oscar nominations came out yesterday, and the list of best picture nominations is a mixed bag.
Normally, when you hear a soundbite incorporating the words "California" and "secession," your mind immediately jumps to the idea of California liberals seceding from the U.S., right?…
Brendan Boyle, the 40-year-old whippersnapper representing Pennsylvania in the US House, has decided to introduce a piece of legislation, the S.T.A.B.L.E. G.E.N.I.U.S. Act, which would require serious…
When I was at Disney World in October of this year, nobody was allowed to visit the Hall of Presidents– an auditorium attraction where robot versions of…