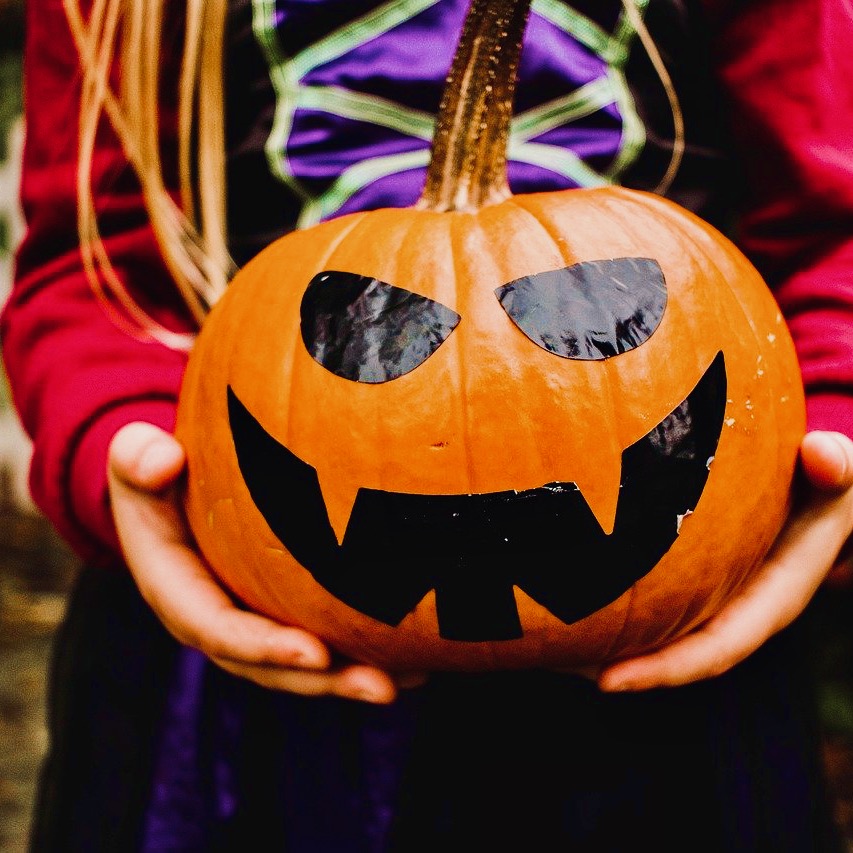 Such a treat they are! The CDC has issued its guidance about Halloween. Masks are bad!
Canceling Spring Break will save colleges from Covid! That is the logic put forth by the University of Wisconsin-Madison.
The faltering economic recovery in the United States isn't the fault of President Trump, no matter what Steven Rattner says in the New York Times.
Americans, especially Republicans, who want the lockdown ended yesterday have been labeled as selfish and cruel. That's direct from the blue check scolding media, celebrities, and political…
Censorship China style is a fabulous idea! That's the entire gist of this awful article in The Atlantic.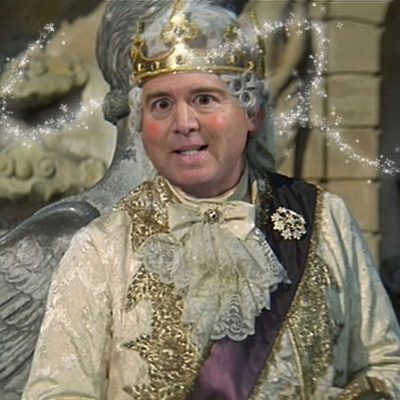 Adam Schiff literally believes that getting President Trump impeached would've saved lives. There would be no deaths from Coronavirus if we'd just kicked that man out of…
Chris Cuomo is a tone-deaf hypocrite. You see, it's ok for him break coronavirus quarantine whenever he feels like it.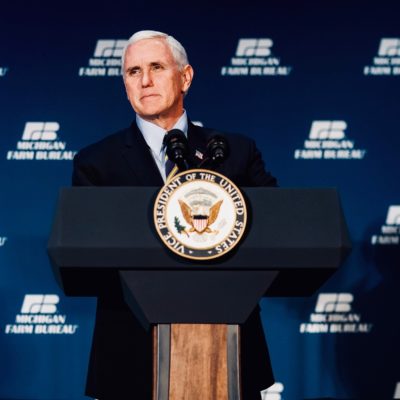 Coronavirus or COVID19 is and should be a concern to us all. President Trump spoke this evening about the issue and steps the Administration is taking to…