Fast as the Biden Administration today approves of the Moderna Wuhan virus jab for 6 – 17 year olds, Reuters just subs an article announcing it in for its earlier article warning of heart-issue side effects.
Disinformation was pushed by the White House late yesterday afternoon. The tweet caused jaws to drop with a collective CLUNK.  This is exhibit A as to how…
According to NPR, and all the rest of the left-leaning media, there's been a huge mask flap at SCOTUS. You see, according to NPR, Justice Neil Gorsuch…
California Governor, Gavin Newsom, is MIA after recently receiving his Johnson and Johnson COVID booster shot.
The sports world's hypocrisy regarding Aaron Rodgers is one for the books.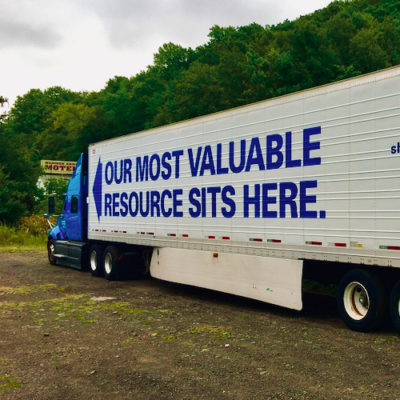 The supply chain will be shattered by the new OSHA vaccine mandate the Biden Administration unveiled yesterday.
A teen boy in Indiana was refused treatment for multiple infections because he was not vaccinated against Covid 19. In the video made by the teen's mother,…
Dump the booster shot campaign. That's what the medical advisors are now telling the Biden Administration.
Last month, Joe Biden told Americans that he wants the vaccinated to receive a booster shot against Covid-19, saying, "It's simple. Eight months after your second shot, get…
Federal vaccine mandates are on the way according to Joe Biden. How? By having OSHA write some rules that will be in place later this year.
Major General Patrick Donahoe is more concerned about Covid, the Delta variant, and vaccines than he is about ensuring his troops are battle ready.
Joy Reid loves it when people are accosted in public. Not all people mind you, just the ones on the conservative side of the aisle.
Eric Clapton will cancel shows if the venue requires vaccine passports. And he is very serious about this move.
Censorship. The Biden Administration admitted this afternoon that they are actively engaged in censoring anything that fits THEIR definition of COVID misinformation.