The Federal vaccine mandate draft was (finally) written and submitted, according to a report last night. According to this, The U.S. Dept. of Labor reported the "initial text" of the "emergency temporary standard" for the federal vaccine mandates for private companies employing 100 or more workers has been "submitted" to the Office of Management and Budget as part of the rule process.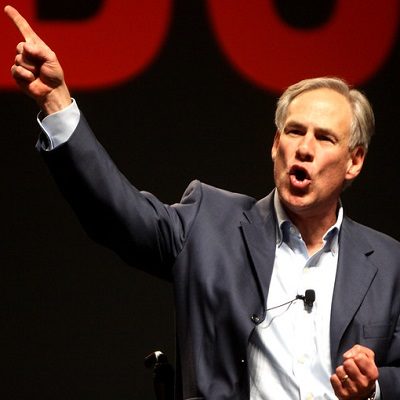 Monday Texas Governor, Greg Abbott, signed an executive order giving all Texans freedom from vaccine mandates. No public or private entity can mandate employees, customers, or any…
NY Governor Kathy Hochul is turning out to be as or more dictatorial than Andrew Cuomo. As of midnight last night, any medical personnel across the state…
Companies must have all their employees vaccinated according to Joe Biden this evening. There are six pillars to his dictatorial mandate, which, in his speech he is…
Governor Ron DeSantis was on fire yesterday. In a five minute speech he eviscerated Joe Biden's little lecture from the day before.