NYC Mayor Eric Adams was quite adamant on Tuesday that vaccine mandates for sports are staying, indefinitely.
Monday, California outdid itself in the hypocrisy department by lifting its indoor mask mandate, but not for public schools for at least two weeks. I am convinced,…
Washington State Trooper, Robert LaMay, has died due to reported complications with COVID-19. LaMay resigned back in October, in a recorded video message seen across the nation,…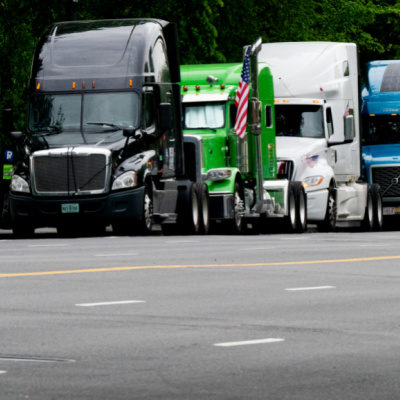 Truckers from every part of Canada are headed to the capitol city of Ottawa to protest vaccine mandates. The Convoy for Freedom began after the Canadian government…
When I first met my husband, I teased him about needing to have months' worth of dried beans and canned meat.  He had a deadly serious conversation…
The United States has been struck with a pandemic of Covidiocy. Covidiocy is the state where people are so fearful of an illness, Covid-19, that they engage…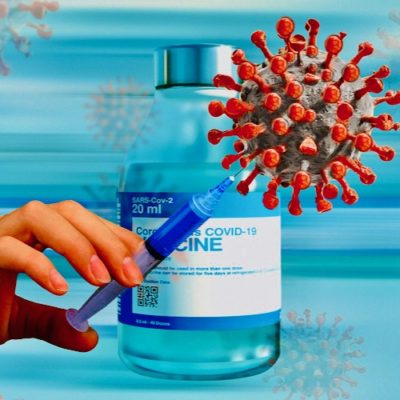 It's ok to be ghoulish and dance on the graves of the unvaccinated. Thus sayeth Michael Hiltzick of the LA Times.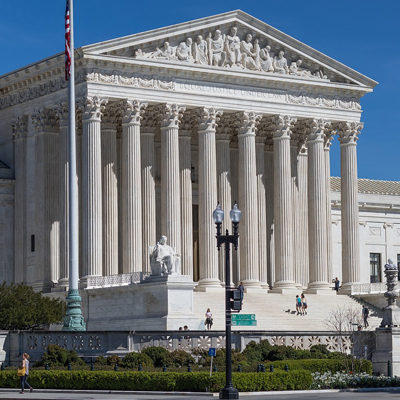 Now more than ever, considering the docket of cases that the Supreme Court of the United States is currently going to be ruling on in 2022, we…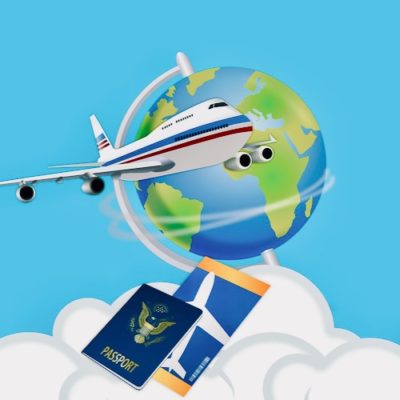 Air Travel vaccine mandates could happen. IF Biden's medical advisors say it's necessary. That was Joe Biden's response while walking his dog on the beach last evening.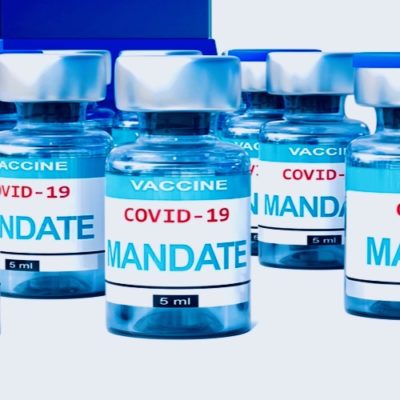 The Senate, with the assistance of two Democrat Senators, voted last night to block Joe Biden's vaccine mandate for private companies.
The Federal vaccine mandate draft was (finally) written and submitted, according to a report last night. According to this, The U.S. Dept. of Labor reported the "initial…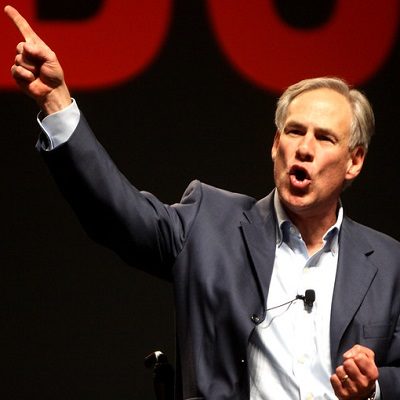 Monday Texas Governor, Greg Abbott, signed an executive order giving all Texans freedom from vaccine mandates. No public or private entity can mandate employees, customers, or any…
NY Governor Kathy Hochul is turning out to be as or more dictatorial than Andrew Cuomo. As of midnight last night, any medical personnel across the state…
Companies must have all their employees vaccinated according to Joe Biden this evening. There are six pillars to his dictatorial mandate, which, in his speech he is…
Governor Ron DeSantis was on fire yesterday. In a five minute speech he eviscerated Joe Biden's little lecture from the day before.