Alexandria Ocasio-Cortez has been the media's darling ever since she won her primary (it was a foregone conclusion that she would win the election). After all, how…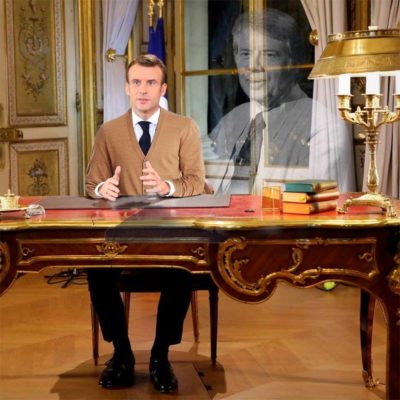 It's been nearly a month of protests now in France. Protests that have destroyed property, ruined priceless art, and caused centuries old landmarks such as the Louvre…
The headline of the "CNSNews.com" article is enough to make you choke on your bacon: "Feds Collect Record Individual Income Taxes Through May; Still Run $532.2B Deficit"….
While conservative prognosticators busily try convincing us that California has a great chance of flipping to red this fall, it's about as likely as Texas turning blue.
A toxic combination of tolerance and greed has created a crisis in liberal cities like San Francisco and Seattle, where homelessness is fast becoming an acceptable lifestyle…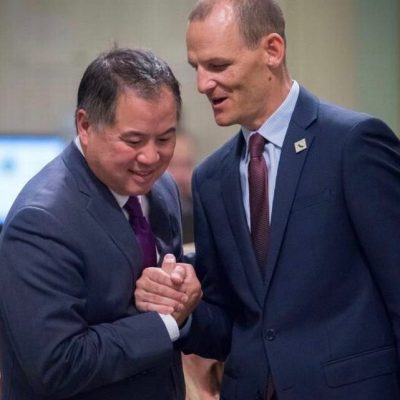 California has a money and reality problem. Remember Oroville Dam? Still not fixed, yet sky high funding for the misguided bullet train continues and state taxes were…
Ah, Twitter. What would we do without knowing the instant and unfiltered reaction of every single person with itchy fingers and wi-fi at the ready?
It must be awful to be a Democrat right now. Every single thing is an emergency, or the end of all that we know, or the worst…
There was a disturbance in the Force that is the United States Senate yesterday. Senator Orrin Hatch (R-UT) raised his voice and used ungentlemanly language. I, for…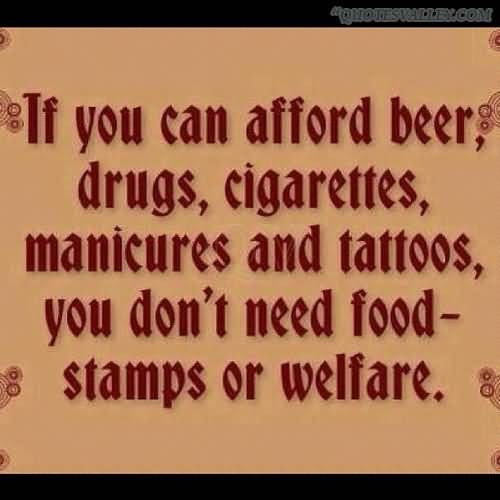 The Republican Tax plan has been released. They are trying to sell us, the great unwashed in flyover country, that this is tax reform. Lawrence H. Summers,…
Let's make one thing clear up front: there's nothing illegal about using offshore bank accounts to store and move assets. Numerous people have offshore accounts – some…
I'll give Washington DC its due. The protests that sometimes grace the city are… interesting, to say the least. Two years ago, a bunch of guys gathered…
If you look at just the vote totals, it could seem overwhelming. In the vote for statehood, 97% of Puerto Rico voters who cast a ballot voted…
The Oroville Dam was constructed in the 1960's and dedicated by then Governor Ronald Reagan in 1968. A time when the California legislature wasn't prone political correctness,…