Shannon Watts of Moms Demand Action—a gun control organization partnered with Michael Bloomberg of I Want to Be Your President fame—has me blocked on Twitter.
Once again we saw reports of another mass shooting — this time in Odessa, TX, where a gunman went on a shooting rampage after a police stop….
STOP THE PRESSES. The Washington Post has THE scoop on the financial report that the White House released today on future SCOTUS Justice Brett Kavanaugh.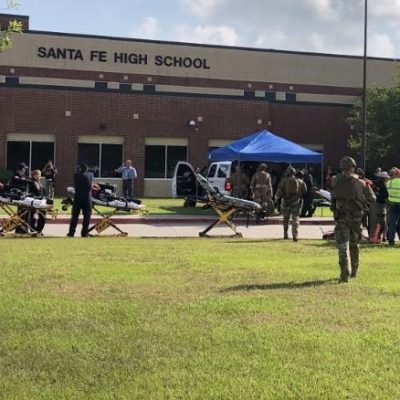 The worst time to grandstand about a horrific crime is right after it happens. You would think that anyone who has experienced this would know better. However,…
It's no secret that gun grabbers are incapable of telling the truth – mostly because the truth contradicts and undermines their efforts to relieve the rest of…
After the tasteless display at "Nerd Prom" last night, more than one person on Twitter made the point that the left just handed a whole lot of…
While legions of pink pussy-hatted liberal comrades all over the country are out marching against Donald Trump over some mythical lost "rights"—the breathless media following their every…
We woke up this morning on the east coast to news of a horrifying massacre in Las Vegas that has left at least 50 people dead at…
There's little that ignites my ire more than political opportunism and the use of tragedy to promote a political agenda, and there are few out there who…
Poor San Bernardino is in the news again for the worst reason. A school shooting that is being called a murder-suicide by local police has left two…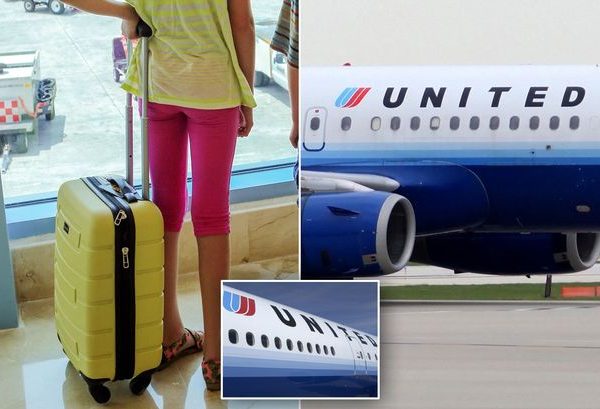 Twitter burst into flames yesterday after Shannon Watts of anti-gun group Moms Demand Action tweeted these little gems. Not only did Twitter go ape, but major media…
Our thoughts and prayers are with all of those who were injured in today's attack at Ohio State University today. Details are still emerging about the attacker,…
Yesterday, there was a shooting on the campus of Seattle Pacific University, a private Christian college in Seattle.  (Disclaimer: I have many friends who are alumni of…
Looks like Moms Demand Action—that "grass roots" anti-gun group funded by billionaire do-gooder Michael Bloomberg—has managed to bully yet another American restaurant chain into kowtowing to their…
The group Mom Demand Action is caught in a bind.  They got taken in by a now-disproven police report, and proclaimed that report far and wide to…