British commentator Hilary Fordwich appeared on CNN with host Don Lemon, who predictably launched into Give-Us-Our-Reparations demands. The Royal Family is bloody rich, and are descendants of an empire which used slaves, he said. So they owe us.
But Fordwich was not about to suffer any of this claptrap. She came armed and smoked Lemon.
You know the old saying, "Another bus is always coming." This time it's not about the migrants, well sort of.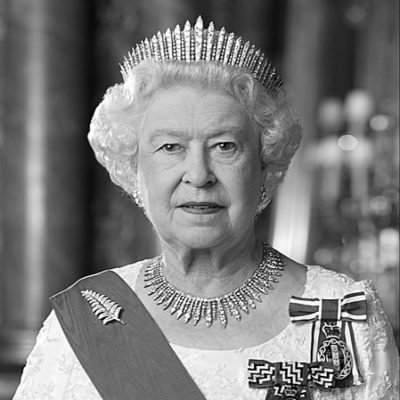 One of the things we as Americans like to point out, especially when it comes to the celebrity culture that has been built up around the British…
On Friday, Britain's Prince Philip died at the great age of 99, passing away at Windsor Castle. Buckingham Palace said he died peacefully, and no, not from…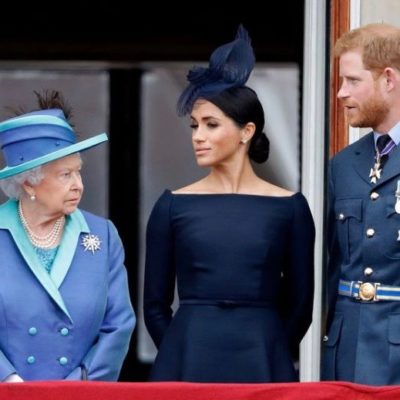 As the weekend came to a wrap, we pulled out the popcorn and tuned in to the train wreck of an interview with Oprah, Meghan Markle and…
Harry and Meghan are no longer Royals. That's what they wanted, but as the saying goes, be careful what you wish for because the grass isn't always…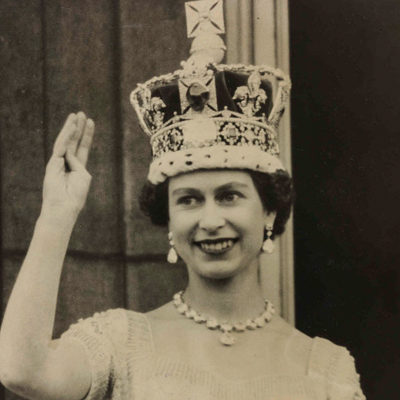 It appears that the "Megxit" kerfuffle within the British royal family may be coming to a thankful close. On Monday, Queen Elizabeth issued a statement on the…
Poor Queen Elizabeth. When I think of the British Sovereign, I think of Shakespeare's King Henry, "Uneasy lies the head that wears a crown." As if she…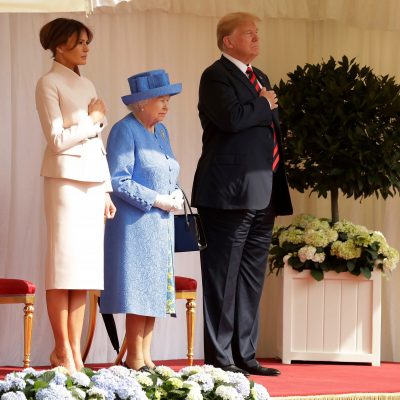 There's just something so unique about British pomp and circumstance. Especially when it involves meeting the Queen of England at Windsor Castle. President Trump has always been…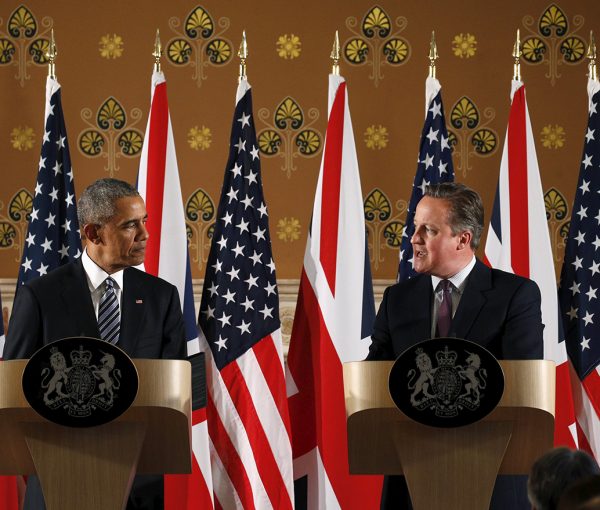 President Obama has been enjoying his royal holiday in England. First it was a birthday lunch with Queen Elizabeth and Prince Philip, complete with a tour of…
Michelle Obama's trip to Japan didn't start off too well, as she tripped over a small step while disembarking her limousine and greeting Japanese Emperor Akihito and…
It appears that Prince Charles is preparing to take over the throne as Queen Elizabeth scales down her royal duties.  The Queen, who will celebrate her 88th…
Isn't it refreshing to see a famous couple not act like dumbasses? Apparently, Great Britain's Prince William and Kate Middleton have a bun in the oven, expecting…
with The One planning a 2nd european apology tour to coincide with the 65th anniversary of D-Day, i'll be blogging about several aspects of his overseas trip…