On Wednesday night, Joe Biden told ABC News's David Muir that yes, he wants to run for re-election in 2024. Plus, he really wants a rematch with Donald Trump. Bring. It. On, says Joe.
The presidential election in Nicaragua took place on Sunday, and – surprise! – Daniel Ortega is likely to win a fourth term as president.
John Kerry is thinking about running for president again. After all, he's only 74 and still fits in quite well age-wise with the current Democratic crop of…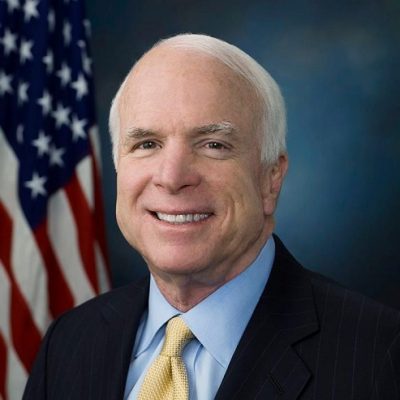 Arizona Senator John McCain, Navy veteran, POW, husband, father, and grandfather, has lost his battle with brain cancer at age 81.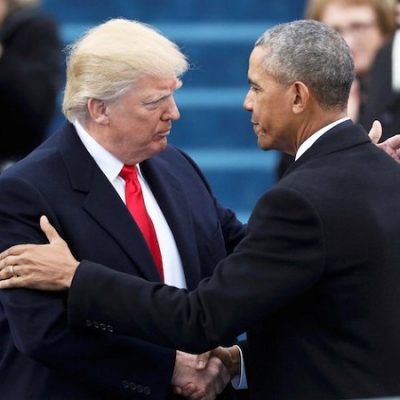 The media has goine into full meltdown mode over the latest Trump tweets. This time, however, Trump is making a point that the media refuses to acknowledge,…
Tonight is the first debate between Donald Trump and Hillary Clinton. The race, which is currently a statistical dead heat, will most likely get a bit of…
Beyonce and her husband Jay-Z have spent a lot of time campaigning for Barack Obama. Obama and Jay-Z are apparently buddies now or something, and Jay-Z was…
Chris Matthews demonstrated that there's no low he won't sink to in his glee for Obama's reelection. Last night, he stated that he was glad Hurricane Sandy…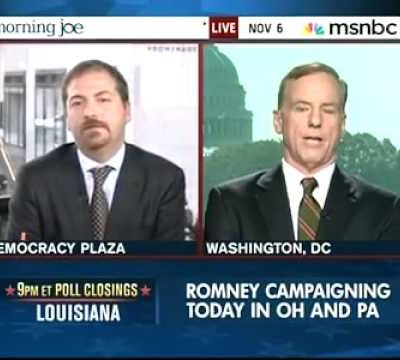 Today is the big day. Who will win, Romney or Obama? The anticipation will be nearly unbearable. We'll be covering the election all day today and throughout…
It certainly looks like it. What else do you call it when a presidential campaign is accepting donations from non-existent zip codes? The Daily Caller reports: A…
Romney has suddenly surged into the lead in swing states, thanks largely in part to women voters. This, of course, is just terrible for feminists, who are…
I am completely disgusted. I am sickened, I am angry, I am disappointed. Just about every negative emotion under the sun, I am feeling right now. I've…
Say, Leonardo DiCaprio's not aging too well, is he? Jammie Wearing Fool spotlights this new PSA from a bunch of Hollywood brain trusts urging young voters to…