Overstock's CEO Patrick Byrne resigned yesterday and the interviews he gave after his resignation were quite something. Is he crazy as in crazy? Or crazy like a fox? You be the judge.
Andrew McCabe, former deputy director of the FBI has filed a lawsuit in federal court alleging that his firing was unconstitutional and 'politically motivated.'
Failed and fired former FBI agent Peter Strzok has decided to sue the FBI and DOJ. Why? It seems that his firing violated his freedom of speech,…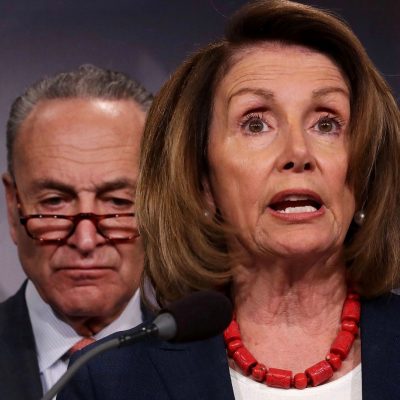 One story that is somewhat flying under the radar due to the Kavanaugh debacle is the Trump FISA declassification order. One would think that the Democrats would…
As if Monday wasn't crazy enough regarding the Kavanaugh accuser's increasingly problematic story, Trump decided to pour fuel on the fire. His order to immediately declassify the…
These days, James Comey is all about the truth along with sub tweeting truthisms at Trump. However, we now find out that, despite his many assurances, James…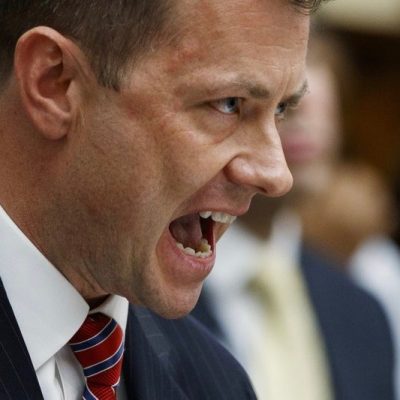 "A fool and his money are soon parted" must be the informal motto of GoFundMe, the website that allows regular people to "crowdfund" – meaning fundraise off…
My phone pinged this morning with the news that FBI agent Peter Strzok has been canned over what the Washington Post headline claims to be "anti-Trump texts"…
It's a well known fact that Hillary Clinton plays by her own rules and to heck with everyone else. We've seen that front and center for the…
The Congressional hearing with Peter Strzok the other day was a complete and utter circus. Strzok's condescending snearing attitude along with the Democrats cheering him on sunk…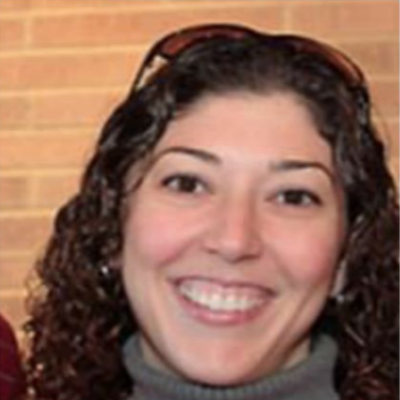 Lost amid the shrieks and cries of outrage over the nomination of Brett Kavanaugh to be the next member of the Supreme Court has been this little…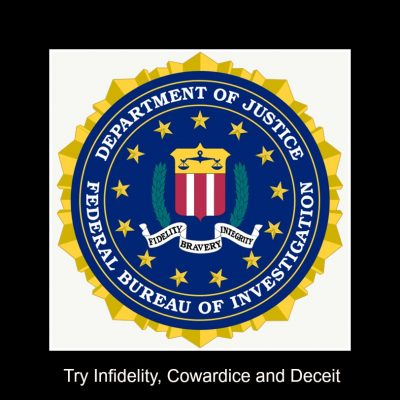 The Hill.com has the loooong awaited Inspector General Report on the Midterm Election/handling of the Clinton email investigation. And, while most of it written in law talk,…
The Office of Inspector General released it's report on Andrew McCabe and it's a doozy! Right about now, McCabe has to be thrilled that the GoFundme campaign…
The forces that make up The Swamp (Democrats, permanent bureaucracy, and media types) are pushing back hard to convince the White House not to release the memo….
It took until Sunday afternoon for the media to pick up the story that had been released in a memo on Friday evening by Senator Ron Johnson…