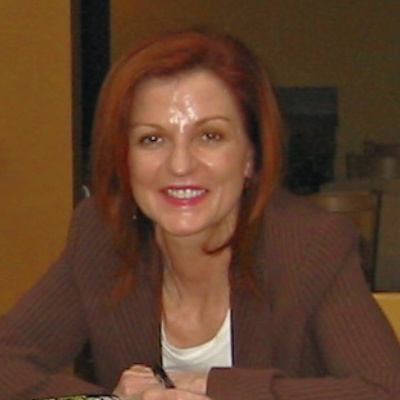 Maureen Dowd, of the New York Times, is at it again. Her latest column about Donald Trump, "Crazy Is As Crazy Does", tells us way more about Dowd's Trump Derangement Syndrome than it does about Donald Trump's mental state. Like I said, Dowd is at it again.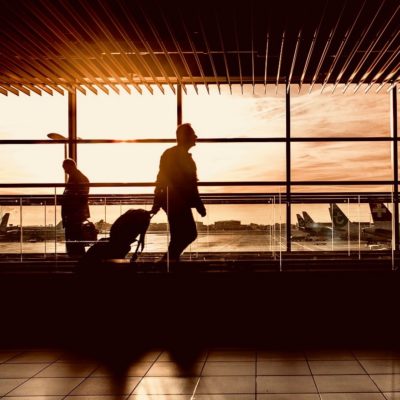 The fishwrap New York Times just can't help themselves. They will run with any idea that the Good Idea Fairy smacks them with. This time they opine…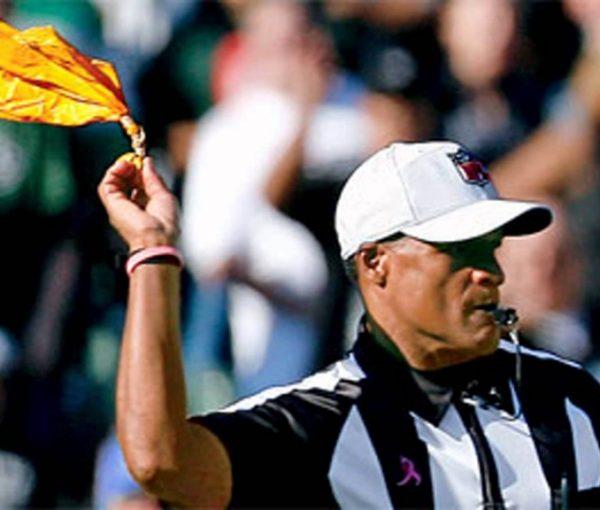 The Super Bowl Champions New England Patriots' visit to the White House has been all over the news lately. Especially on April 19th when the visit actually…
Well, the three-ring circus Trump campaign added another act today. Step right up ladies and gents…its Showtime!! "I'm proud to endorse Donald J. Trump for president," Ms….