Are the walls closing in? Maybe. Maybe not. There are a lot of Democrats, Never Trumpers, and toffee-nosed Republicans who would love nothing more than to have the walls close in, the jail bars close and Donald Trump never to be heard of or written about again. I kind of wanted to raise their hopes with that title. It is true that CNN has obtained a two-minute tape of Trump discussing documents and their status as classified, I think. Just so you know, I still intend to vote Trump in the Republican Primary, because I no longer give a farthing if he violated every standard of decency known to the Western world.
Remember the raid at Mar-a-Lago last year, when Donald Trump said he had declassified all the documents they found there? Apparently that wasn't the case. The Department…
General Raymond Odierno has died. Rest in Peace, Sir. General Odierno served 39 years in the United States Army, earned four stars and retired as Chief of…
Yesterday's hearing in the Senate regarding the Afghanistan "retrograde" was mildly partisan and staid, befitting that body's reputation as "deliberative". Today's hearing in the House of Representative…
Secretary of Defense Lloyd Austin, Chairman of the Joint Chiefs General Mark Milley and Commander of Central Command General Kenneth McKenzie finally appeared before the Senate Armed…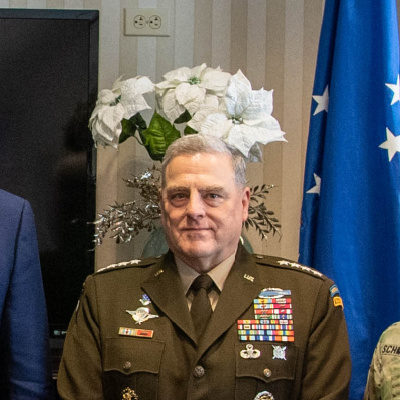 Gregg Zoroya, an editorial writer for USA Today, published an article saying that rather than ripping Chairman of the Joint Chiefs of Staff, General Mark Milley, we…
Bob Woodward, of Watergate fame, and his co-author Robert Costa, have a new book "Peril" that will be released next week. If you never believed in the…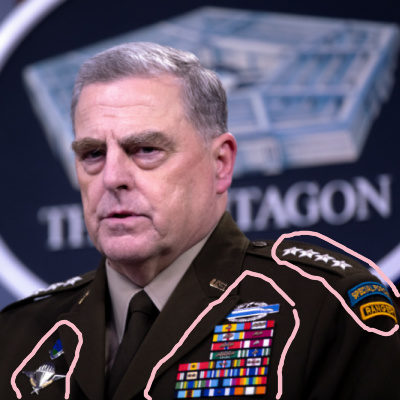 Chairman of the Joint Chiefs of Staff, General Mark Milley, granted an interview to Jennifer Griffin of Fox News Channel. Maybe he thought he would find a…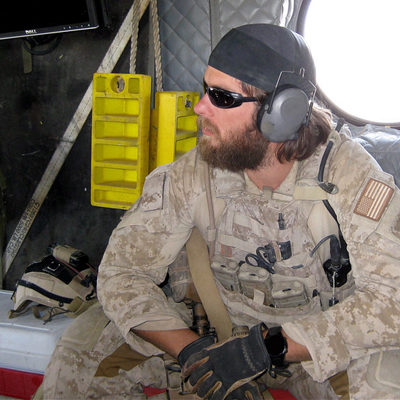 You remember Rob O'Neill, don't you? He's the member of Navy SEAL Team Six who fired the fatal shot into Osama bin-Laden's cranium in 2011. Or so…
SecDef Austin and General Mark Milley held a briefing at the Pentagon this afternoon. The tap dance was real and the briefing itself was an infuriating disaster.
When Joe Biden decided that snatching defeat from the jaws of victory in Afghanistan, there are rumors that Secretary of Defense Lloyd Austin and Chairman of the…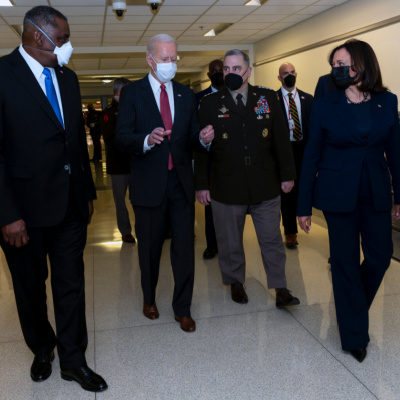 I am so angry I could break things. I want to throat punch everyone in the Biden Administration. I want to drop kick the "Perfumed Princes of…
Joint Chief of Staff, General Mark Milley, on Wednesday, defending the teaching of critical race theory during Congressional hearings. His defense came after pointed questions from Congressmen…