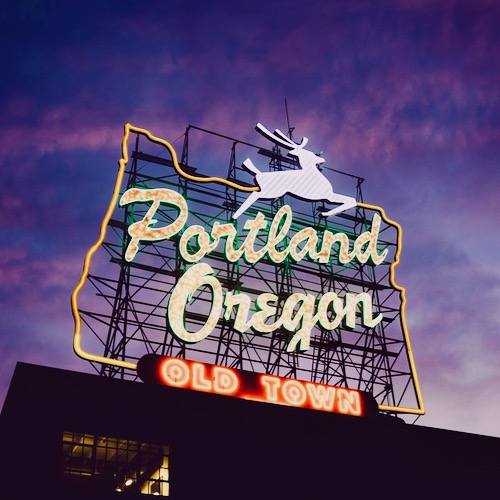 Right now, I have two kids shuttling between different day camps. It is part of the summer season in our household.
The Democrats and media are having a field day gaslighting people over Florida's so-called "Don't Say Gay" bill. It wasn't enough for the media and Florida democrats…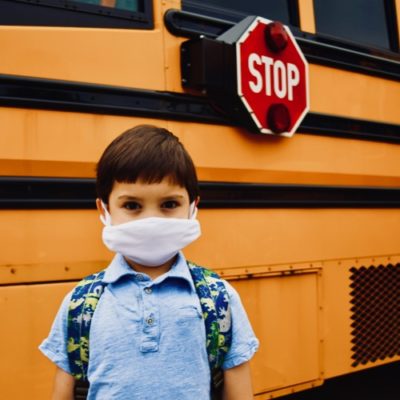 Resilient. That's the word that has been batted around for two years now. It's the bludgeon our political betters, especially those who are "health experts," have used…
Secrecy is the word. Per the New York Post, the Biden Administration has been busily flying illegal immigrants, mostly kids, to multiple cities across the U.S. The…
Evidently the FDA isn't interested in toeing the Biden Admin line 24/7. Yesterday the committee ruled that booster shots should only be administered to those 65 years…
Children's Hospital Colorado sounded the alarm yesterday. Our youth are at extraordinarily high risk for mental health problems.
San Diego teachers will return to in-person teaching! Great news right? WRONG.
If one person has outstayed his welcome in this pandemic, it's Dr. Anthony Fauci.
Lockdown year and what a long strange trip it's been. Can we get off this ride now? Evidently some states don't want us to walk the land…
The common refrain during this pandemic has been "The kids are resilient! They will adapt, we have time to recover later!"
The lockdowns are decimating our children's mental health. Our politicians refuse to understand that. A new study from the University of Cambridge:shows how dangerous the lockdowns are…
Such a treat they are! The CDC has issued its guidance about Halloween. Masks are bad!
Ever since AOC announced the Green New Deal, the jokes have been writing themselves. I mean seriously, the airline industry and farting cows are a menace to…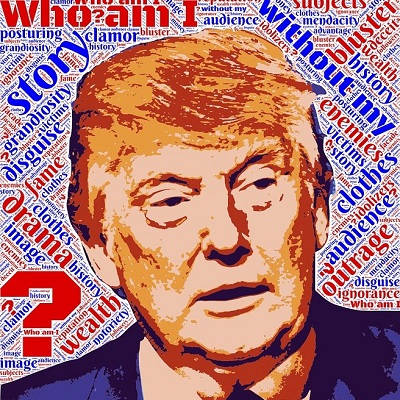 I watched with interest the outrage over the video of the young men from Covington Catholic High School ostensibly "harassing" and taunting Native American protesters in Washington,…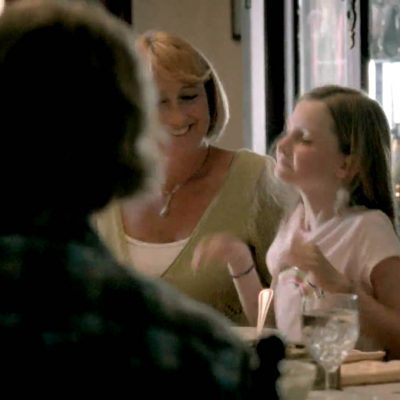 PETA, the "People for the Ethical Treatment of Animals" – terrorist activist clusterf*ck – has a new Thanksgiving billboard ad campaign and like many times, it's aimed…