Mayor Jenny Durkan's Seattle is a hot mess. Drive up the 5 and you would see for yourself. After the 2020 Summer of Love and thugs coming to visit her in her backyard, Mayor Durkan has had some time to reflect on reimagining the police force.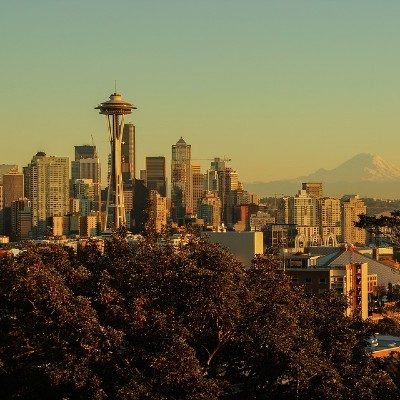 As if parents in the Seattle Public Schools didn't have enough on their plates, they now have to acknowledge that the school board really does not care…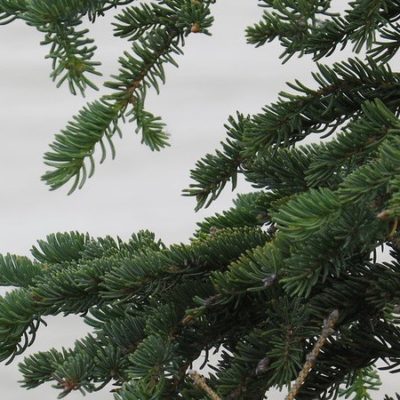 If one were to look in the dictionary under the word hypocrites, one can easily find any Democratic governor. Take Washington governor, Jay Inslee. In a display…
The news came down last night. Seattle Chief of Police, Carmen Best, announced her retirement from SPD in an e-mail sent to police officers.
There is no disputing the rivalry of "woke" in the great Pacific Northwest. Seattle comes up with the CHAZ, CHOP-whatever it is in Capitol Hill and Portland…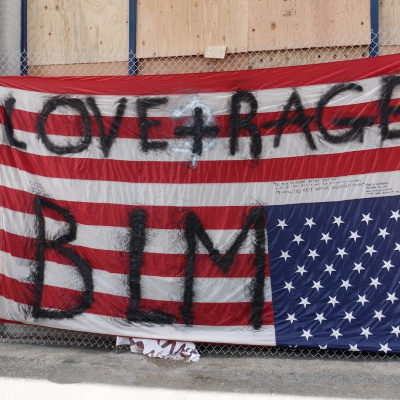 The Capitol Hill Organized Protest, or CHOP, has ceased to be. That's a good thing. Too bad that Mayor Jenny Durkan didn't stop CHOP before Horace Lorenzo…
Seattle's Summer of Love kicked off in the wee hours this morning. The Capitol Hill Organized Protest Area (CHOP), has experienced its first fatality by way of…
Seattle, Washington has a temperate climate, Puget Sound and a whole of whackadoodles infected with Baizuo. The city's Mayor Jenny is queen of the whackadoodles. Into this…
The city of Seattle was in the news before in a documentary called Seattle is Dying-a documentary that focused on the intensifying homeless problem in the Pacific…
One would think that a six city-block area declaring itself an "autonomous zone" would be a huge problem for the Mayor of that city. In the case…
We thought California did crazy. We always knew it was weird in Portland. The city of Seattle? Wait, hold my intensely-hoppy microbrew. Welcome to the land of…