There's a court case being argued before the Supreme Court which once again pits free speech against the incorrigible gay lobby. How SCOTUS rules may provide welcome relief to Christians who wish to practice their faith in the public square.
Andrew Cuomo received his second defeat regarding his arbitrary rules limiting church gatherings. The 2nd U.S. Court of Appeals, in a 3-0 ruling, put the kibosh on…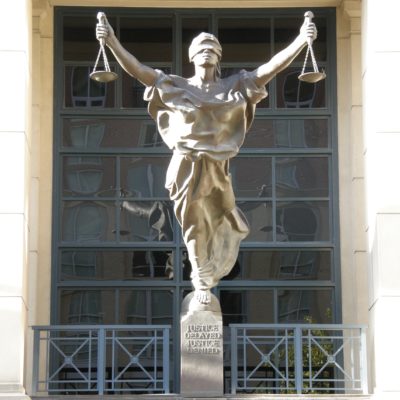 A five to four SCOTUS decision signals that the Court holds religious rights equal to secular rights. At a time when our most fundamental right is under…
SCOTUS Chief Justice Roberts has taken the role formerly held by former Justice Anthony Kennedy — finding a way to "nuance" his support for the port side…
Whenever we discuss the First Amendment to the United States Constitution, most often, we talk about free speech. There are actually five parts to the First Amendment….
You can file this one under "Destruction of Common Culture". Or you can file this under gutting the First Amendment to the United States Constitution. The Supreme…
The significance and ramifications of the horrific attack on those at the Tree of Life Synagogue yesterday won't sink in for a long time for many. For…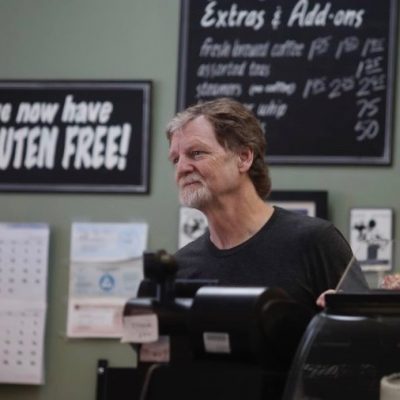 In spite of the Supreme Court's ruling regarding Masterpiece Cakeshop, the Colorado Civil Rights Commission is going after Jack Phillips once again. And Phillips isn't having any…
The Supreme Court of the United States issued their ruling about the Masterpiece Cakeshop case that we've blogged about here and here. Today SCOTUS ruled the following: …
In August 2017, Tastries Bakery was hit with major social media backlash after the owner, Cathy Miller, refused to make a wedding cake for a same sex…
Jack Phillips owns a Colorado bakery called Masterpiece Cakeshop. As a religious Christian, for years he's been the target of the Left's assault on the First Amendment's…
Sunday night, before running off to the Lincoln Center to party, President Obama spoke to the nation for 13 minutes. His speech was supposed to, I think,…
With regard to upholding the rule of law in the Kim Davis contempt case, the legal question is this: Does the law allow a state elected official…
Did President Obama really say that "freedom of religion is under threat"? The same Obama administration that is currently being sued by Catholic organization, Little Sisters of the…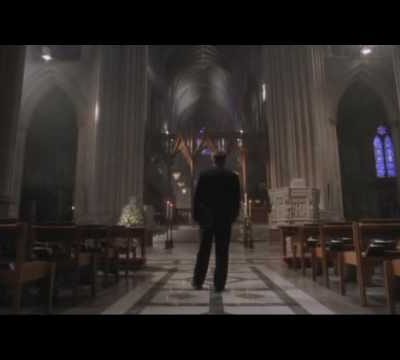 As I was gassing up my car this afternoon I received a strange Facebook message from a friend asking me to call her. I called her back…