While we are celebrating the purchase of the blue bird by Elon Musk and the yummy delicious bon mots that he drops daily, and we are simultaneously…
Two years after the fact, Mark Zuckerberg admitted to Joe Rogan that yes, Facebook DID censor all information about the Hunter Biden laptop story.
Congressman Darrell Issa (R-CA) wants some answers, and he wants to use the power of his office to get it.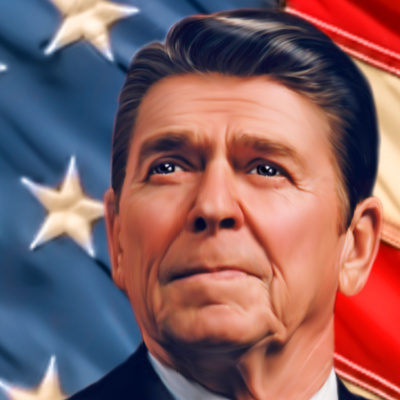 Another day, another social media platform purge. We Conservatives are a dangerous subversive group of deplorables, to the Left, that is. Yesterday, Nina told you about Twitter…
As they say in the South: Well, butter my butt and call me a biscuit! Facebook snitch Frances Haugen will meet with the all-Democrat January 6 Committee (members…
FB Whistleblower, Frances Haugen, is testifying before the Senate Commerce, Science and Transportation Committee today. If you see FB and don't immediately think "Facebook", you have been…
If you saw the stories popping up on social media about Instagram's effects on teen girls, you may have wondered where that information was coming from.
Well, Joe Biden is once again having to "explain" himself, because what he DID say ended up sounding really, really bad.
Facebook took issue with Joe Biden yesterday evening. The social media organization isn't happy with his "killing people" comment.
Censorship. The Biden Administration admitted this afternoon that they are actively engaged in censoring anything that fits THEIR definition of COVID misinformation.
You may have been exposed to "Extremist Content" says Facebook. At some point this morning, Facebook users starting questioning the warnings they were receiving. Warnings like this:
Monday Project Veritas kicked Facebook's suppression secrets wide open. Two employees revealed to Project Veritas Facebook's own internal documents with algorithms and three-tiered system to censor anyone…
Have you ever posted something conservative at Facebook, only to have some nameless "fact checker" delete it? Who then shake their self-righteous finger at you, accusing you…