Facebook caved to political peer pressure and went on a banning spree Thursday. The social media platform grandly announced that it banned some very troublesome extremist far-right…
Big Internet is vying to become Big Brother, asking for speech codes. A tech titan is asking governments to restrict your speech. Because words hurt. 
The investigative group Project Veritas – which we have covered multiple times on this blog – now has the social media giant Facebook in its sights, as…
Poor Facebook. The social media giant can't seem to stay out of hot water these days.Once again FB is making headlines and not in a good way….

Friends, I am going to let you in on a secret operation to make the men of this world feel really bad.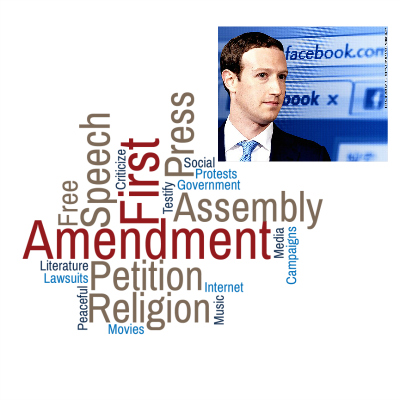 While the chattering classes are still squeezing every last drop of Academy Awarding winning outrage over President Donald Trump's "imprecise" language at the Helsinki Summit, speech is…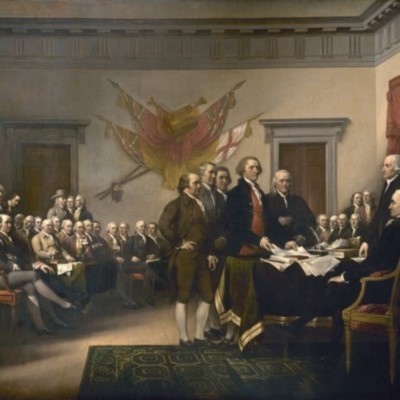 On the eve of the 242nd anniversary of the signing of the Declaration of Independence, Facebook once again stepped into a pile of steaming, stinking excrement of…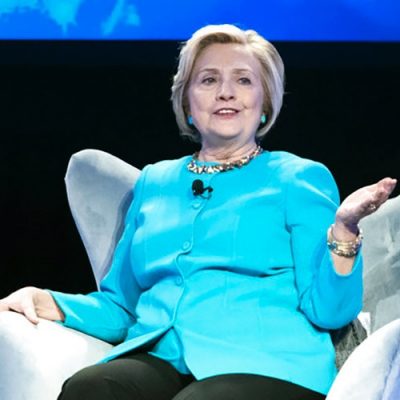 Hillary is 70 years old, but she can still dream! If this exuberant young lass had an opportunity for private sector work (but as we know her…
If the fate of the Nation lies with Congressional Hearings, we are bloody, freaking doomed. It was David versus Goliath. It was the Little Dipper versus the…
The British Parliament is currently interviewing former employees of Cambridge Analytica to determine if there was criminal wrongdoing in the development of Facebook apps to mine information…