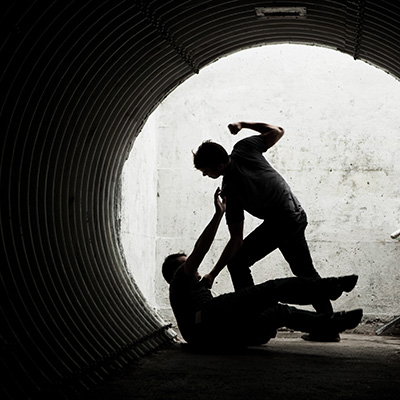 Even as small children we are quick to recognize the personal threat to ourselves when someone clenches their fist and raises it in our direction. That this obvious symbol of incipient violence is now adopted by corporate *un*America is obscene.
The People's Republic of China has apparently tired of waiting on the American media to carry its water (which they do, willingly and gladly), and have started…
Yesterday, Facebook's Mark Zuckerberg testified before the House Financial Services Committee regarding the company's new cryptocurrency, Libra. Unfortunately, he ran into the towering intellect that is Representative…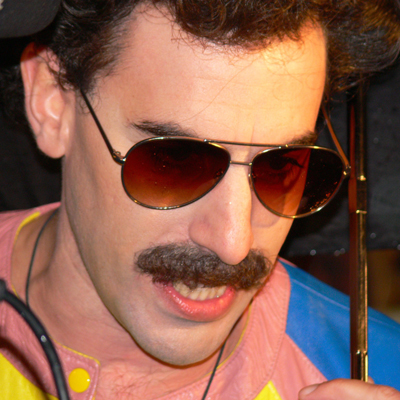 British actor and director Sacha Baron Cohen, aka "Borat," didn't like Mark Zuckerberg supporting free political speech on Facebook. In fact, he pulled out all the stops…
Proving once again that the media practices a "rules for thee, not for me" approach to pretty much everything, a Bloomberg reporter apparently got an incoming senior…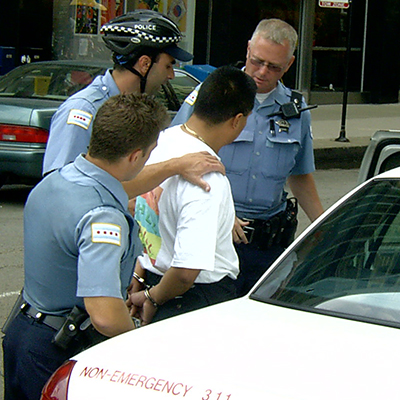 My husband, a graphic artist, is a night owl, preferring to complete client work in the wee hours. While he works he listens to various streaming services,…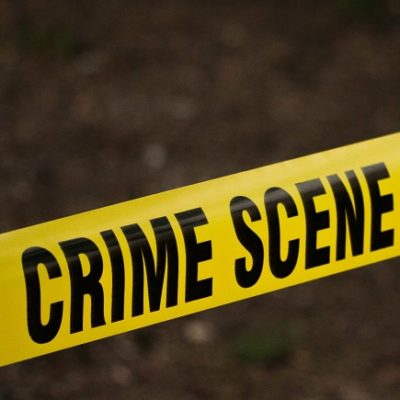 By all accounts, this was a senseless murder of a police officer in Wellston, Missouri on Sunday afternoon.
Facebook caved to political peer pressure and went on a banning spree Thursday. The social media platform grandly announced that it banned some very troublesome extremist far-right…
Big Internet is vying to become Big Brother, asking for speech codes. A tech titan is asking governments to restrict your speech. Because words hurt. 
The investigative group Project Veritas – which we have covered multiple times on this blog – now has the social media giant Facebook in its sights, as…
Poor Facebook. The social media giant can't seem to stay out of hot water these days.Once again FB is making headlines and not in a good way….

Friends, I am going to let you in on a secret operation to make the men of this world feel really bad.