Well, Joe Biden is once again having to "explain" himself, because what he DID say ended up sounding really, really bad.
Facebook took issue with Joe Biden yesterday evening. The social media organization isn't happy with his "killing people" comment.
Censorship. The Biden Administration admitted this afternoon that they are actively engaged in censoring anything that fits THEIR definition of COVID misinformation.
You may have been exposed to "Extremist Content" says Facebook. At some point this morning, Facebook users starting questioning the warnings they were receiving. Warnings like this:
Monday Project Veritas kicked Facebook's suppression secrets wide open. Two employees revealed to Project Veritas Facebook's own internal documents with algorithms and three-tiered system to censor anyone…
Have you ever posted something conservative at Facebook, only to have some nameless "fact checker" delete it? Who then shake their self-righteous finger at you, accusing you…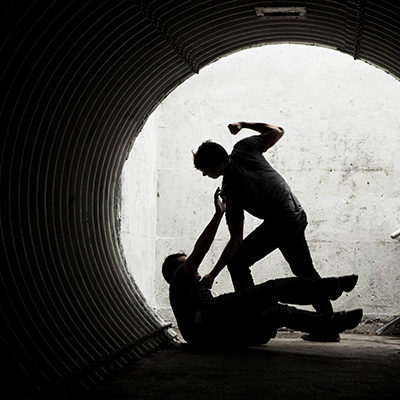 Even as small children we are quick to recognize the personal threat to ourselves when someone clenches their fist and raises it in our direction. That this…
The People's Republic of China has apparently tired of waiting on the American media to carry its water (which they do, willingly and gladly), and have started…
Yesterday, Facebook's Mark Zuckerberg testified before the House Financial Services Committee regarding the company's new cryptocurrency, Libra. Unfortunately, he ran into the towering intellect that is Representative…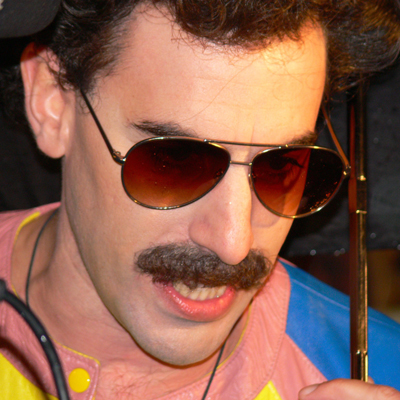 British actor and director Sacha Baron Cohen, aka "Borat," didn't like Mark Zuckerberg supporting free political speech on Facebook. In fact, he pulled out all the stops…
Proving once again that the media practices a "rules for thee, not for me" approach to pretty much everything, a Bloomberg reporter apparently got an incoming senior…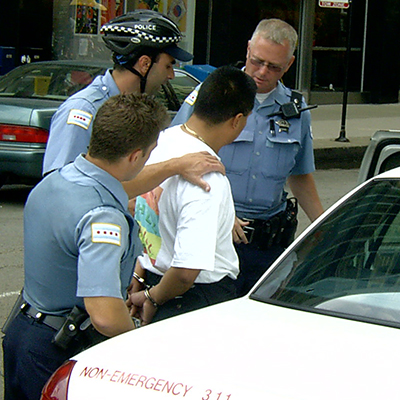 My husband, a graphic artist, is a night owl, preferring to complete client work in the wee hours. While he works he listens to various streaming services,…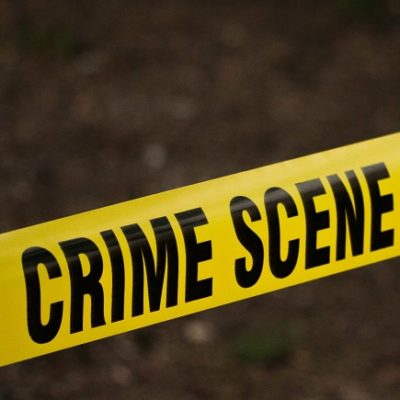 By all accounts, this was a senseless murder of a police officer in Wellston, Missouri on Sunday afternoon.