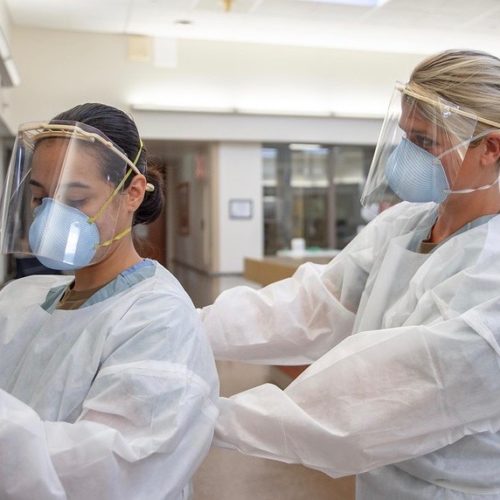 Scrubs are now sexist, apparently. Oh, have there been copious takes on pandemic life but this one takes the cake, err-the scalpel. From The Atlantic, comes a piece discussing how the COVID-19 pandemic fueled sexism against women doctors.
Vaccination without parental consent is a D.C. law that was quietly put into effect last October. Now parents and other organizations are suing.
G20 leaders want Covid vaccines distributed fairly and equitably, and will move to cement that pledge today.
Are you one of many Americans who've wondered if they had COVID-19 earlier this year? Or maybe even late last year? You're not crazy: despite what scientists,…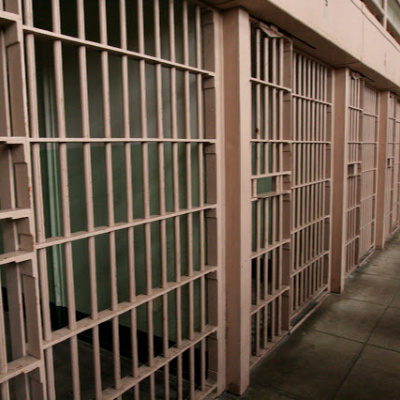 If there was a Darwin-type award for those afflicted with Trump Derangement Syndrome, two doctors in Florida would certainly be top candidates. These sub-human cretins ripped down…
On Saturday evening, Dr. Sean Conley, President Trump's physician, released a statement stating that Trump did not have the coronavirus. And lo, there was wailing and gnashing…
Chuck Schumer and Ilhan Omar vigorously defended the evil that is abortion today. They did so by threatening SCOTUS and calling them sexual predators.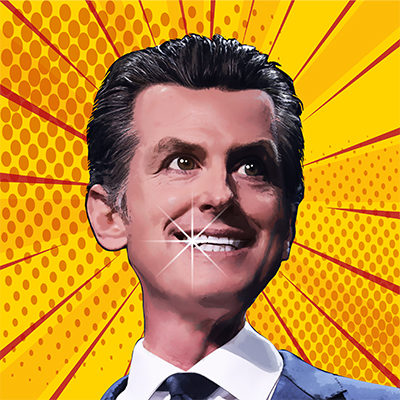 Gavin Newsom has a very California hippy dippy cure for the homeless problem. Have a doctor write a prescription for a new home. 
President Trump made a visit to the doctors at Walter Reed Hospital last weekend. Once the media found out, the spin cycle was engaged faster than you…
The entire Varsity Blues scandal is bad enough with Lori Loughlin, Felicity Huffman and a host of others on the hook for their part in gaming their…
University of Michigan researchers posted a disturbing study a few days ago in an obvious attempt to whip up emotions about children and firearm homicides. The team…
A couple of weeks ago, I wrote about opportunistic gun grabbers who just happen to be doctors doing a literal blood dance in the aftermath of mass…
I've often accused gun grabbers of doing a naked blood dance in support of gun control after every mass shooting (except, of course in the aftermath of…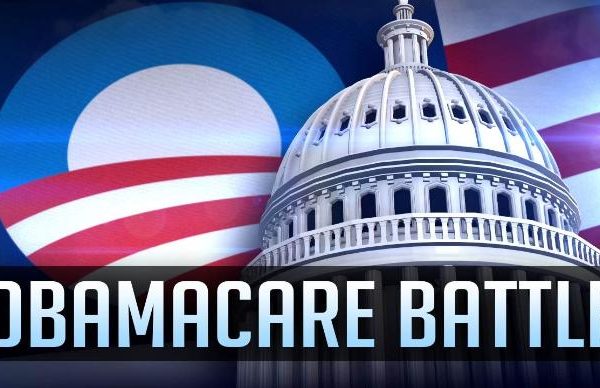 Obamacare is a behemoth wrapped in a Medusa of regulations covered with incomprehensible gobbledygook that no one can decipher, not even the people it's supposed to help!…
"We have to pass it to find out what's in it."  Like a stool sample. Last week, Obama said the debate over Obamacare was over.  He went…