The Biden Department of Homeland Security is looking to shed its bad press and make liberals feel better.
General Milley now tells us Woodward is correct. He did call China, but so what? It's no big deal guys, quit making it a thing!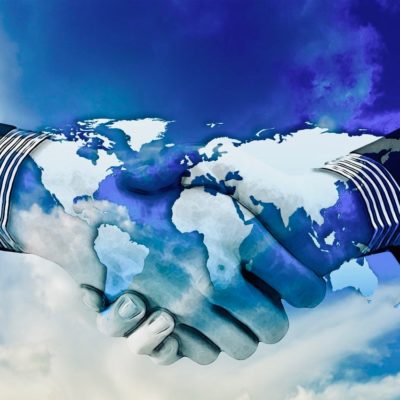 The Deep State and media believe that Trump's call with Ukraine was the very definition of quid pro quo, thus impeachment is necessary. Did Tim Morrison confirm…
The NY Times is now applauding the Deep State for their PATRIOTISM while, at the same time, they have declared the GOP is in crisis.
Last night, prior to the start of the Democrat Debate, DNC Chair Tom Perez unmasked himself. In his 'Rah Rah!' speech to the crowd, he gave a…
Nancy Pelosi is fine with impeaching Trump because he supposedly undermined our election process in a way that is "not only wrong and unconstitutional – it's poisonous." Back…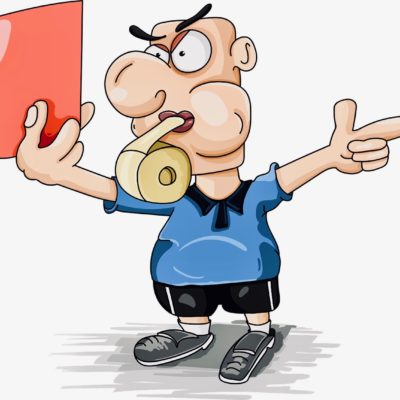 The media has been breathlessly reporting that a whistleblower has reported that Trump told Ukraine's President to investigate Hunter and Joe Biden's work in the Ukraine. If…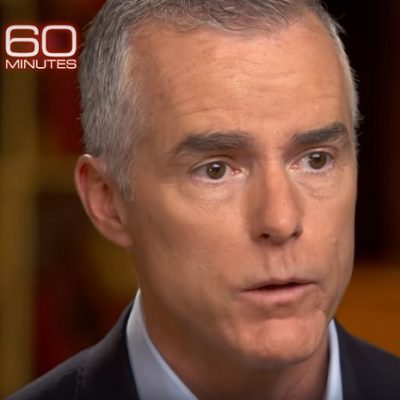 Former acting FBI Director Andrew McCabe has a book to sell. So it's time to throw people under the bus and reveal the inner workings of the…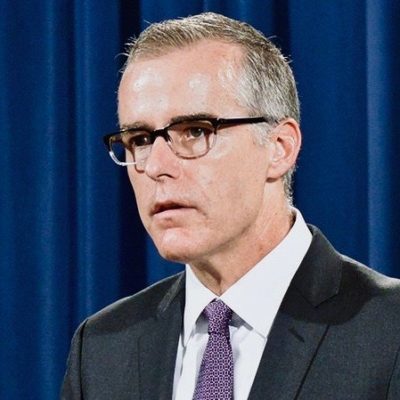 FORMER Acting FBI Director Andrew McCabe really wants his book "The Threat" to sell. While talking with "60 Minutes'" Scott Pelley, McCabe admits there was ACTIVE discussion…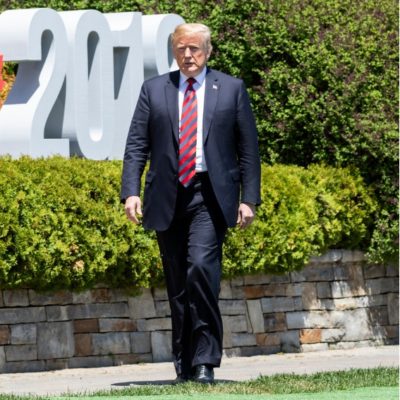 Is this insanity ever going to end? Will the Mueller report ever be released, unredacted for all to see? Is anyone else tired of this 21st century…
Washington Post columnist Eugene Robinson penned an ode to the 'Deep State' this morning. You see, we the Deplorables just don't realize how bad everything that Trump…
Amazing, isn't it, that all the shrieking from the usual suspects about the FISA memo, including rabid #NeverTrumpers, is never about the contents.
This morning, before 8:00 a.m. EDT, President Donald J. Trump sent out a tweet regarding the latest charge against him as spread by D.C. Deep State rumor…
As Victory Girl, Deanna, discussed here yesterday, news broke late Sunday evening that Susan Rice, former National Security Advisor for the Obama Administration, was the party responsible…