Former acting FBI Director Andrew McCabe has a book to sell. So it's time to throw people under the bus and reveal the inner workings of the deep state, all in the name of profit.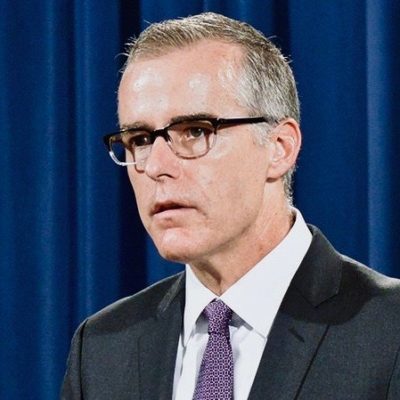 FORMER Acting FBI Director Andrew McCabe really wants his book "The Threat" to sell. While talking with "60 Minutes'" Scott Pelley, McCabe admits there was ACTIVE discussion…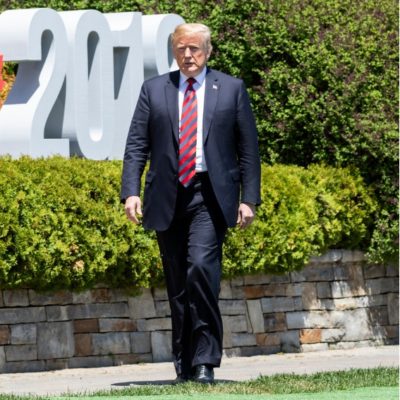 Is this insanity ever going to end? Will the Mueller report ever be released, unredacted for all to see? Is anyone else tired of this 21st century…
Washington Post columnist Eugene Robinson penned an ode to the 'Deep State' this morning. You see, we the Deplorables just don't realize how bad everything that Trump…
Amazing, isn't it, that all the shrieking from the usual suspects about the FISA memo, including rabid #NeverTrumpers, is never about the contents.
This morning, before 8:00 a.m. EDT, President Donald J. Trump sent out a tweet regarding the latest charge against him as spread by D.C. Deep State rumor…
As Victory Girl, Deanna, discussed here yesterday, news broke late Sunday evening that Susan Rice, former National Security Advisor for the Obama Administration, was the party responsible…