It's laughable how China is spinning the COVID-19 pandemic yet again. Yesterday, Chinese officials said relations with the United States were "on the brink of a new Cold War", fueled in part by tensions over the coronavirus pandemic.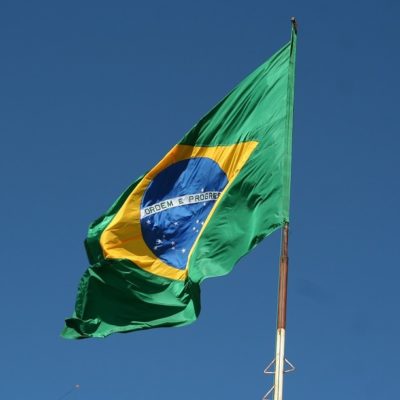 The evidence has become pretty obvious that the United States has successfully "flattened the curve." Brazil has not. The Trump administration is now in the position of…
Am I being harsh? The nation is about to hit the sad milestone of 100 thousand COVID deaths, so why would anyone celebrate it? Who does that? But…
In an effort to recoup the losses experienced by airlines over the past few months, The U.S. Transportation Department said late yesterday that it had granted tentative…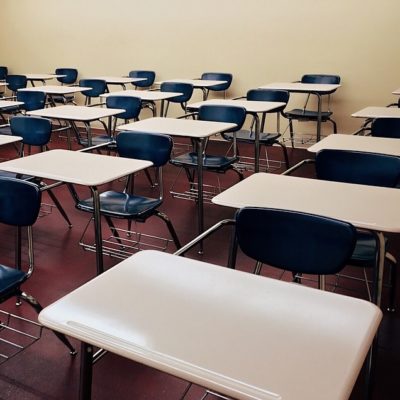 The shutdown of schools across America, both public and private, has thrown the lives of parents into an upside-down struggle. And now, in the name of safety,…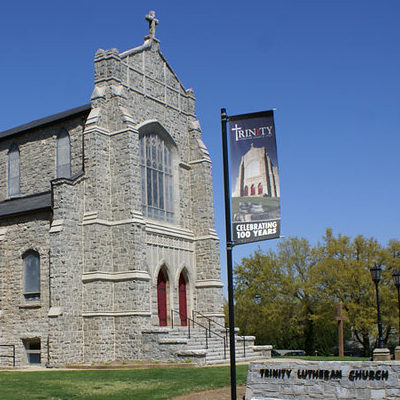 Normally we don't think of devout Christians as being scofflaws. Indeed, we tend to think of them as good citizens, and they would largely agree. However, pushback…
This year high school and college graduates were denied a lot of memories that the rest of us cherish. Their families lost out too, because they couldn't…
Report from the Cuomo Hot Zone.  They love him, they love him, they really love him. Never mind the five thousand dead old people in nursing homes….
Nancy Pelosi's House voted yesterday evening on a $3 Trillion-Dollar HEROES Act while also making the decision to stay home. Indefinitely. In perpetuity. TFN.
The Centers for Disease Control (CDC) has issued six decision trees to guide different parts of the economy in safely reopening. The decision trees are spectacularly labyrinthine…
Just when you thought things couldn't get any worse when it comes to individuals weighing in on a pandemic, enter CNN. The cable wannabe "news" network will…
FBI and DHS has issued a warning today about Red China directed hackers targeting American organizations conducting research on the Wuhan Bat Lab Virus.
Across the nation, jails and prisons have been releasing prisoners in fear of Wuhan coronavirus. In Los Angeles' County Jail, prisoners were caught trying to infect themselves…
The latest in the Wuhan Bat Lab Virus saga is the new goalpost being established in states about contact tracing. States, like California, are announcing the hiring…